< Back to news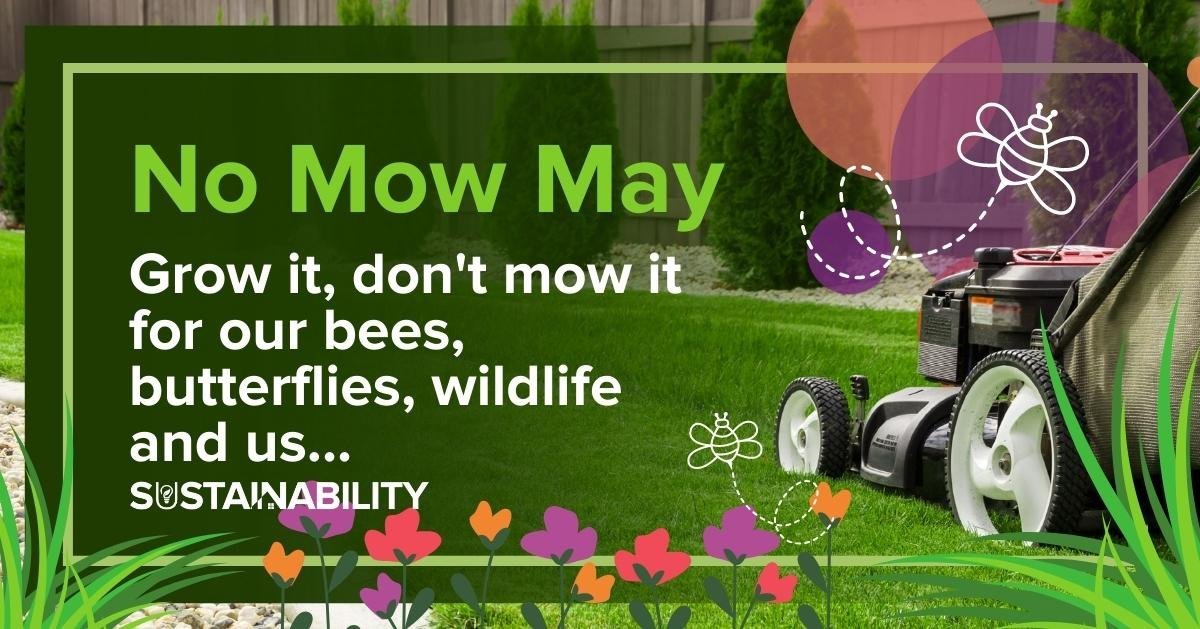 Say 'no' to the mow this May!
Date posted:
20th April 2022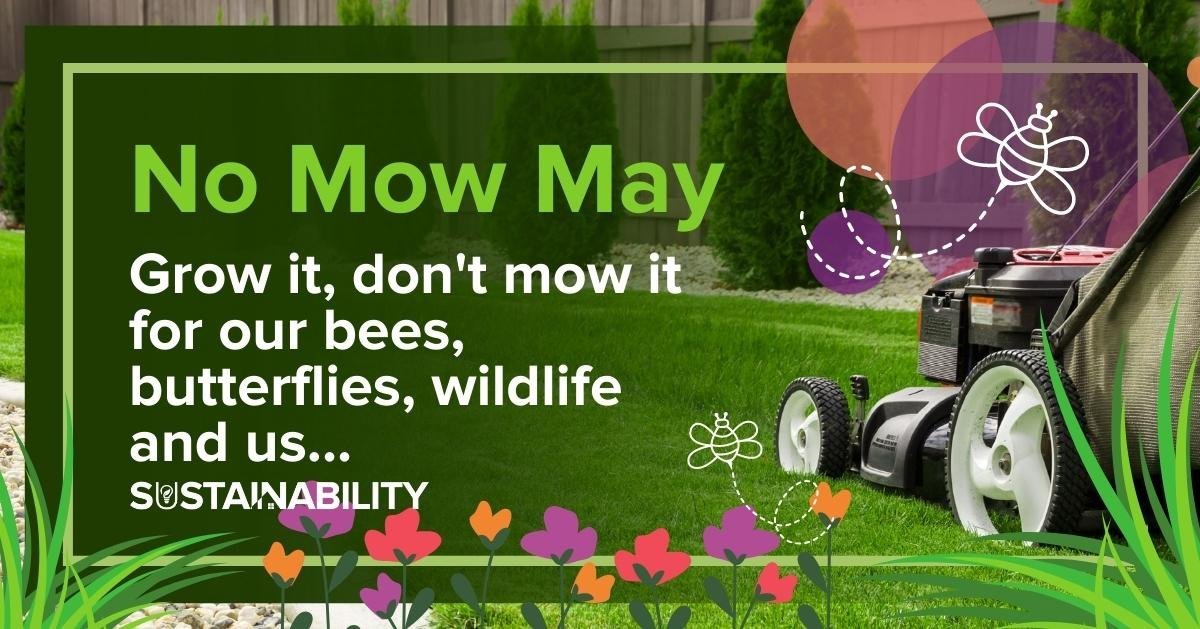 Text
The campaign doesn't ask for much. In fact, it requires nothing at all… Just lock up the lawnmower on May 1st and let the wildflowers in the grass bloom, providing a feast of nectar for our hungry pollinators.
During May, we'll be leaving certain areas of grass to grow as well as planting wildflower seeds in our neighbourhoods. Leaving grass to grow will support biodiversity and help our bees, butterflies, wildlife and us! 
Mowing tips for encouraging wildlife
1.

    

Cut once every four weeks
Cutting just once a month encourages the maximum number of flowers to grow in your lawn. Ideally, leave around three to five centimetres of grass length.
2.

    

Leave areas of long grass
The experiment also resulted in greater diversity of flowers in areas of grass that were left completely unmown, with oxeye daisy, field scabious and knapweed offering up important nectar sources.
3.

    

You don't have to stop mowing completely
Some species, such as daisy and bird's foot trefoil, are adapted to growing in shorter swards. Cutting flowers from these plants once a month stimulates them to produce more blooms.
We encourage all customers to keep their garden/outside space well-maintained in line with your tenancy agreement. 
Every small step is part of a bigger picture in our efforts towards sustainability and our green agenda.