< Back to news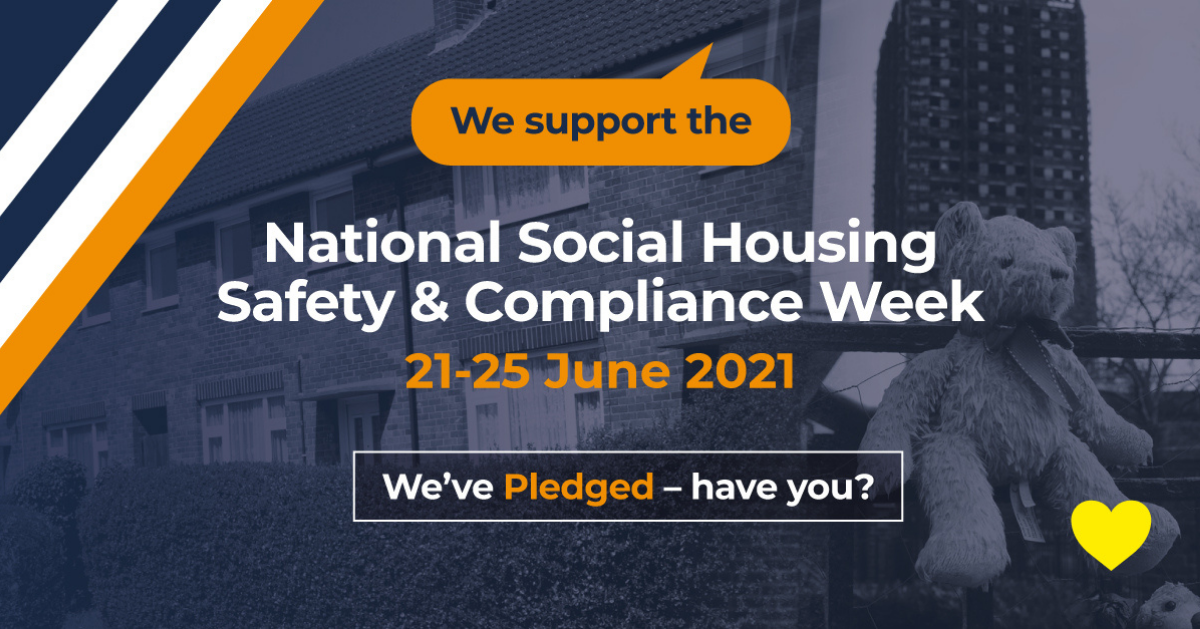 Supporting National Social Housing Safety & Compliance Week
Date posted:
24th June 2021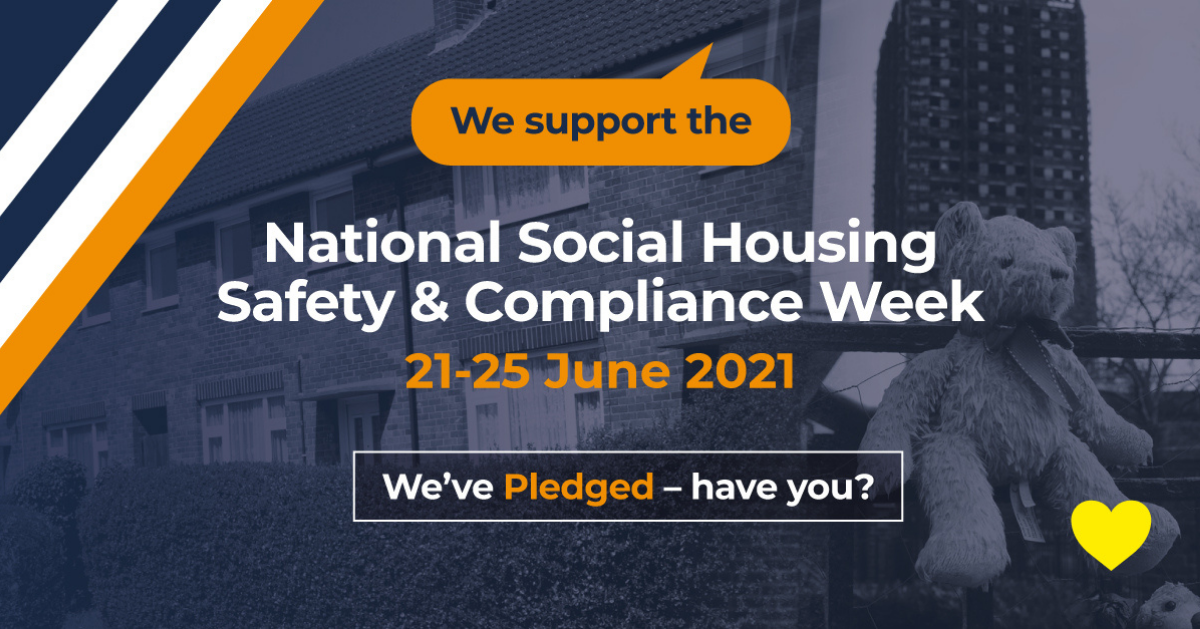 Text
We're supporting the National Social Housing Safety & Compliance Week 21-25 June 2021.
This is an annual event, dedicated to shining a spotlight on safety and compliance at all levels within Social Housing.
By working positively together, we can create a better future, with a focus on safety culture and raising safety and compliance standards in homes managed by social landlords. In the four years since the Grenfell disaster, many lessons have been learned and progress is being made but, we feel collectively, more could be done, today.
We have always taken your safety seriously, but this Week, and beyond, is about what more we can all do now, to avert potential disasters of the future by committing to small and large actions today and tomorrow.
Garry O'Shiel, Head of Asset Management and Compliance at Halton Housing said: "At Halton Housing we're committed to creating a positive culture where the safety and wellbeing of our colleagues and customers are everyone's responsibility.​ We're proud to be backing this very important campaign.
"This week we're pledging to keep our customers safe by maintaining and continuously improving safety standards in our homes."
The safety of our customers and colleagues is paramount. ​From carrying out annual gas safety checks to providing tips on fire safety, we're here to give customers every day practical help and advice to keep them safe and free from harm in their home. Find out more, including helpful help and support articles at www.haltonhousing.co.uk/your-home/keeping-you-safe.