< Back to news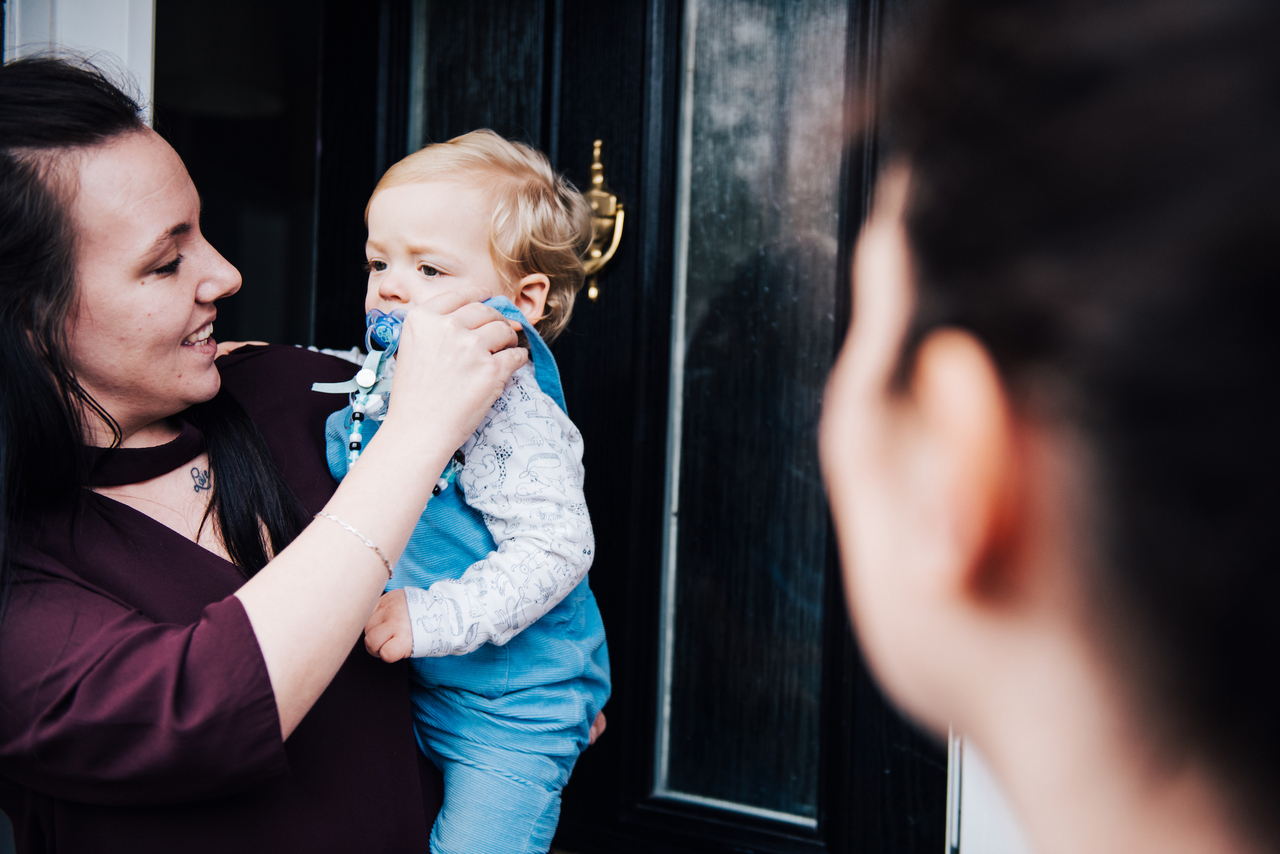 Tenancy Types: A Guide for Customers
Date posted:
25th February 2021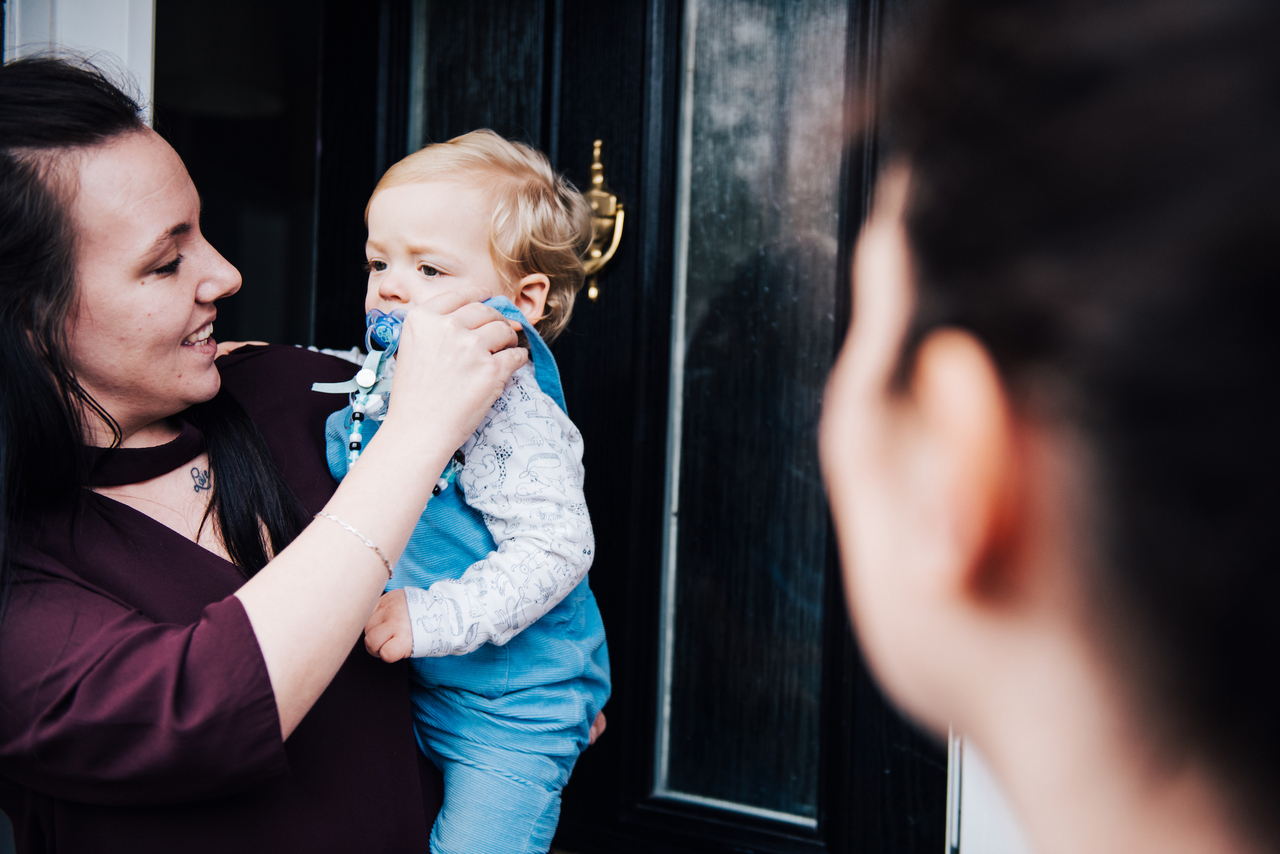 Text
1. Types of tenancies
An assured tenancy with the Preserved Right to Buy
This type of tenancy applies to all those people who had secure tenancies with Halton Borough Council and transferred to Halton Housing on 5th December 2005.
A normal assured tenancy
This type of tenancy applies to people who were housed by Halton Housing from another social landlord after 5th December 2005, and already had this type of tenancy. It does not have the Preserved Right to Buy attached to it.
A starter tenancy
This will apply to all new customers of Halton Housing who have never had a tenancy before. It effectively means that you will have a 'probationary' tenancy for your first 12 months with Halton Housing. If there are no problems during this time, your tenancy will automatically convert to a normal assured tenancy as described above.
2. What is a tenancy agreement?
This is the document we asked you to sign when you moved in. It sets out our responsibilities as your landlord, as well as your rights and responsibilities as a customer.
3. What are my rights as a tenant? 
The following rights apply to all types of tenancies:
You have the right to live peacefully in your home without interruption or interference from us as long as you keep to the terms of your tenancy agreement.
You will have security of tenure as long as your home is your only or principal home. This means that we can only end your tenancy by obtaining a court order.
We will consult you on any matters affecting your home.
You have a right to information from us about a number of different areas, such as policies, our performance and your tenancy for example.
The following rights apply to assured tenants only
Right to make improvements
You can carry out certain types of improvements to your home, as long as you get our approval, and any other necessary approvals (for example, planning consent or Building Regulations approval) beforehand.
If you want to make changes to gas/electric systems we will require you to use a qualified contractor.
Right to compensation for improvements
If you carry out certain improvements to your home and then your tenancy ends, you may be entitled to some compensation towards the costs of these improvements. This will be explained further at the time you apply for consent to carry out the works.
Right to assign to a qualifying successor
You have the right to assign your tenancy to a person who would qualify to succeed the tenancy upon your death.
You have the right to exchange your tenancy with that of another tenant of Halton Housing, or of another housing association or a Council, as long as you have written consent from us. Find out more about this here.
You have the right to acquire your home under the Housing Act 1996, unless you live in the type of housing excluded by that legislation such as sheltered housing, or other excluded housing (full details available on request).
The following right only applies to those people who transferred from Halton Borough Council to Halton Housing before 5th December 2005
If you had the right to buy your home at the time of transfer this will continue with Halton Housing. Where you have both the preserved right to buy and the right to acquire you cannot exercise both rights at the same time.
4. What are my responsibilities as a tenant?
Your responsibilities are clearly set out in the regulations in your tenancy agreement. These conditions are there for your benefit and make it easier for action to be taken against anyone that causes a nuisance to others.
Your main responsibilities are:
To pay your rent and other charges when due
To have the property as your main home
To keep the property and any garden area in a clean and tidy condition
To ask for permission before carrying out any alterations or improvements to the property
To have consent in writing before sub-letting part of the property
Be a good neighbour, make sure that you, your family, or any friends or visitors to the property do not cause nuisance or harass your neighbours or local community.
Keep an eye on elderly or vulnerable neighbours. Get involved with the community. Inform us of any problems in the area