< Back to news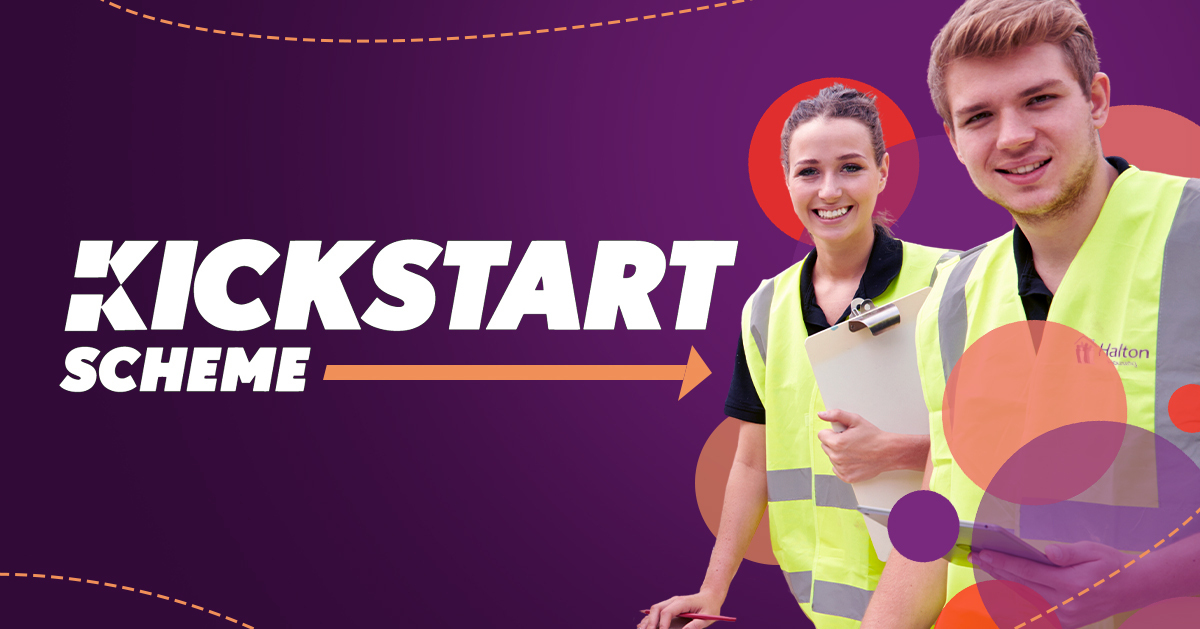 Three young people get a 'kickstart' at Halton Housing
Date posted:
30th June 2021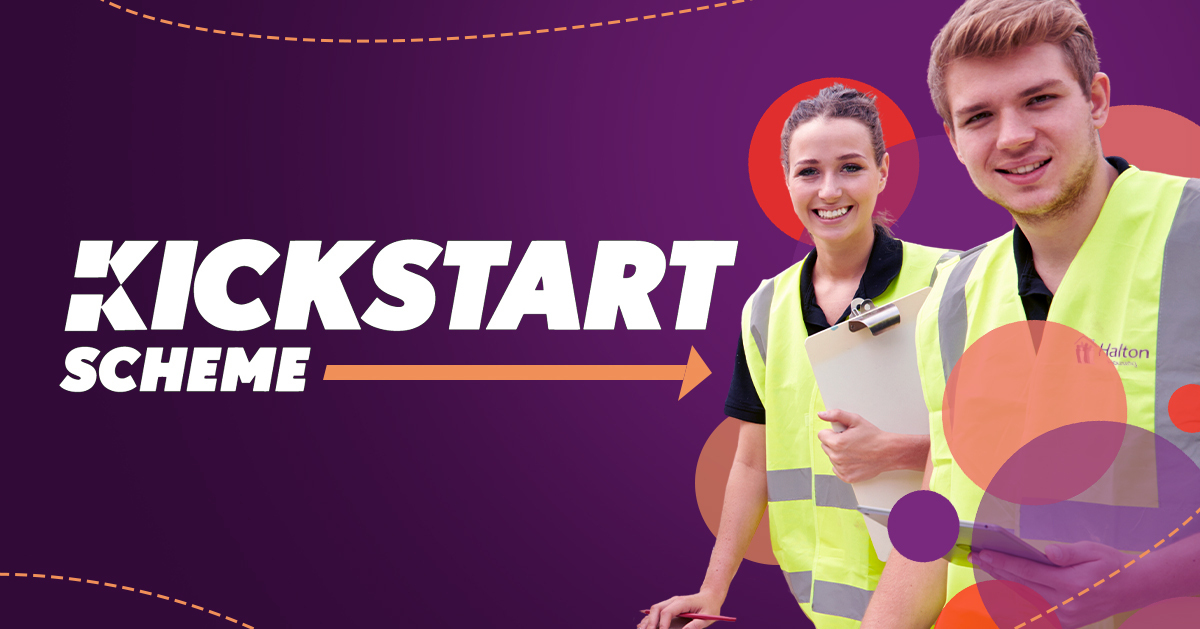 Text
Last month we were delighted to welcome our first intake of Kickstart recruits.
The Kickstart Scheme, part of the government's Plan for Jobs, aims to create hundreds of thousands of job placements for 16 to 24 year-olds on Universal Credit, who are at risk of long-term unemployment.
We have welcomed three recruits who will embark on placements across the organisation which are designed to give them the opportunity to build their skills, confidence, and gain experience with the aim of improving their chances of finding long-term work.
The recruits will undertake a 25 hour a week work placement over six months whilst being paid. 
Each Kickstart Scheme placement will involve a core curriculum of career-based training, including behaviour and professional competency development, as well as technical, on the job experience. 
Our first three Kickstarters rolled up their sleeves last month to start their brand-new jobs with us. They are Sam, who is joining us in environmental services and gardening, Michael, who's working with our team in void properties and Darwin, who's assisting in facilities and estates. 
All three are settling well into their roles and are enjoying an opportunity to gain valuable work experience and earn a salary during these difficult times.
Power in Partnership (PIP) provided initial training for the recruits prior to them joining, whilst Halton Housing's learning and development team will provide workshops and sessions on job application interview skills and housing. 
Neil McGrath, Deputy Group Chief Executive & Chief Financial Officer at Halton Housing said: "As one of the borough's largest employers, providing local employment and improving people's lives, we place immense value in investing in people. 
"This scheme is a fantastic way for Halton Housing to build an even more inclusive future, and we are excited to see the valuable contributions these new recruits will make
"Helping people back to work and creating new jobs, especially for younger people, is a national priority and Halton Housing is pleased to play our part in supporting the UK's economic recovery."
So far in 2021, in addition to the three Kickstart recruits Halton Housing has recruited three apprentices. 
Watch this space for profiles on our Kickstarter's in the coming weeks.
To find out more about a career at Halton Housing visit www.haltonhousing.co.uk/careers.