< Back to news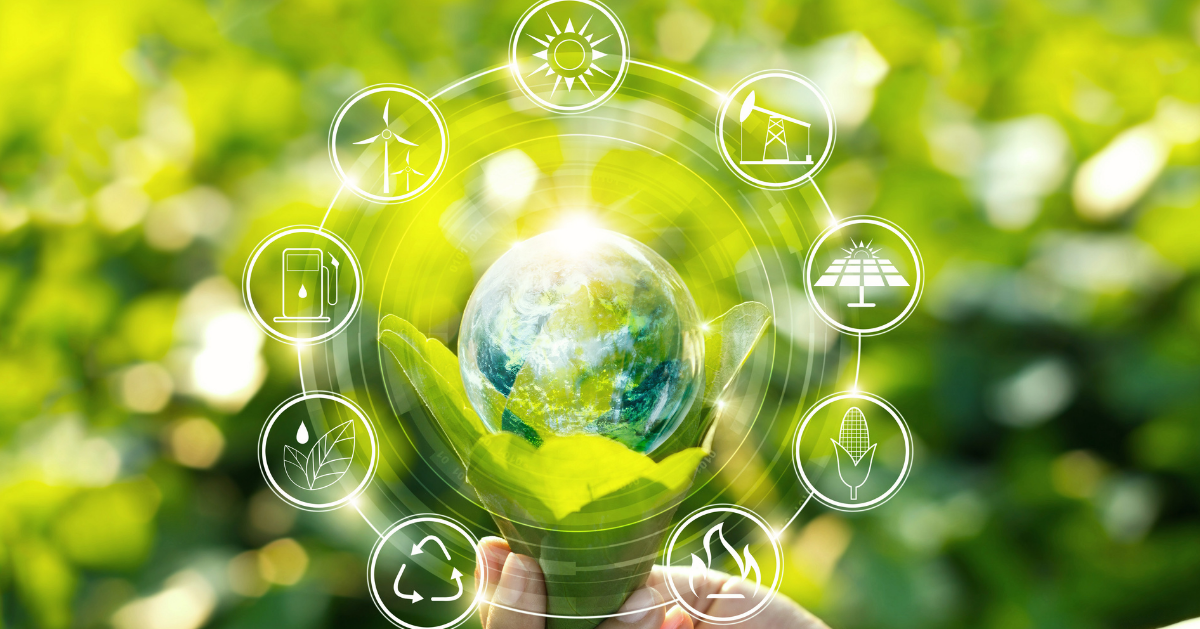 Vacancy: Decarbonisation - Strategic Lead
Date posted:
16th April 2021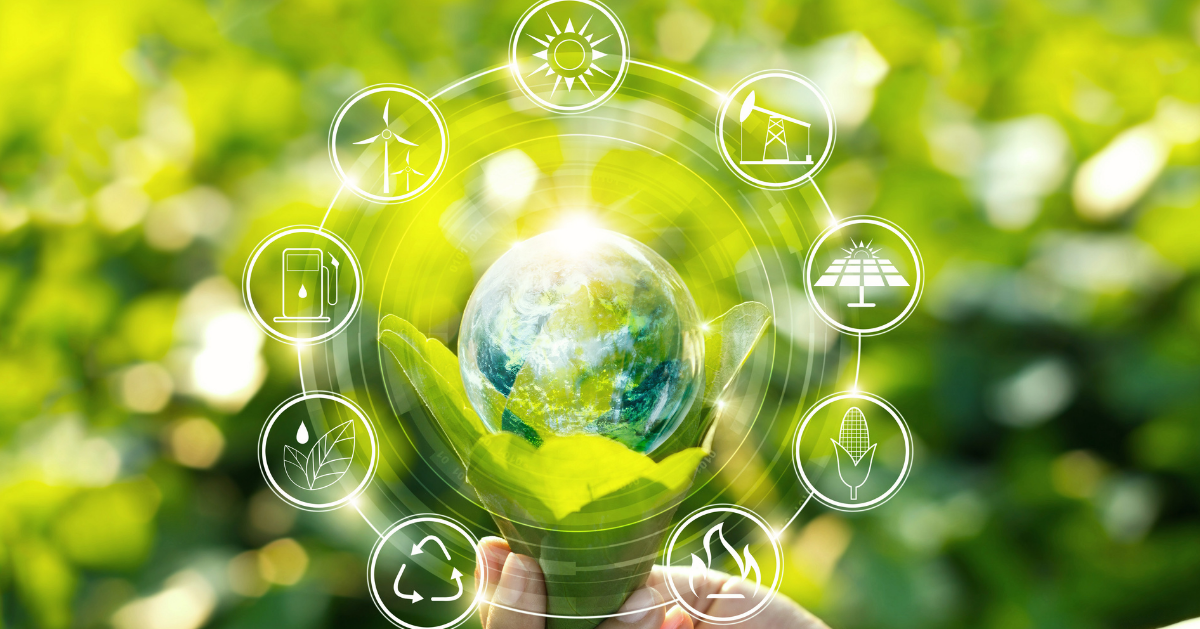 Text
We're working with Michael Page to recruit a Decarbonisation - Strategic Lead to develop and accelerate our approach to finding new, innovative and economically reductive ways to reduce our carbon footprint.
Read more on our approach towards achieving net-zero carbon on our sustainability page. 
Applications and enquiries for this role must be made directly to Michael Page.