< Back to news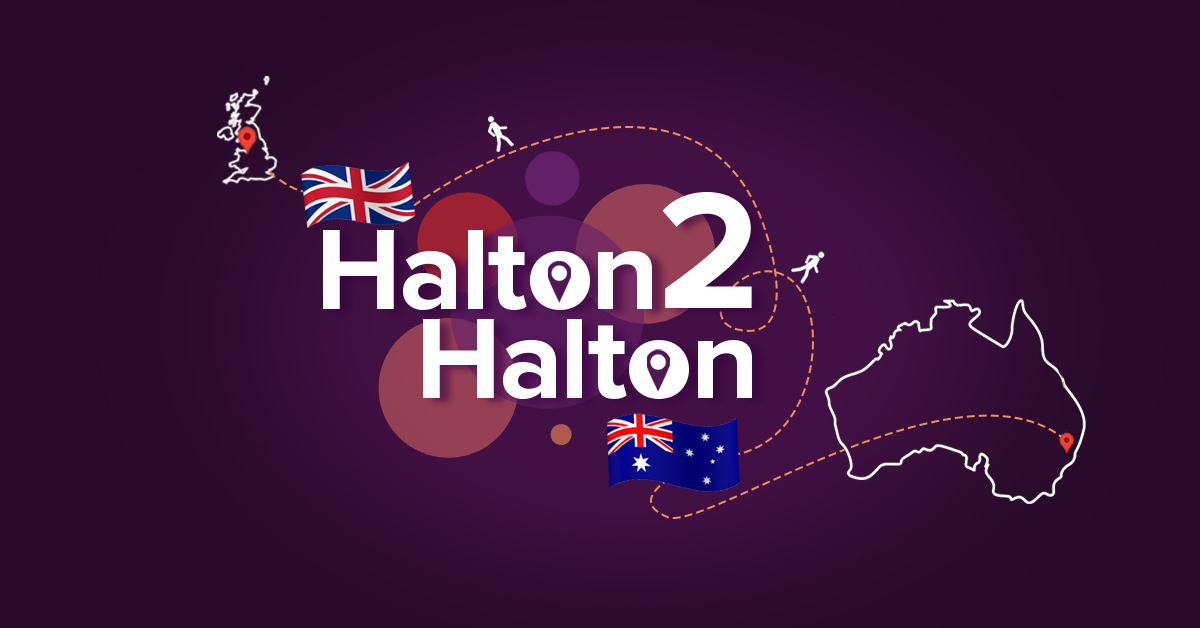 We're walking to Halton, Australia!
Date posted:
2nd February 2021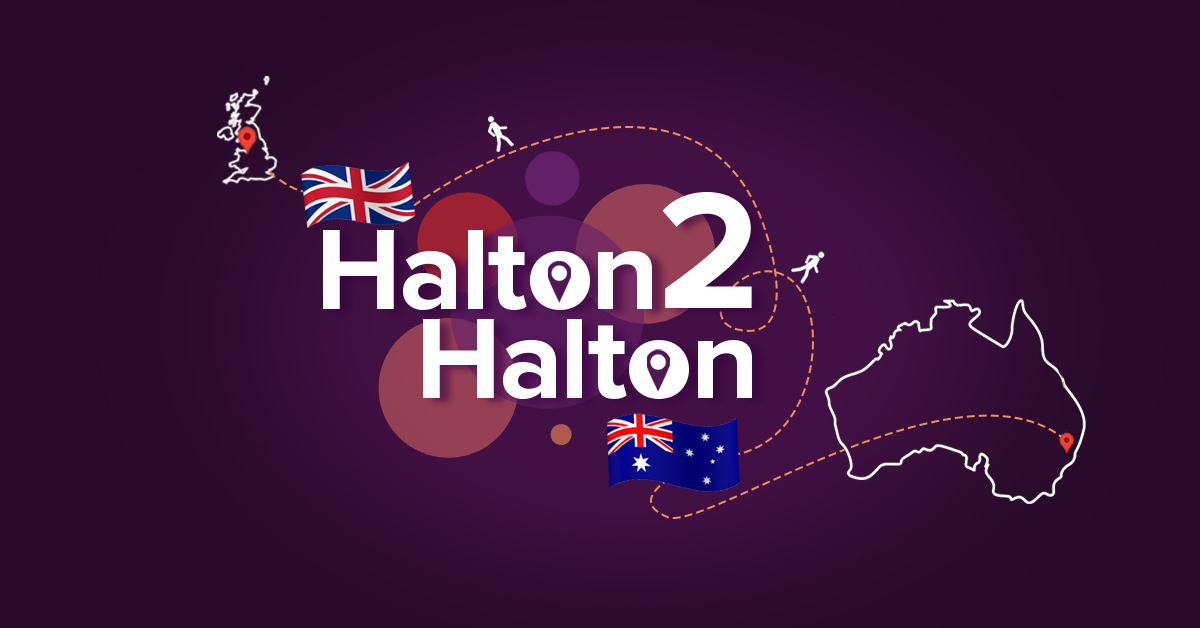 Text
'Halton2Halton' launched yesterday at Halton Housing – part of the Big Team Challenge, which will see us taking on the virtual walking challenge of a lifetime – from Halton UK, to Halton in New South Wales, Australia!
At a total distance of 23,869.1 km, with 25 milestones along the way, we'll be crossing land and sea, to reach the sleepy hamlet of Halton, New South Wales, Australia – which has only 18 inhabitants!  Our journey will take us through the snowy peaks of the Alps, the rugged plains and mountains of South Eastern Europe and then to Turkey, where East meets West. Travelling our last leg of the journey through the sunnier climes of Asia and crossing to our final destination – Australia.
To take part, colleagues have to join the challenge on the app, and log their activity – whether it's walking, cycling or running, and the collective distance covered will help us reach our destination.  A really fun and engaging way to stay active, connected and motivated when the effects of the past year can really start to take their toll on people's mental health.
In less than 24 hours since launching the challenge, many colleagues have signed up, and we've already reached the outskirts of Milton Keynes!
Colleague wellbeing is hugely important to us – reflected in 'Healthy Organisation' being one of the priorities within 'Our Direction' (OD3).  For some colleagues the working day sees them out and about in our communities and already achieving a good step count – so they have a great head start. For others it's a much-needed push to get moving, either on a lunch break or between other commitments. (Colleagues are advised to stay safe and follow Covid guidelines that apply).
Karen Lopez, Organisational Development Officer who has set up the challenge said "With a large proportion of our workforce all working remotely from home, and the increasing feelings of isolation and missing interaction with colleagues, this collective challenge is aimed at getting active and putting our daily exercise to good use by working towards a common goal that we can all celebrate together when we get there!  It's really motivating colleagues and we've got families and pets joining in too to really create a sense of fun and involvement"
When we've successfully reached Halton in Australia, to celebrate the achievement, we will be making a donation to a charity voted for by colleagues – to give us an extra goal to aim towards.
Watch this space as we share pictures and stories from our virtual trip.  See you down under!