< Back to news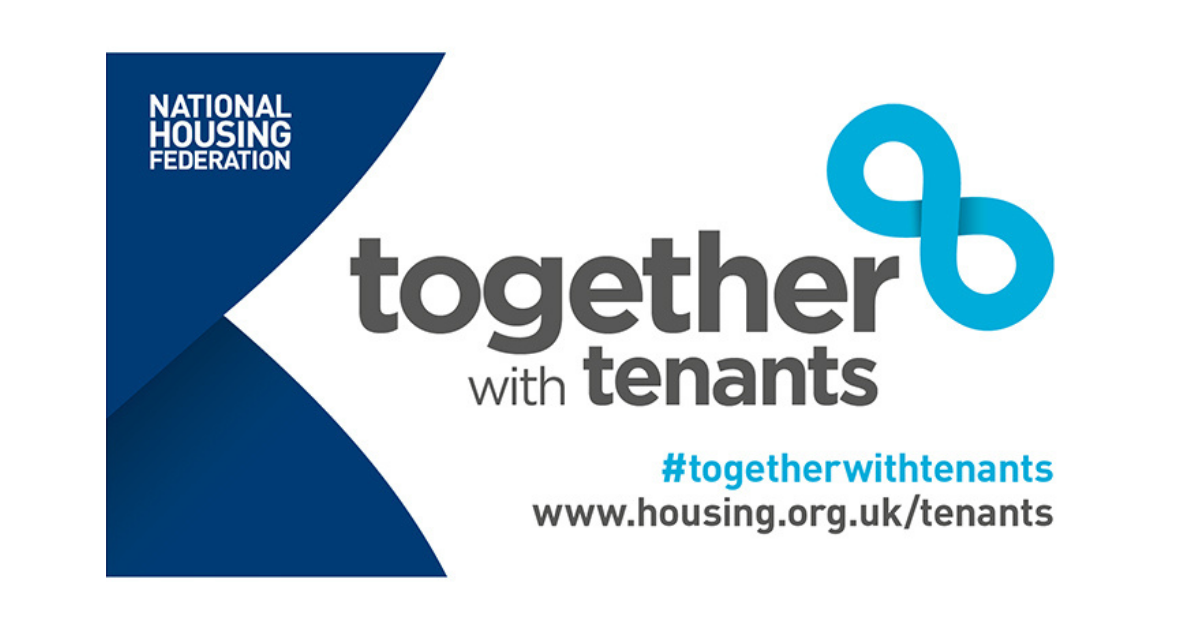 Working 'Together with Tenants'
Date posted:
2nd March 2021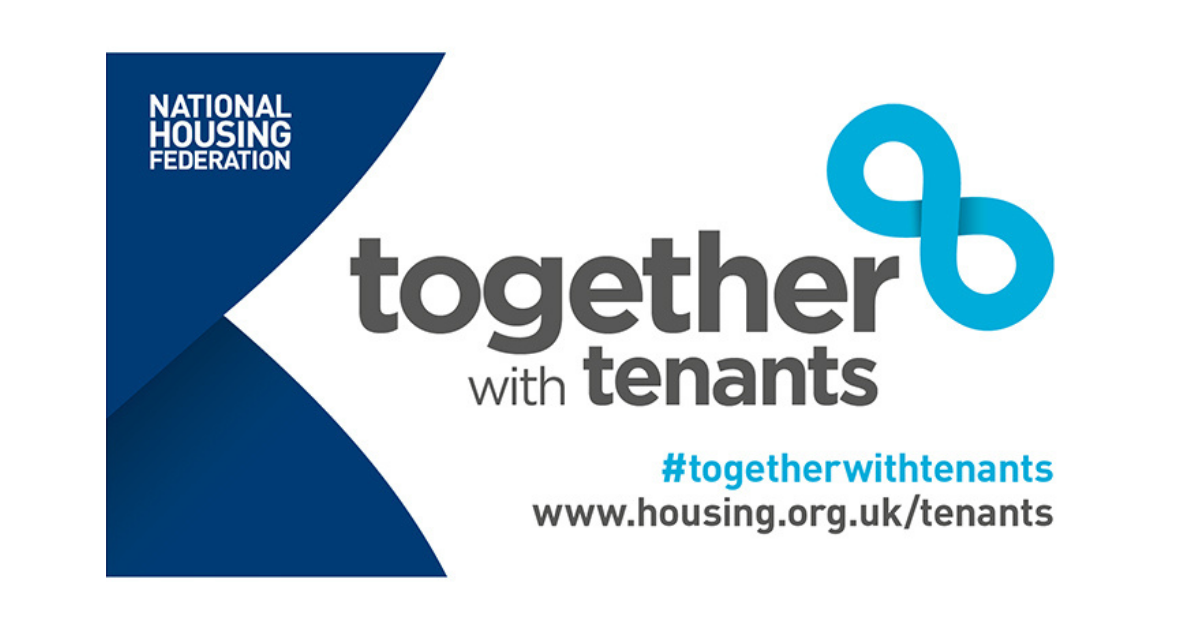 Text
We've signed up to the National Housing Federation's "Together with Tenants Charter".
As your landlord, we work hard to create a positive relationship with all our customers. We are not here just to provide safe, decent and affordable homes – we want to engage with you to make sure that we are providing services and neighbourhoods that meet your expectations.
We know there are times when we do not get it right and this new "Together with Tenants" initiative requires us to demonstrate how we are working with you to provide services. We are committed to listening to you and to ensuring that our service reflects your views and needs.
By adopting the Together with Tenants charter, we are making six commitments:
1. Relationships – To treat all customers with respect in all interactions and for relationships between you and us to be based on openness, honesty and transparency.
2. Communication – To send you clear, accessible and timely information on the issues that matter to you, including important information about your home and local community, how we are working to address problems, how we are run and information about performance on key issues.
3. Voice and influence – To seek and value your views and use this information to inform decisions. You all should feel listened to on the issues that matter to you and speak without fear.
4. Accountability – To allow you to collectively work in partnership to independently scrutinise and hold us to account for the decisions that affect the quality of homes and services.
5. Quality – To ensure homes are good quality, well maintained, safe and well managed.
6. When things go wrong – To provide you with simply and accessible routes for raising issues, making complaints and seeking redress. And for you to receive timely advice and support when things go wrong.
Director of Customers at Halton Housing, Pauline Jones said: "We are pleased to support the Together with Tenants Charter. It complements our existing work around neighbourhoods and seeking to understand the customer experience in more detail and it is an approach that has been shared to all our colleagues."
We received the following acknowledgment open letter from the Tenant Advisory Panel, a body which represents all tenants and customers.  The letter shares some further details about Together with Tenants initiative.
We are working hard to ensure that we achieve these commitments.