< Back to news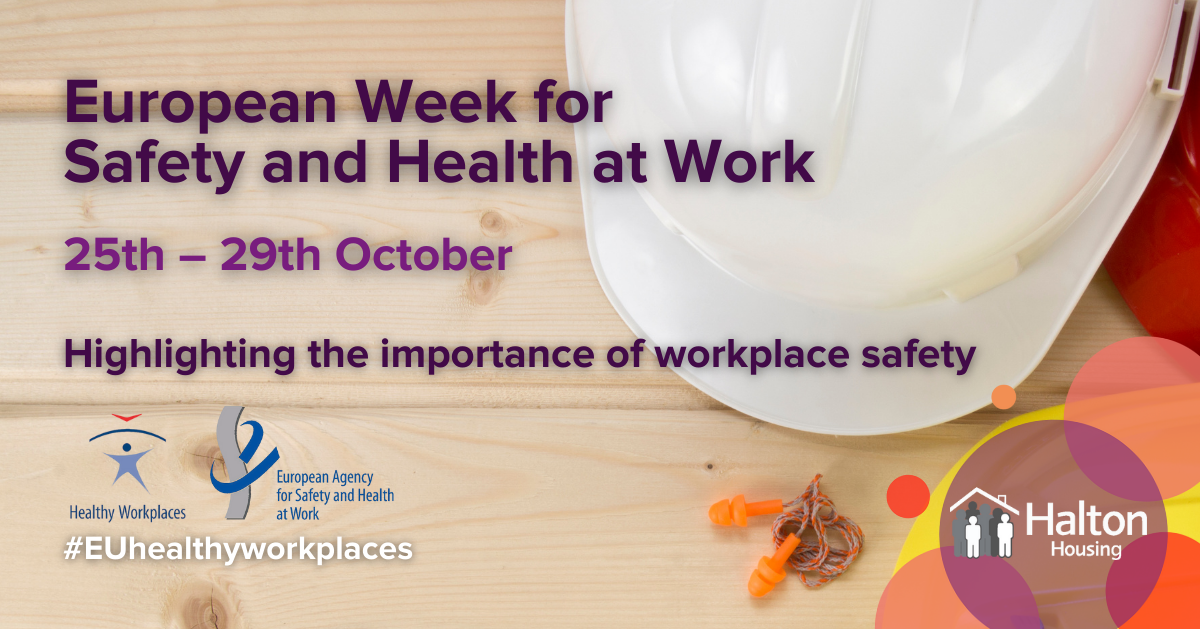 Workplace safety highlighted for European Week for Safety and Health at Work
Date posted:
22nd October 2021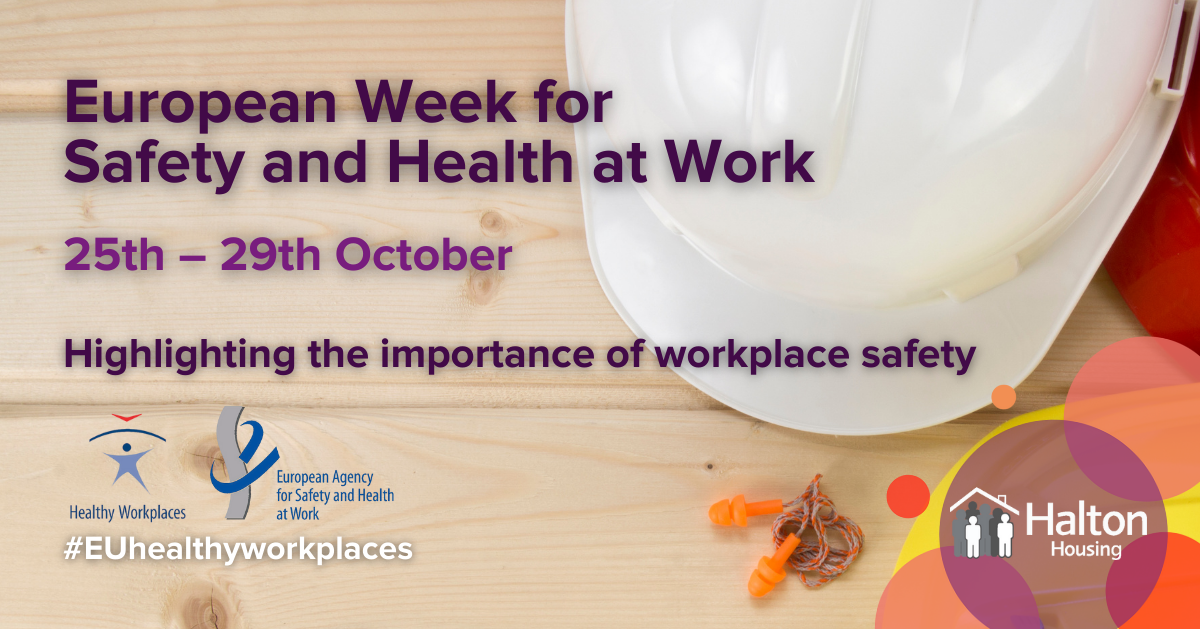 Text
Colleagues at Halton Housing will be joining organisations across Europe to highlight the importance of workplace safety this week to mark 'European Week for Safety and Health at Work'.  As a major employer and housing provider in the region, we know ensuring the health and safety of our colleagues and customers is paramount.
Taking place from 25th – 29th October, the week aims to raise awareness of the importance of active, participative workplace safety and health management and colleagues from across Halton Housing will have the opportunity to get involved and participate in a number of themed activities and initiatives during the week.
The highlight of the week comes from global inspirational health, safety, wellbeing and resilience speaker, Jason Anker (pictured) who will share the story of his avoidable accident to over 100 of Halton Housing's Maintenance Technicians.
Image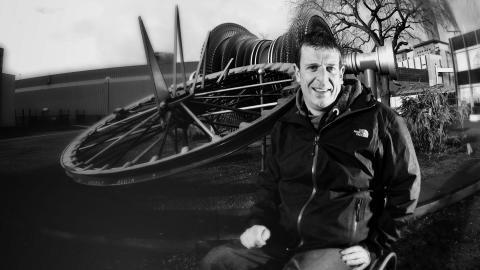 Halton Housing will also be using the week to highlight customer safety in and around the home, especially in the run-up to Halloween and Bonfire Night.
Halton Housing Health and Safety Manager, Sue Newton said: "We work diligently to ensure our colleagues are working to the highest safety standards and all of our buildings, homes and facilities are fully compliant to all health and safety regulations. We're proud to be highlighting workplace safety and instilling health and safety practises across the organisation to ensure that health, safety and wellness are front of mind for all of our employees."
For more information on European Week for Safety and Health at Work visit www.healthy-workplaces.eu. Alternatively, to find out more about how Halton Housing helps keep you safe around the home visit https://www.haltonhousing.co.uk/your-home/keeping-you-safe.