< Back to money advice team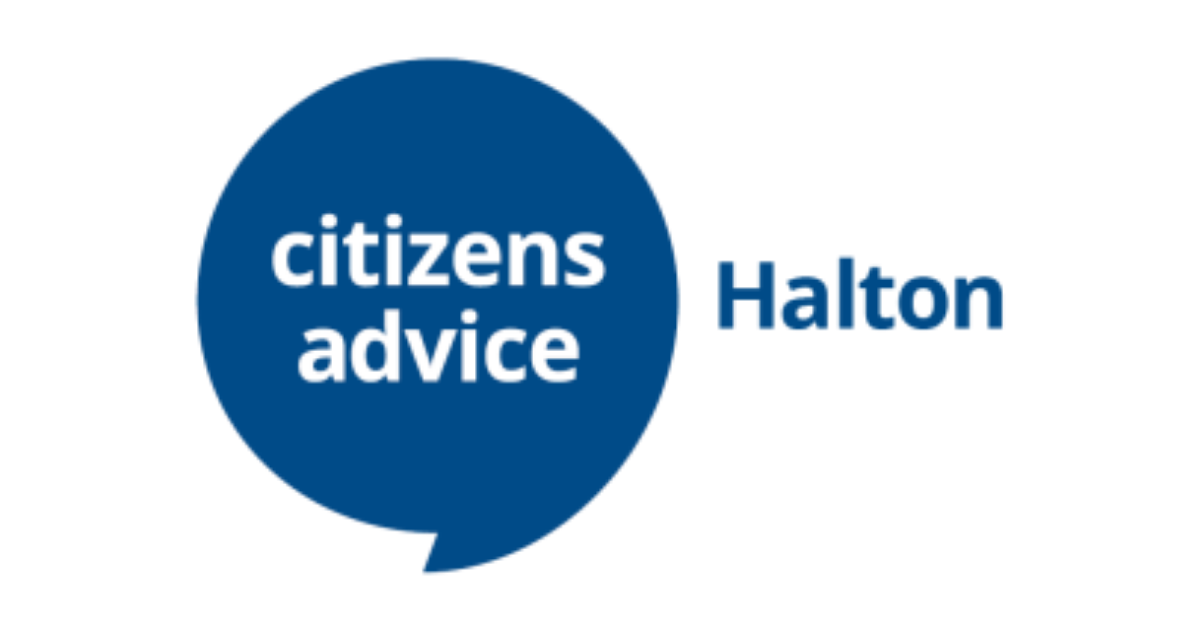 Free 1-2-1 money advice sessions with Citizens Advice for customers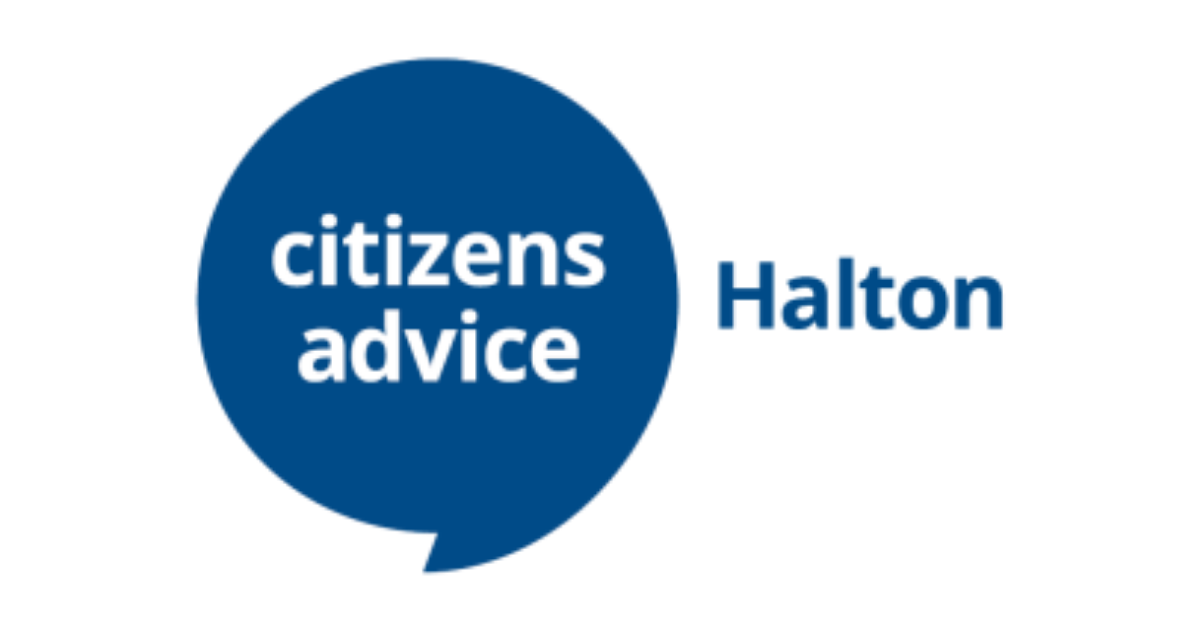 Text
We have teamed up with Citizens Halton to offer customers free 1-2-1 money advice sessions for those who need a confidence boost or a helping hand when it comes to managing their money.  
Sessions will be hosted by staff from Citizens Advice Halton and includes topics such as running a bank account, managing money, cutting costs and shopping online.  
The sessions aim to boost confidence and improve your financial capability. 
Sessions can be "mixed and matched" the discussion topics and focus on issues that are of most interest and relevant to you. 
For more information contact Karin or Lisa in the GROWteam at Citizens Advice Halton directly: grow@cahalton.org.uk Tel: 0151 257 2443. 
Alternatively, view the information leaflet here.