< Back to pay your rent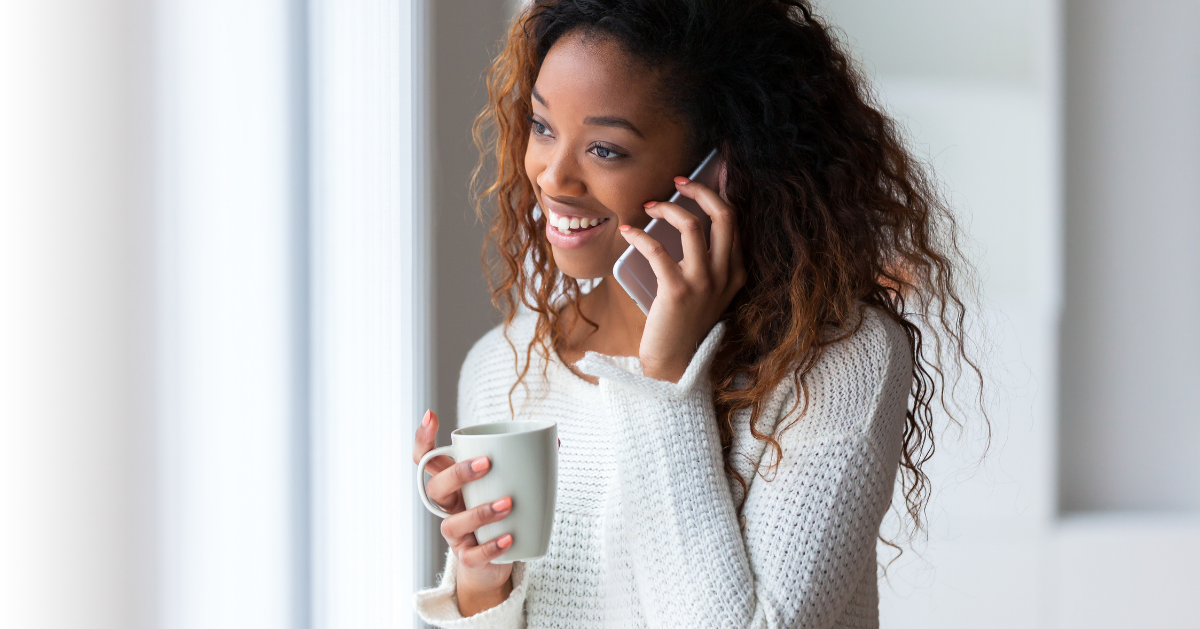 New automated payment line now live
Date posted:
4th August 2021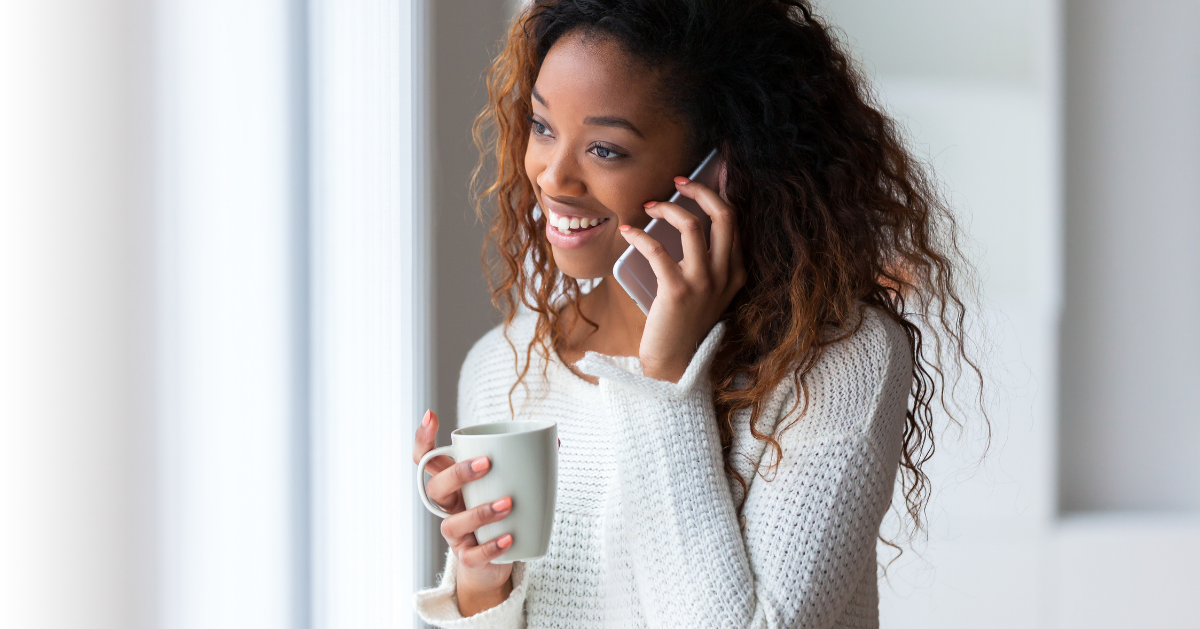 Text
In July we switched to a new automated payment line provider called Pay360. Whilst the process for paying rent has not changed, there are a few minor changes that customers need to be aware of.
Here is a reminder of the steps for paying rent using this method.
To begin you will need your 9-digit tenancy reference number on your rent statement.
Call the 24-hour payment line on 0303-333-0101 and select option 1.

Enter your 9 digit tenancy reference number.

You will then be read your 9 digit number back. Select the * key to confirm if it is correct. (Note: the system will no longer read your address out loud).

Make the required payment.

You will then receive a payment reference number. In addition, you will also receive a bank authorisation number. Keep these numbers safe for your records.
Pay via Direct Debit
Why not skip having to call our automated payment line, and pay by Direct Debit?  It is the easiest way to make payments regularly and on time.
When you set up a direct debit, your payment is automatically transferred from your bank account on the same day each month. Direct debit is secure, reliable and protected by the Direct Debit Guarantee.
Simple to set up and easy to manage.

Safe, secure and reliable.

Never miss a payment.
How to set up your Direct Debit
You can set up a direct debit by logging in to MyHaltonHome. All you need is your bank account details. After setting up your direct debit, we'll send you confirmation of your payment details at least ten days before the first direct debit payment.
If your rent or service charges change, we'll always let you know in advance, but your direct debit will continue to work as normal.