< Back to money advice team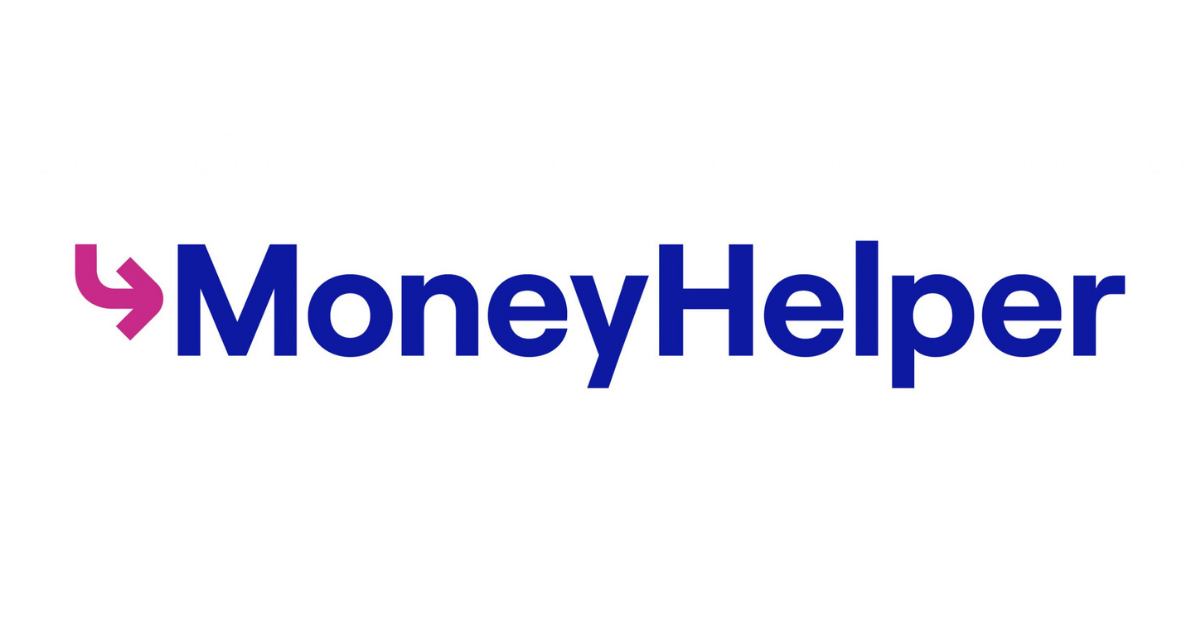 New government backed free money advice website launched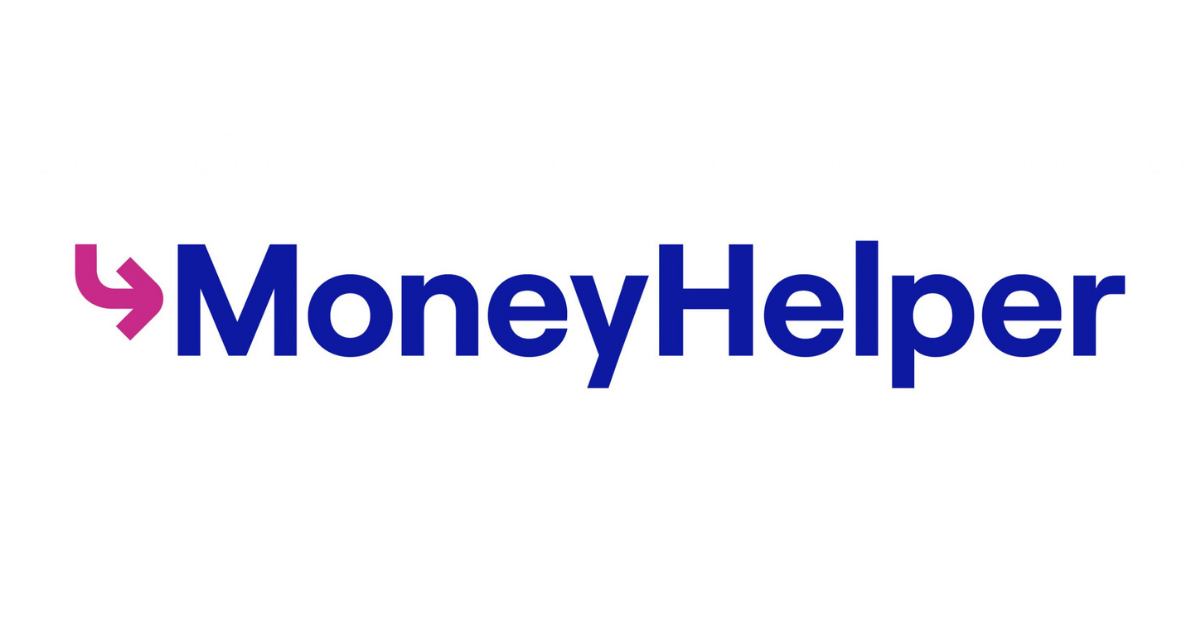 Text
A new government website has been launched providing online support for a variety of money related queries including benefits, savings, work, homes and much more. 
MoneyHelper is a free service provided by the Money and Pensions Service. The Money and Pensions service is an arm's-length body, sponsored by the Department for Work and Pensions. It has a joint commitment to ensure that people throughout the UK have guidance and access to the information they need to make effective financial decisions over their lifetime. 
Visit the new site now at https://www.moneyhelper.org.uk/en.