< Back to blog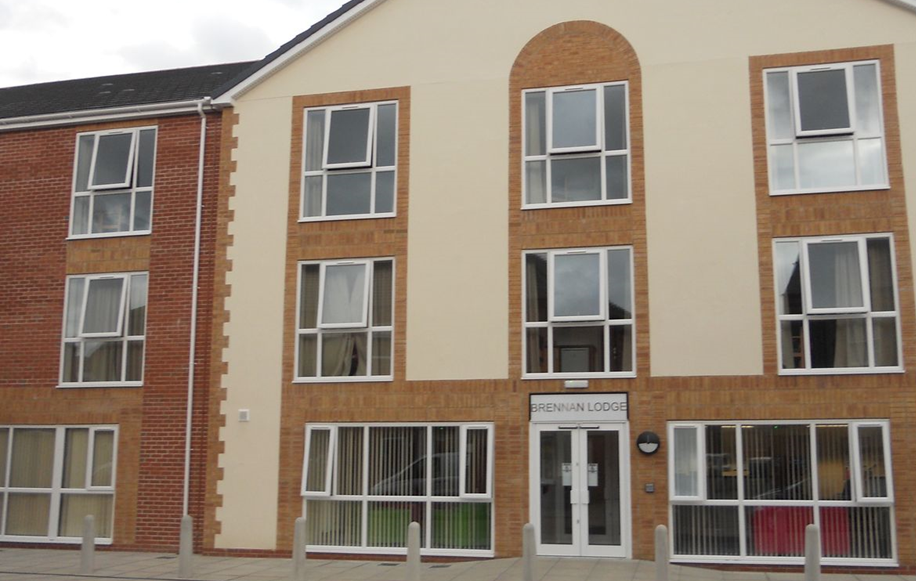 Being smart when it comes to heat
Date posted:
9th May 2022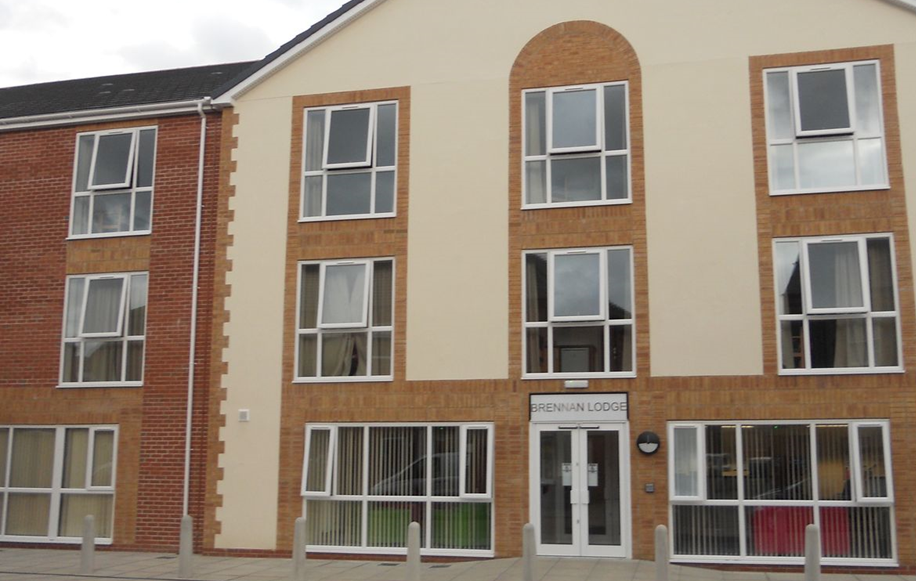 Text
A key part of innovation is challenging our behaviours and finding solutions to tomorrow's problems, today. Innovation with purpose. We work closely with other teams in the business to find out what issues they are facing and look to explore solutions together.
I'm six months into my new role in the innovation team and have seen first hand how a problem shared can be a problem solved - in an innovative way.
The problem
The Health and Safety team found they were getting a lot of complaints from the residents about overheating, at our support hostel Brennan Lodge in Widnes. We were asked to step in to find out what could be causing the issue, and how we could tackle it moving forward.
Once we took a closer look at our data, we were able to spot a trend, specifically in our repairs. As the temperatures began to rise in the summer months, we found that we were spending more on window repairs during these hotter periods. This was due to the internal temperature being so high and the occupants forcing the windows open and damaging the safety latches. Not only is this an issue for us as a business but it is an issue from a health and safety perspective as someone could really hurt themselves.
A sensor-ble solution...
Of all the solutions we looked at, Republic of Things (RoT) sensors were the best option. These are inexpensive IoT (Internet of Things) devices that measure temperature, humidity and movement inside a property every 15 minutes. Then, using small pockets of data, the devices send the information back to us, not unlike an SMS service. This then gives us access to a dashboard where we can remotely monitor these variables and report and recommend potential solutions.
Thankfully, the RoT sensors are super simple to install and easily interchangeable. We installed five sensors across the scheme and let the data collate for 2 weeks. To our surprise we found internal temperatures in the building getting close to 30° C, despite the outside temperature being under 15°C! Something was seriously wrong, but now we had the data to back this up.
The next steps involved getting Sure Maintenance out on site, who look after the gas and cyclical maintenance of the building. They confirmed that the Building Management System (BMS) was throwing out a lot of errors – most of which had been there since November 2021. This would not have been flagged had we not had the sensor data to back up the claims.
Luckily, we were able to get these repairs quickly actioned and now, looking back at our smart sensors, we are starting to see a decrease in the overall building temperatures and an increase in satisfaction. Win-win! A great result.
So, what does the future hold for this technology?
One of the projects we are working on involved us collating all our independent living schemes' BMS systems and hooking them up to the internet. This way we can access and diagnose these issues pre-emptively, instead of reactively. This will put us in a much better position and show our residents that we care and are pro-active in our approach. We are also now able to use our RoT sensors to monitor other housing issues, and we are currently working closely with the disrepair team to try and combat some of our claims. The more data the merrier – watch this space.
Find out more about the work we are doing with RoT sensors here.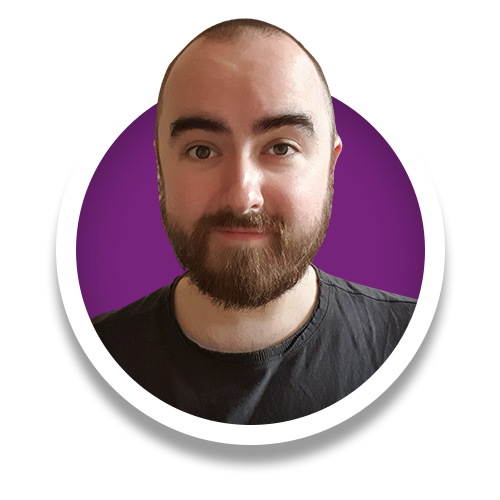 Written by
Anthony Atherton
Ant is Innovation Analyst working in our award-winning innovation team. He works on a variety of projects that challenge new ways of managing our homes, assessing new technologies and ways of working, particularly in the area of compliance and sustainability.