< Back to blog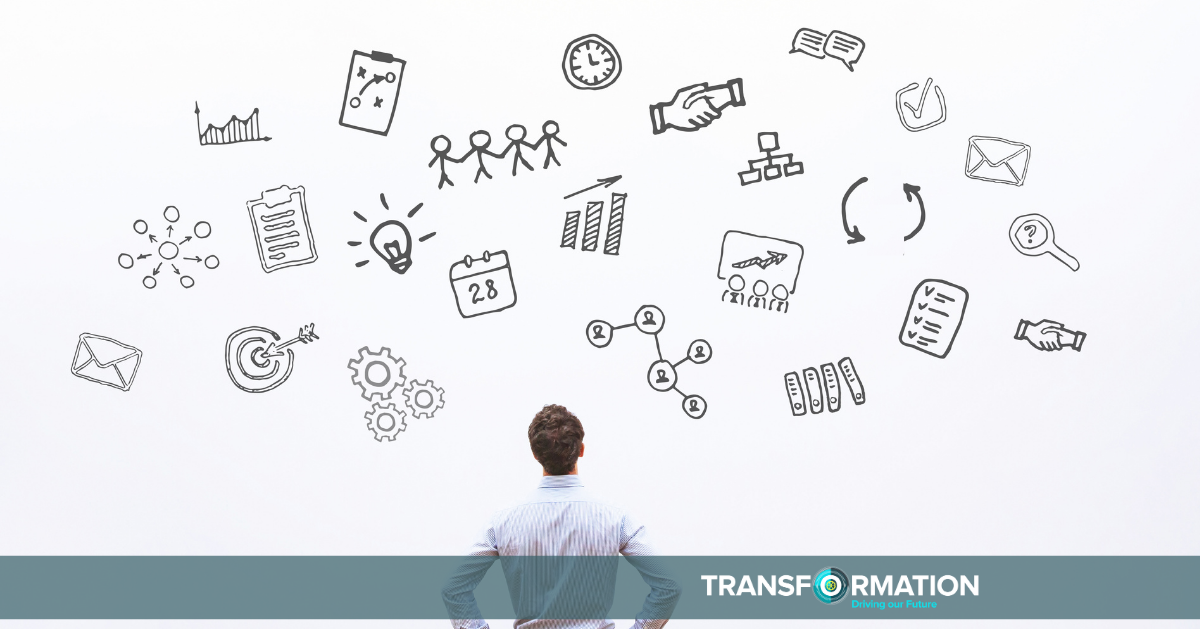 Transformation in turbulent times
Date posted:
1st April 2021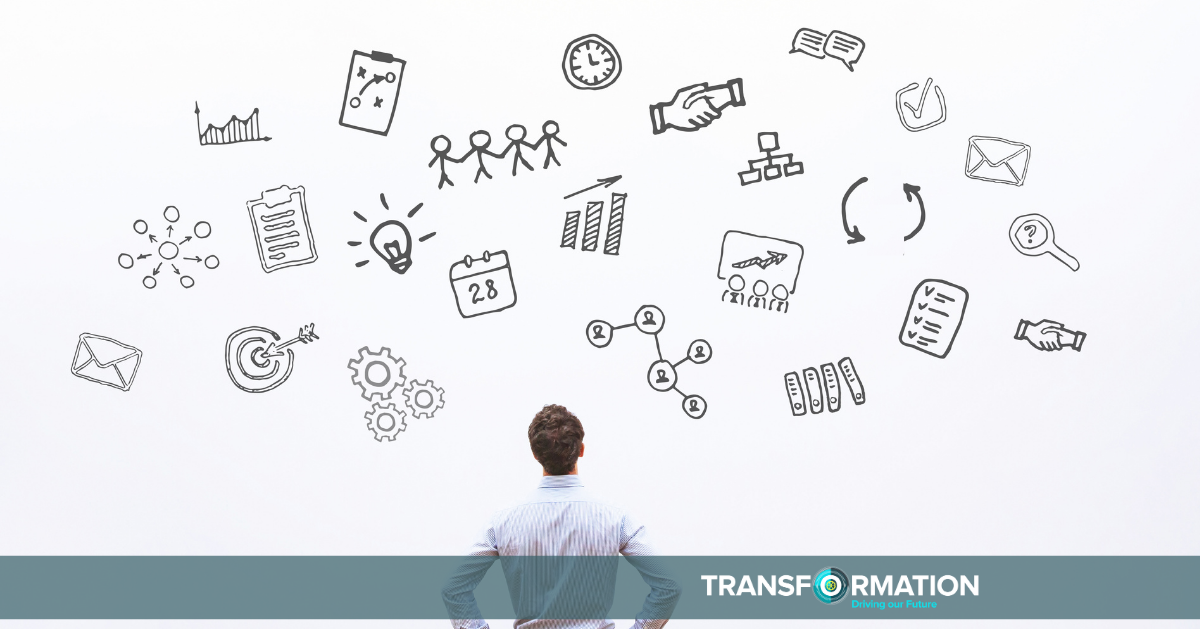 Text
When we launched our transformation programme last March, we could not have imagined how the year ahead would unfold. 
The first of what would be several lockdowns was announced on the 23rd March and with that came the need for a rapid response. We needed to swiftly switch all our office-based colleagues to work from home full time and establish new working protocols for our maintenance technicians - to keep them and our customers safe in what was shaping up to be a very uncertain time for everyone. 
Where did that leave a transformation programme on the verge of launching an ambitious suite of projects? Was this really the time to start on a programme of significant change - or should we wait until the pandemic began to ease? 
Many of the projects in the pipeline were planned in direct response to both customer and colleague feedback, so for us, putting the programme on hold was really not an option.  
We began with the formation of a new programme management office (PMO) and the development of a sound project methodology that would take us through to delivery. All recruitment to this was completed virtually and to this day, the PMO have met very few of the project managers and business colleagues they have been working with throughout the year in real life!  
In parallel, we also started to scope the projects, gather requirements, initiate the procurement process, and create the roadmap for delivery.  
A few months in, we also recruited a new Director of IT, Digital and Data (virtually of course!), and appointed a host of new project managers who would be instrumental in ensuring the smooth development and delivery of the projects. 
Many months of collaboration, fantastic team working, and good programme governance followed resulting in the successful delivery of the full change programme - all against a backdrop of immense uncertainty for everyone, new ways of project working and the absence of face-to-face peer support. 
So, what did we deliver?  
In response to feedback from our customers we delivered a brand-new suite of digital services and a new service delivery model. This includes the corporate website - from requirement gathering to procurement, design, build and go live; a new customer portal 'MyHaltonHome', a completely refreshed customer app and a new 'active repairs' system. We also brought in a new team of dedicated neighbourhood officers and piloted a new way of diagnosing repairs with our customers virtually.  
For our colleagues we implemented a new IT service management desk, retired Citrix in favour of a new Windows Virtual Desktop (WVD), migrated all of our core applications to the cloud, delivered a new internal website and created and delivered a brand-new leadership development programme.  
It is testament to the skill, determination, and resilience of the people at Halton Housing, and in particular the project managers, the PMO, the Communications Team and the IT and Business Improvement Team that we were able to successfully deliver everything we set out to do last March.  
Having the digital infrastructure and agile culture in place to make the seamless transition to full-time remote working, together with strong and well-established relationships with our suppliers, has enabled us to deliver this transformation programme in the most turbulent of years and is built on a longstanding commitment to innovation.  
We have built a solid foundation for the future and I'm looking forward to what we can do together in year 2 to further improve the services we offer to both our customers and our colleagues.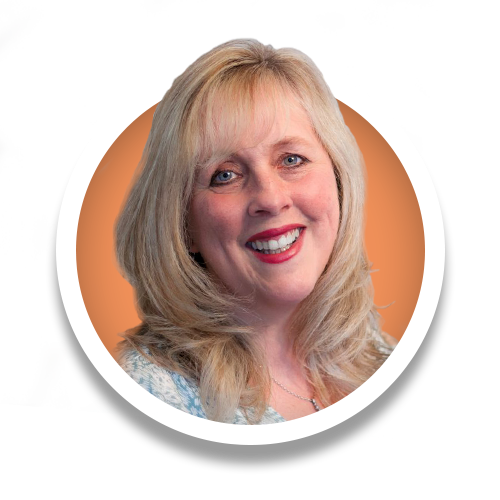 Written by
Debbie Trust-Dickinson
Debbie leads the business functions for Customer, Homes, IT, digital, Brand and Transformation.