< Back to news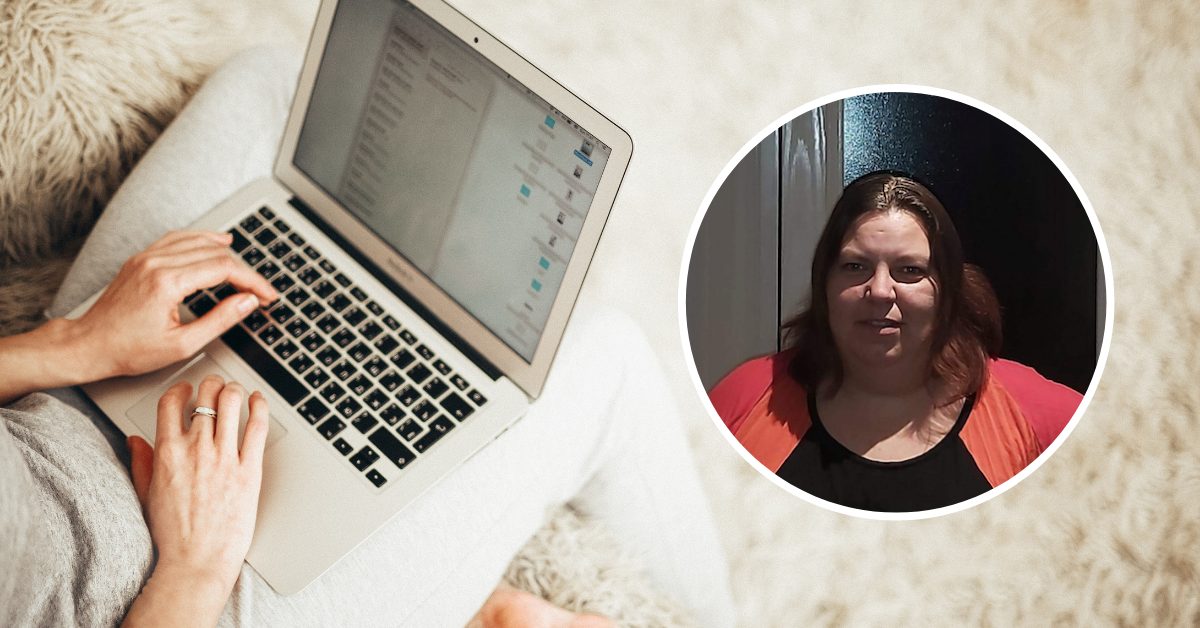 Bursary helps Rachael buy new laptop for college
Date posted:
16th December 2020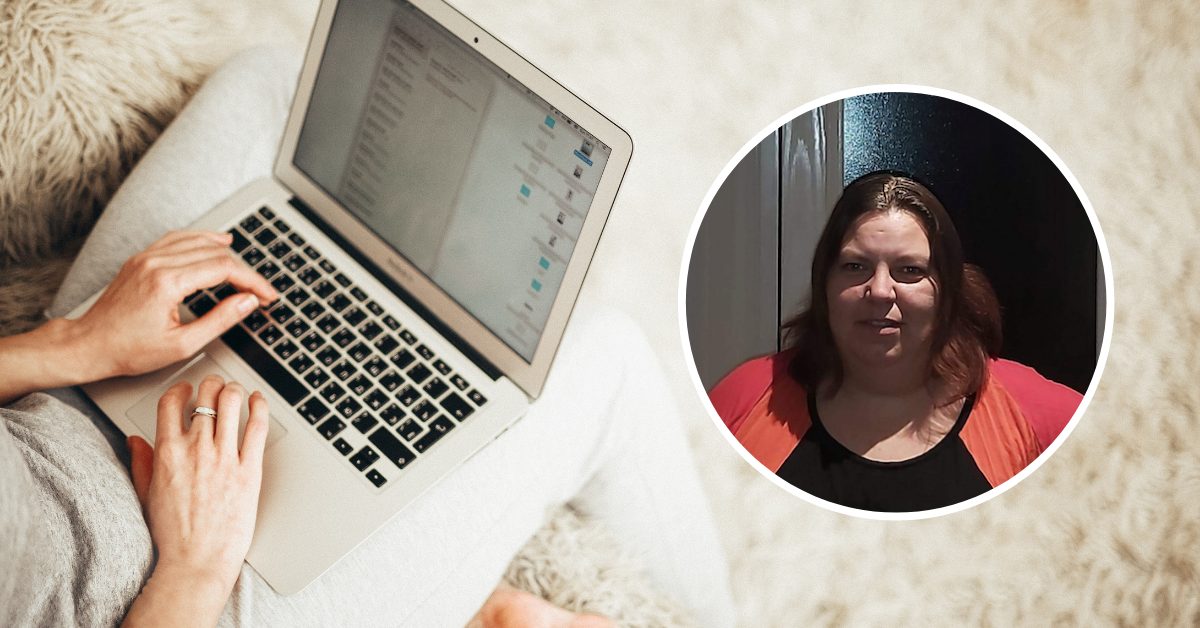 Text
A customer has been successful in obtaining a £500 bursary from the Northern Housing Consortium to help towards the cost of a new laptop.
Rachael Jones, 35, from Widnes is studying to become an electrician at college. When the Covid-19 pandemic hit back in March, schools, colleagues and universities closed their doors and switched to online learning.
However, Rachael, like many students across the country didn't have access to a laptop to allow her to continue her studies effectively.
In January this year, we shared details of Northern Housing Consortium's 'Unlocking Success' Bursary Scheme. The Scheme awards bursaries of £500 to help people living in the homes of member organisations to develop their learning and skills to support their future employment.
With the help of our Customer Engagement Team, Rachael applied and was successful in securing the £500 bursary to help purchase a new laptop to allow her to continue her studies.
The Northern Housing Consortium (NHC) is a membership body representing the views of over 90% of housing providers across the North of England, including Halton Housing.
Customer Engagement Officer, Debbie Jameson who supported Rachael with her application said: "We are delighted that Rachael was awarded the funding from NHC. Having a laptop will allow help her complete her studies and become a qualified electrician.
This a fantastic scheme and now, more than ever, this type of help is vital and can be life changing. We look forward to supporting even more customers apply to the scheme when it reopens next year."
Commenting on her successful application, Rachael said: "I would like to thank Debbie for helping me apply for this bursary. She has been a star throughout the process.
"I am elated to be awarded this bursary as it has allowed me to purchase a laptop which will lessen the stress associated with the current Covid-19 pandemic. Not only will it allow me to participate in remote lessons with ease if the college is closed but also enable me to keep up with work should I need to self-isolate.
As well as helping me with college, it will also help with my journey back into work, once my daughter starts school."
Rachael was awarded the bursary alongside other successful applicants earlier this month at a special virtual Christmas event.
The Unlocking Success scheme will reopen for applications in Summer 2021. Find out more about the scheme and updates at bursary.northern-consortium.org.uk.