< Back to news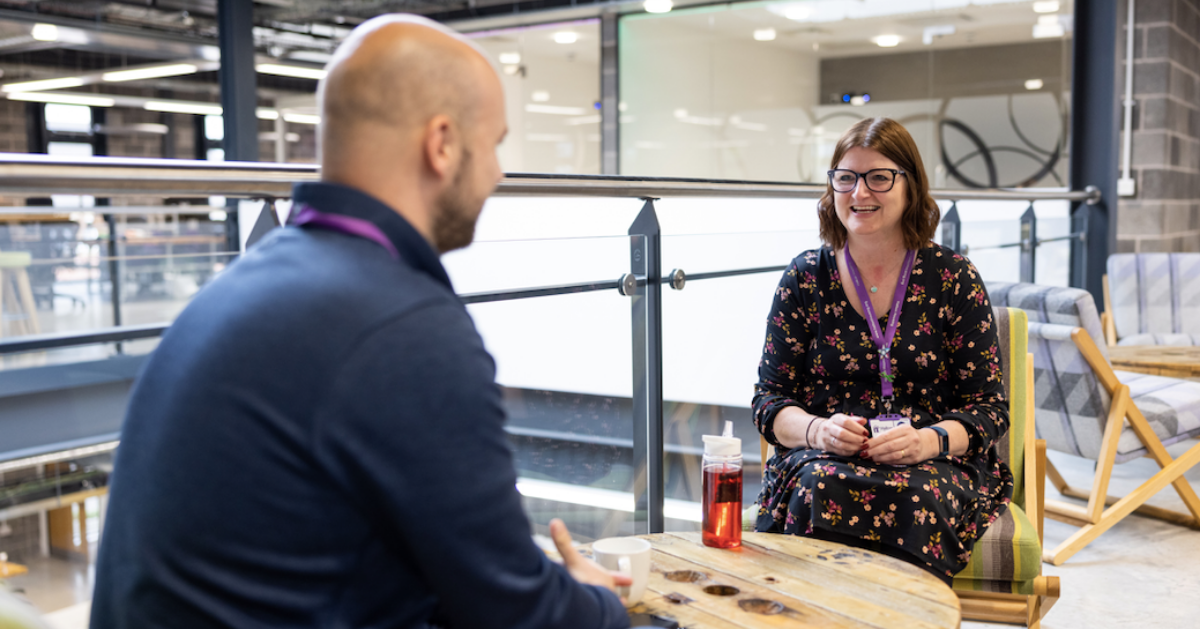 Colleague Wellbeing Champions launched
Date posted:
5th November 2021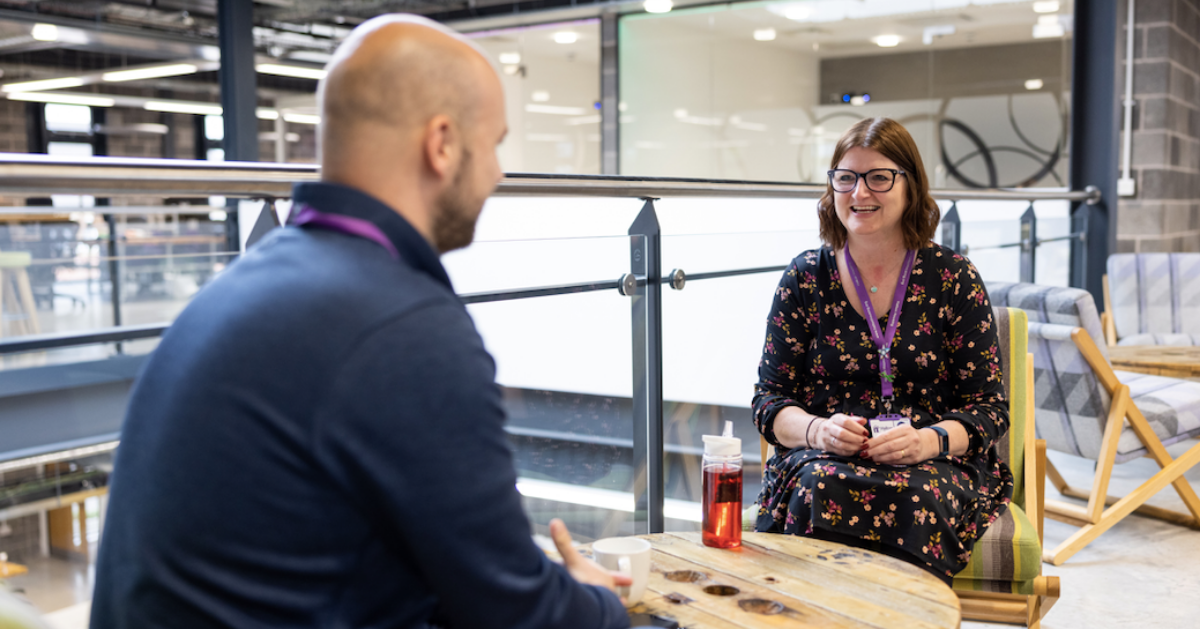 Text
Our colleagues are now able to access support on a range of health and wellbeing issues following the launch of 20 new colleagues Wellbeing Champions, as an integral part of our recent European Week for Health and Safety at Work activities.
The new Wellbeing Champions, recruited from all areas across the organisation, will help create opportunities for colleagues to access support, and raise awareness of health & wellbeing issues, to bring more people into the conversation. 
Research by mental health charity, Mind, confirms that there is culture of fear and silence around mental health in the workplace with 30% of staff disagreeing with the statement 'I would feel able to talk openly with my line manager if I was feeling stressed'.
According to Champion Health, a staggering 90% of respondents to a workplace survey said that the coronavirus has had at least some impact on their mental health, with 40% of those revealing this impact as moderate to significant.
We want to open-up conversations amongst colleagues about mental health and encourage them to talk to one another. 
Eleanor Minshall, Interim Director of People, said: "Having Wellbeing Champions in place demonstrates our commitment to making it ok to talk about mental health and wellbeing. It should never be a taboo subject, and no one should ever be afraid to tell their employer that they need help.
Our Wellbeing Champions will play a key role in developing and supporting a culture that contributes to improved mental health and wellbeing."
Take a look at Lisa's profile, one of our Wellbeing Champions.