< Back to news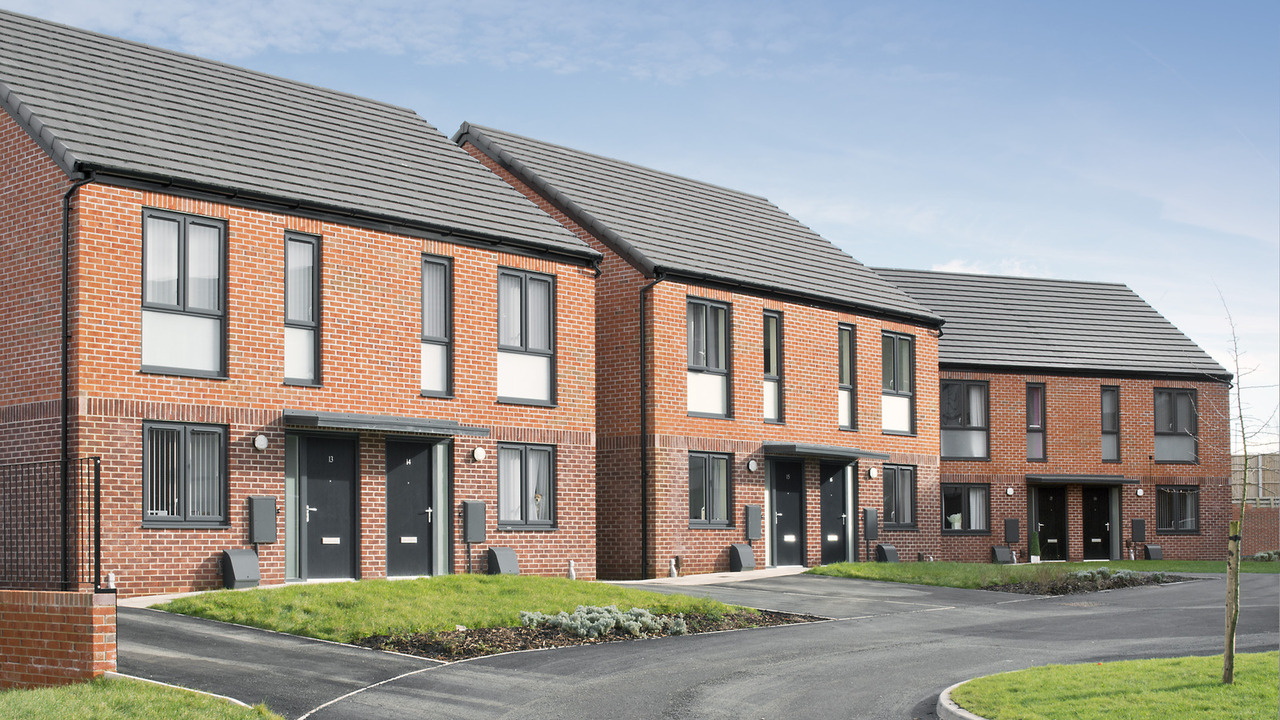 A decade of building homes!
Date posted:
24th May 2021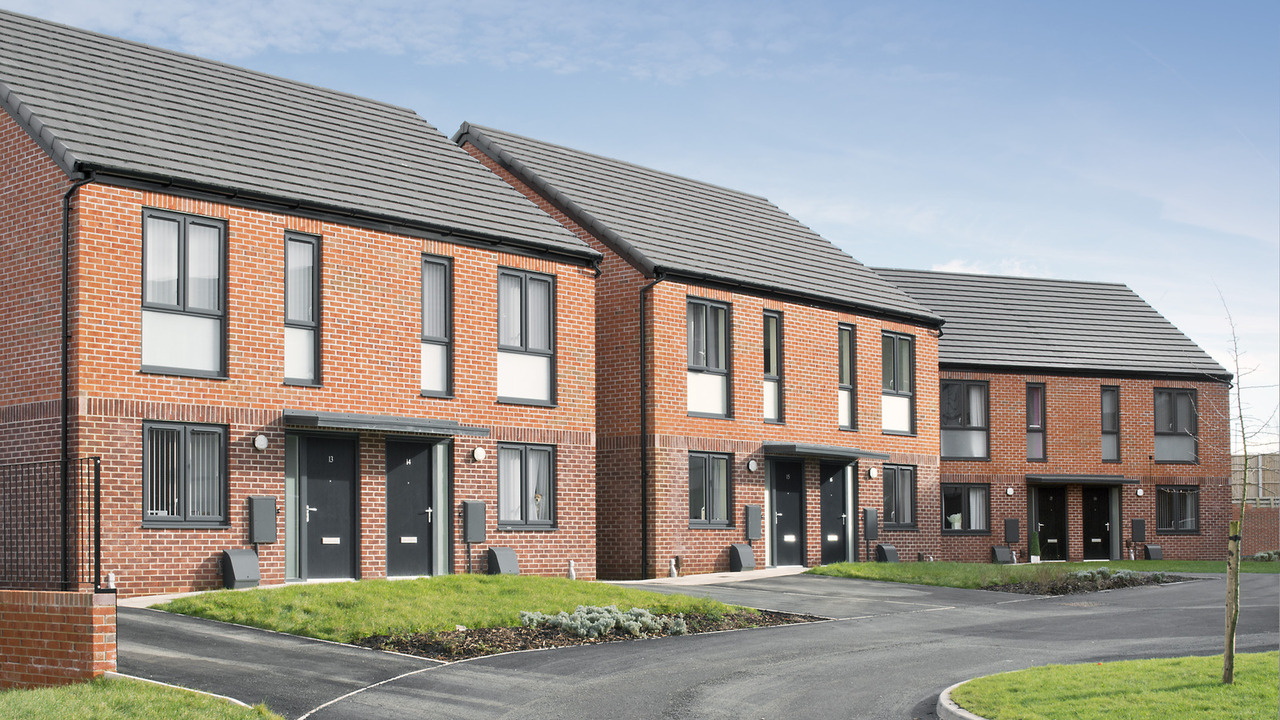 Text
Following our 15th anniversary in December, 2020 marked another significant milestone for Halton Housing as we celebrated 10 years of building new homes. 
Our Growth and Development Team was first established in 2010, led by Director of Development and Growth, Paul Mullane and was soon taking on our first development - Viking Court, a scheme of 18 apartments and bungalows for the over 55's. 
Since then, the team which has tripled in size has gone on to build over 947 homes across Widnes and Runcorn, with a further 18 homes across Merseyside and Cheshire including a hostel for the homeless, two large mixed-tenure Independent Living Schemes, a large regeneration project and two ground-breaking schemes using Modern Methods Construction (MMC). 
From these, MMC schemes are now benefitting Housing Associations across the country with Director of Development and Growth, Paul Mullane, joining the Board of 'Building Better' (a consortium of housing associations working together to realise the benefits of MMC) in February 2020 in order to share knowledge and best practice for the wider good of all customers and communities.  
In 2017 work started on the Ship Street scheme in Frodsham, Cheshire, our first development outside the borough of Halton, and in 2018 another first for Halton Housing saw a partnership established with Wirral-based Housing Association Magenta Living to deliver 158 homes In Widnes including those for Shared Ownership and Rent to Buy, the first joint scheme for Halton Housing since the company was formed in 2005.  
Shared Ownership and Rent to Buy are affordable home ownership schemes which are targeted towards helping first-time buyers get onto the property ladder and are made available through OSUK and Open Door, the commercial subsidiary of Halton Housing. 
In December 2020 the Growth and Development team completed the final handover on one of our most popular developments at Tan House Lane, Widnes and the single largest regeneration of one area in our history.   
Transformation of the former industrial area around Warrington Road and Tan House Lane began in Summer 2014 and saw the delivery of over 350 new build homes through the £29m investment supported by Homes England. 
The ambitious programme of work, which transformed a previously derelict section of land into a thriving and bustling community, also included the construction of Waterfront Point - our award-winning Head Office.  
Completed in 2017 Waterfront Point brought together our 330 colleagues from two leased offices under one roof and was later recognised as one of the best workplaces in the North of England at the annual British Council for Offices (BCO) regional property sector awards.  
The award recognised our vision for creating a space which fully supported collaborative working and the health and wellbeing of employees. The use of multifunctional and flexible spaces enabled us to adapt quickly and efficiently in response to the Coronavirus pandemic.   
We didn't stop there...
Halton Housing is currently on site with 388 homes with 83 homes in the pipeline under our ambitious multi-million pound development programme which sets out our commitment to delivering 1,000 new homes by 2024.  
On-site developments and pipeline projects include: 
Hazlehurst, Runcorn, Halton Housing's third Independent Living scheme for the over 55's 
Okell Street, Runcorn – a development of 9 three-bedroom terraced homes for affordable rent. 

Hazel Brook, Winterley – a mix of 31 two and three-bedroom homes 

Orchard Meadows, Appleton – a mix of 111 homes for affordable rent and shared ownership 

Warmingham Lane – 84 mixed-tenure homes in the Cheshire town of Middlewich 
Watch this short video to see progress on all our current on-site developments:
More information about these and all other forthcoming developments from Halton Housing can be found here: https://www.haltonhousing.co.uk/about-us/our-developments 
Speaking about the achievements of his team over the past 10 years, Paul Mullane, Halton Housing's Director of Development and Growth said: 
Image
"For a Housing Association of its size, the Growth and Development team has an extremely ambitious development programme and I am extremely proud of what has been achieved by the team over the past 10 years. They have delivered a wide range of mixed-use schemes that bring economic benefits to a wide range of communities, not just in the borough of Halton but now in Merseyside and Cheshire. From small niche developments to regeneration and place-making on a large-scale, we have proven our capabilities right across the scale. Our vision is improving people's lives and despite the incredible challenges presented by the Coronavirus pandemic we are well under way to delivering on our targets and doing just that". 
Here's to another decade of providing much-needed, quality homes.