< Back to news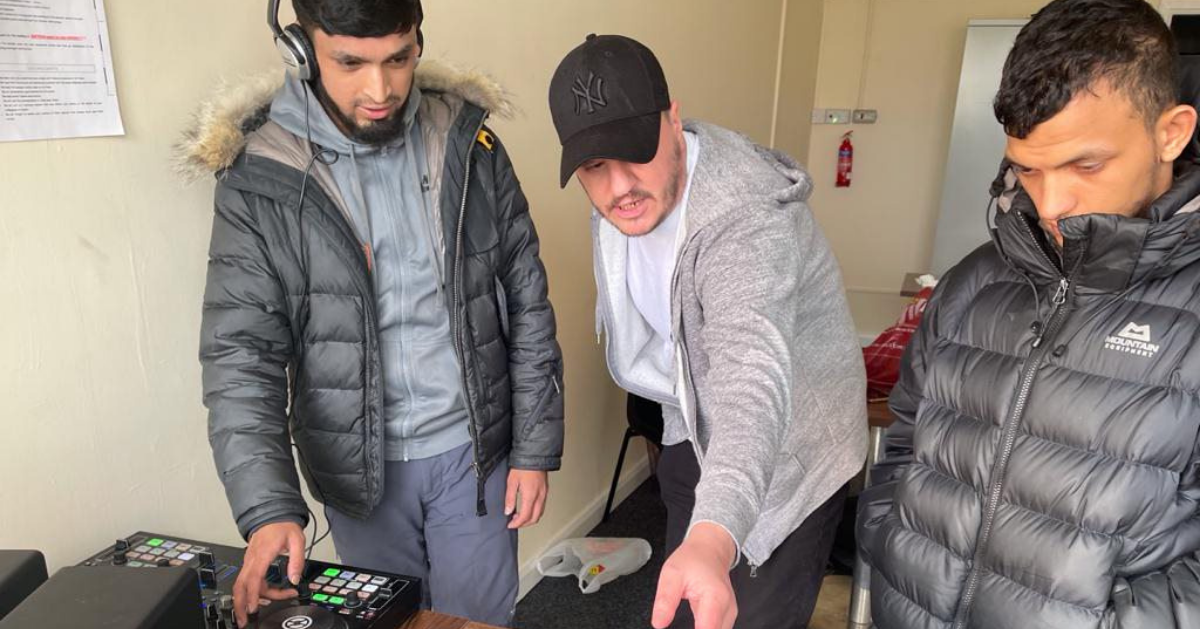 DJ workshops prove popular with young people in Ditton
Date posted:
11th May 2021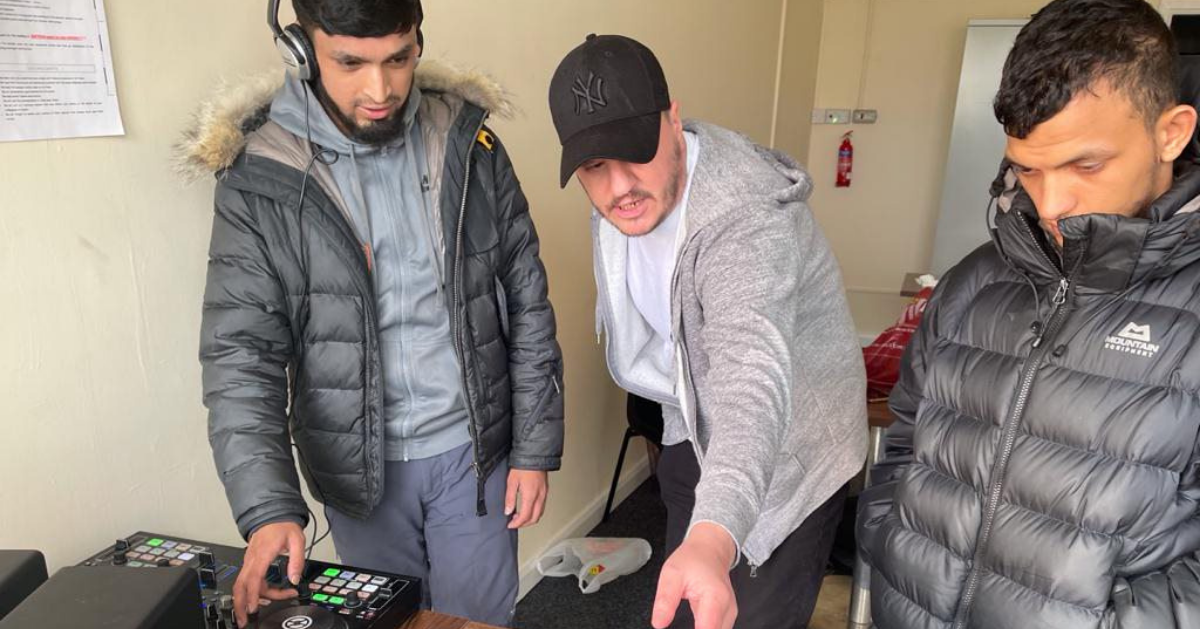 Text
Budding DJs in Ditton have been attending free workshops taking place at Power in Partnership (PIP) on Queens Avenue. 
Each workshop focuses specifically on building DJ and music production skills, offering young people between the ages of 14 and 18 -- the chance to work with state-of-the-art recording equipment, spinning vinyl and operating a mixing desk. 
The workshops aim to engage with young people in Ditton, provide them with some useful skills and to reduce anti-social behaviour. 
The workshops take place every Thursday, 5pm - 7pm.  
Young people aged 12-16 in Ditton are also invited to take part in free bike maintenance workshops which take place every Wednesday, 5pm - 7pm at Power in Partnership.  
If you're interested in attending the DJ workshops or bike maintenance, contact Power in Partnership (PiP) on 07985245696, email Claire-communities@hotmail.co.uk or direct message PIP on Facebook. 
The workshops are funded as part of Halton Housing's Destination Ditton programme.