< Back to news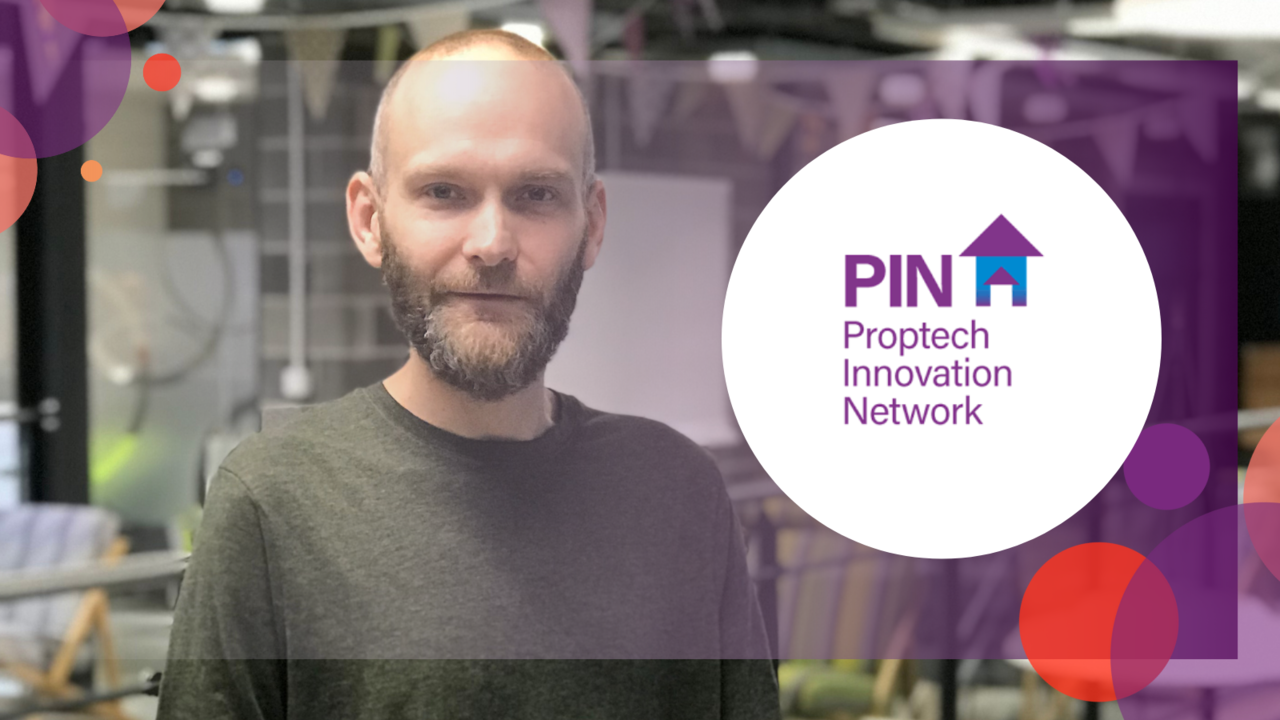 Halton Housing joins PIN Advisory Board
Date posted:
11th January 2022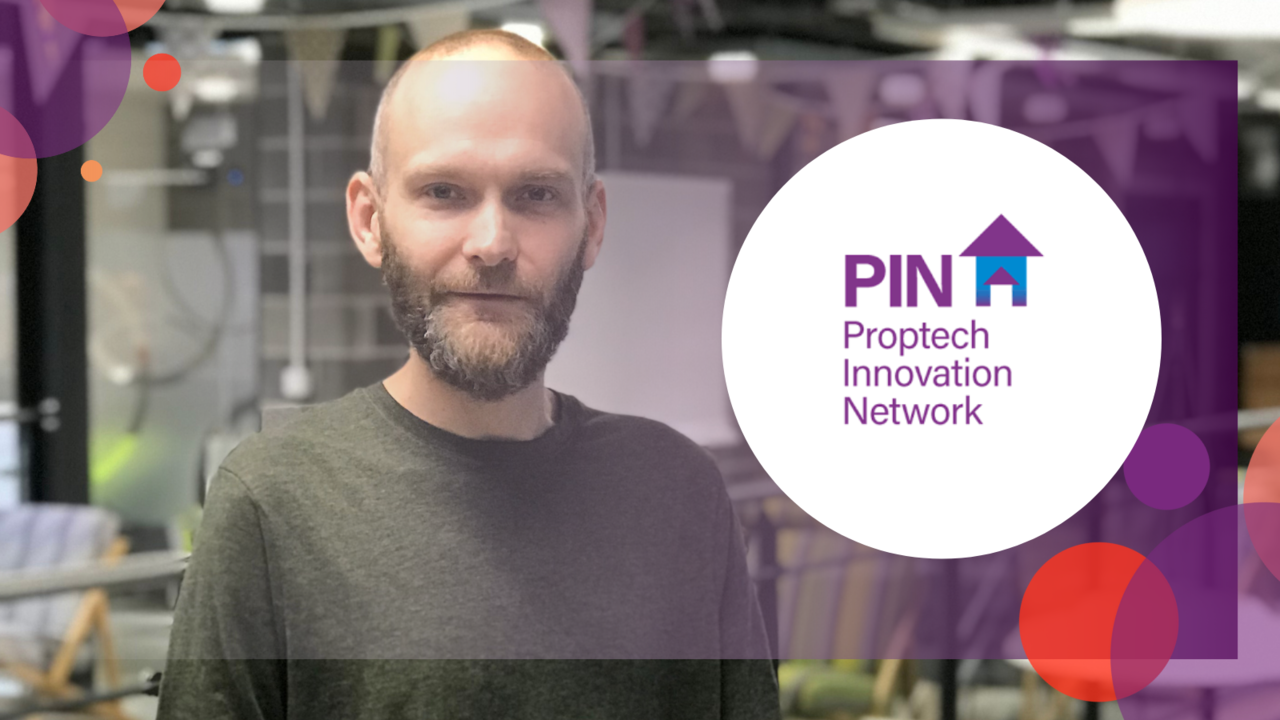 Text
Halton Housing has been accepted on to the Proptech Innovation Network's (PIN) Advisory Board, to support and drive change in the social housing sector.
With a longstanding reputation for innovation and an award-winning, dedicated innovation team, we are delighted to cement a place on this advisory board - further testament to our leadership in this area. 
What is the Proptech Innovation Network (PIN)?
Proptech Innovation Network (PIN) is the only dedicated network focused on Proptech solutions for social housing.
The advisory board comprises the following members:
- Elly Hoult, Group Director of Assets and Substantiality, Notting Hill Genesis
- Lee Reevell, Head of Innovation & Architecture, Halton Housing
- Phil Pemberton, Direct Works Steering Group and Director of Asset Strategy & Delivery, Riverside
- Stephanie Lloyd-Foxe, NHMF (National Housing Maintenance Forum) Chair and Building Safety Manager, Magna Housing Association
- Jess Williamson, Proptech Strategist, Department of Levelling Up, Homes and Communities (DLUHC)
Formed as a subset of Disruptive Innovators Network in January 2021, PIN works in partnership with the Department of Levelling Up, Homes and Communities and digital partner to Direct Works (Jan 21) and NHMF (Sept 21). Plentific were delivery partners for 2021, with Switchee joining in 2022. By the end of 2021, PIN had 25 members. 
PIN is designed to support those responsible for the development, manufacture, maintenance and management of their homes by:
Learning about new ways of managing homes
Assessing which new technologies are being used to best effect, in achieving compliance and net zero objectives
Looking at how technology can drive better value for the organisation and their residents
In 2022, the network will be focussing on the following strategic approach: 
How obstacles can be removed for the successful delivery, adoption, and use of Protech in social housing organisation
Collaboration between Housing Providers, Digital Partners and PIN to support the uptake of Proptech
PIN Engagement with Housing Providers
Halton Housing is delighted to now sit on the Advisory Board for PIN, and contribute to the plans for 2022.  We recognise the value of partnership working and a collaborative approach to finding innovation solutions to tackle the challenges our sector is facing.
Find out more about our innovation work here.