< Back to news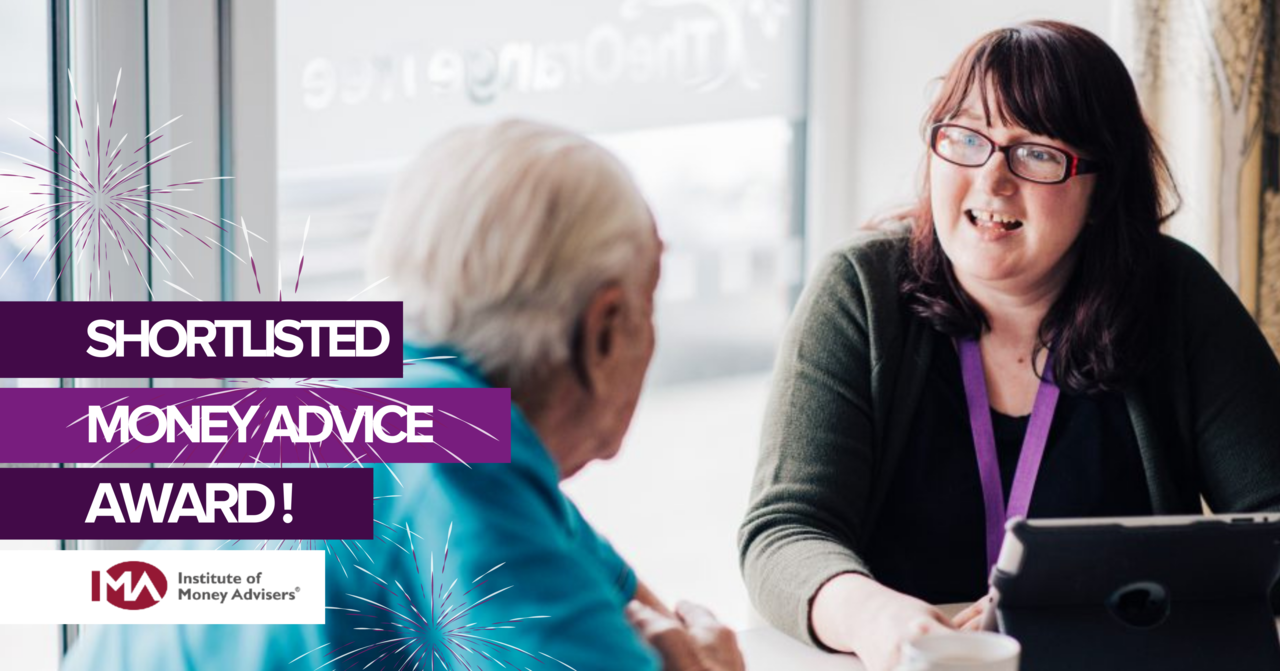 Halton Housing shortlisted for Money Advice Award 
Date posted:
17th June 2021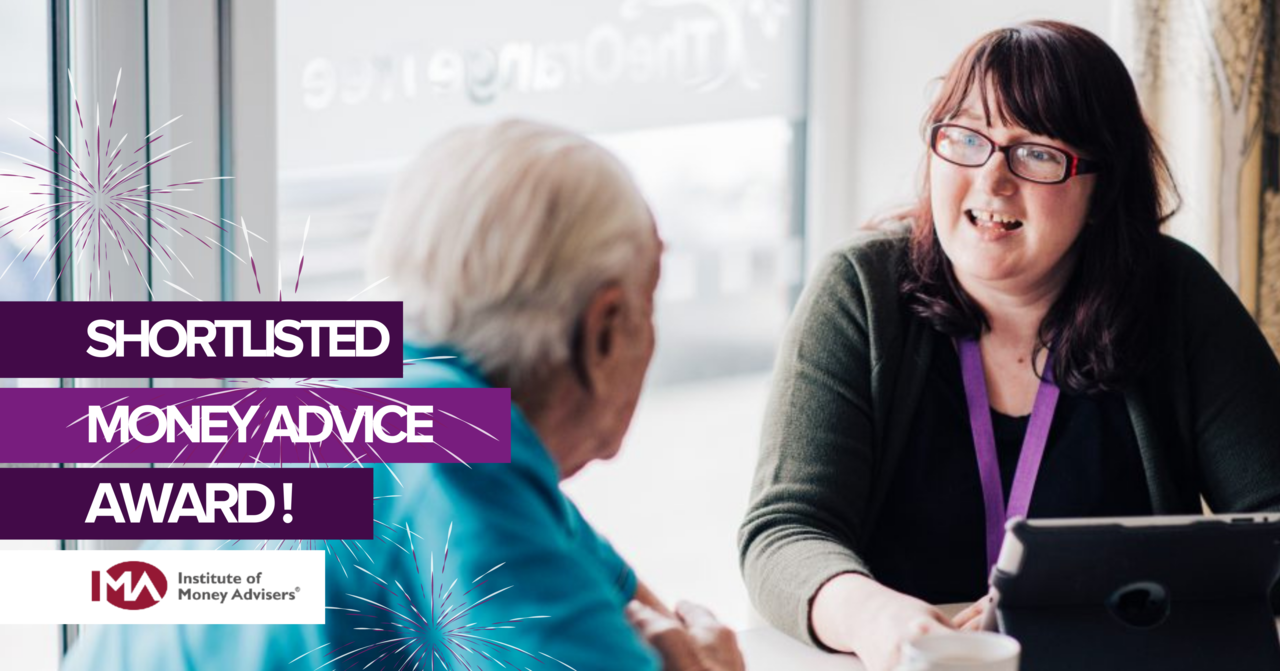 Text
Our Welfare Benefit and Money Advice and Debt Recovery Team have been shortlisted for the 'Special Achievement Award' at the Institute of Money Advisers (IMA) Money Advice Awards 2021. 
Halton Housing's Debt Recovery Team and Money Advice Team are specialist teams who manage customer debt (mainly rent arrears) and are on hand to support customers and agree affordable rent repayment plans and provide specialist advice on claiming benefits, maximising income, managing debt and money advice.    
The award aims to recognise the extra efforts made by all those in the advice sector during the coronavirus pandemic. This includes continuing and adapting the provision of advice to clients in the context of the pandemic and the impact of the work undertaken on clients and the community. 
The Welfare Benefit and Money Advice Team worked in partnership with our Debt Recovery Team, to prevent customer arrears rising when the coronavirus pandemic hit. They quickly realised that they needed to change the way they worked, switching their primary face-to-face contact into online, digital methods. Their joint effort, supported by our neighbourhood and supported living teams, really made an exceptional difference to our customers in these scary times.    
Earlier this year the Welfare Benefit and Money Advice Team launched our monthly virtual Zoom to Us: Money Matters Q&A sessions where our customers can get help with any money, benefit, or welfare-related questions they might have.
Commenting on being shortlisted, Halton Housing Head of Neighbourhoods Income and Support, Jonathan Horsfall said: "We're thrilled to be nominated in this years' awards. The teams have worked throughout the entire pandemic to support our customers, and this is testament to the hard work and dedication despite their increased workload." 
Nominations were of a very high quality this year and competition was tougher than normal as judges were considering two years' nominations at once. 
The winners will be announced at a virtual awards ceremony as part of the IMA's annual conference on Thursday 1st July.