< Back to news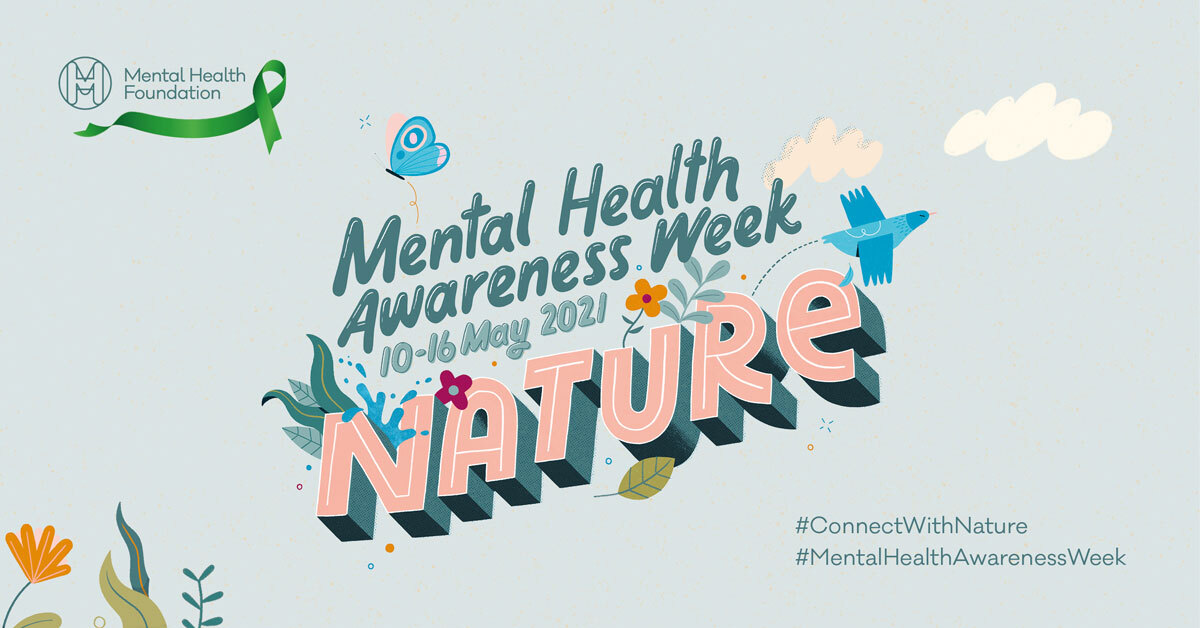 Mental Health Awareness Week 21
Date posted:
10th May 2021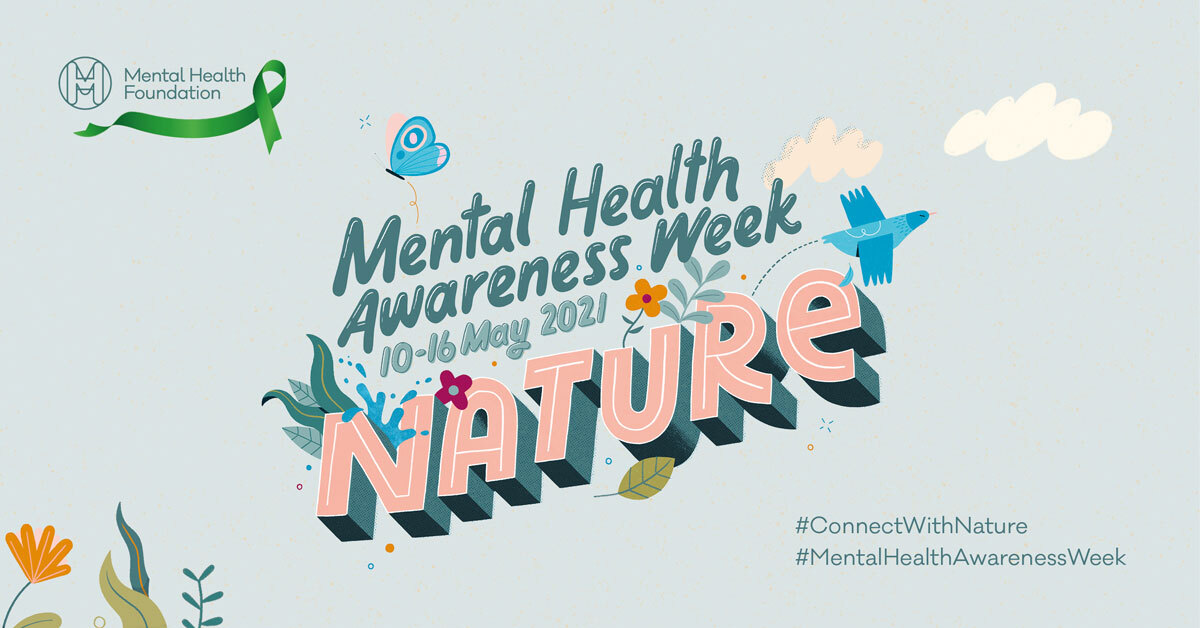 Text
Today marks the start of Mental Health Awareness Week and this year's theme is 'Connect with Nature'.
Being with nature has proven scientific benefits to our mental health, and despite the wet weather of late, Spring is a great time to get outdoors and see plants and trees exploding with leaves, and new life emerging!  Spending time with trees and woods can improve our self-esteem, boost our mood, and reduce stress and anxiety. Just what everyone needs after a difficult year.
At Halton Housing we take the mental wellbeing of our colleagues very seriously, and 'Healthy Organisation' is a key priority as part of OD3 - our corporate strategy. We are committed to supporting colleagues in whatever way we can when it comes to their mental health.
All week, our Human Resources and Organisational Development teams, along with our wellbeing champions will be sharing content and interactive activities to get colleagues involved.  With streams such as wellbeing (and in particular this year's focus is on nature), Yoga and meditation, 'Do one thing' (self-help tips for better wellbeing) and 'just for fun (some fun stuff involving donuts and funny videos), we want to make sure that colleagues feel able to talk about their mental health and will seek support when they need it.
We also provide help and support for customers on our website, whether it's from our own teams, or by signposting to other agencies that can help.  Financial worry, domestic violence, antisocial behaviour - these also can all affect our mental health.
If you're a customer and need help and support in these areas, please reach out and contact us.
The Mental Health Foundation also have a wealth of information and resources that could help you.