< Back to news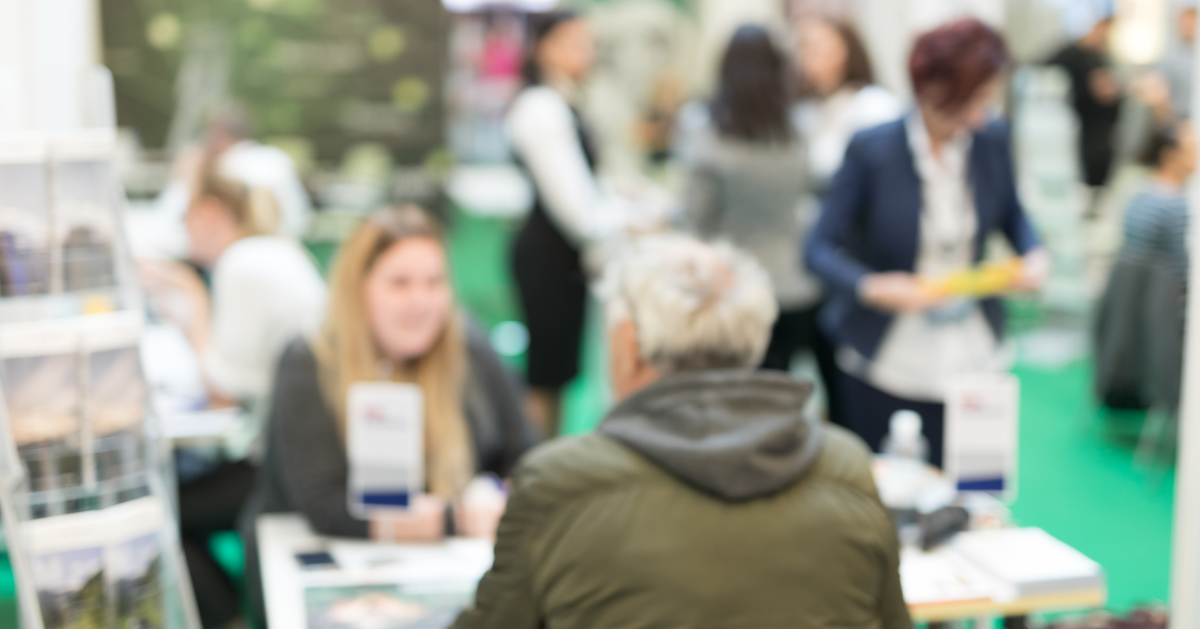 Residents receive winter warm advice
Date posted:
2nd November 2021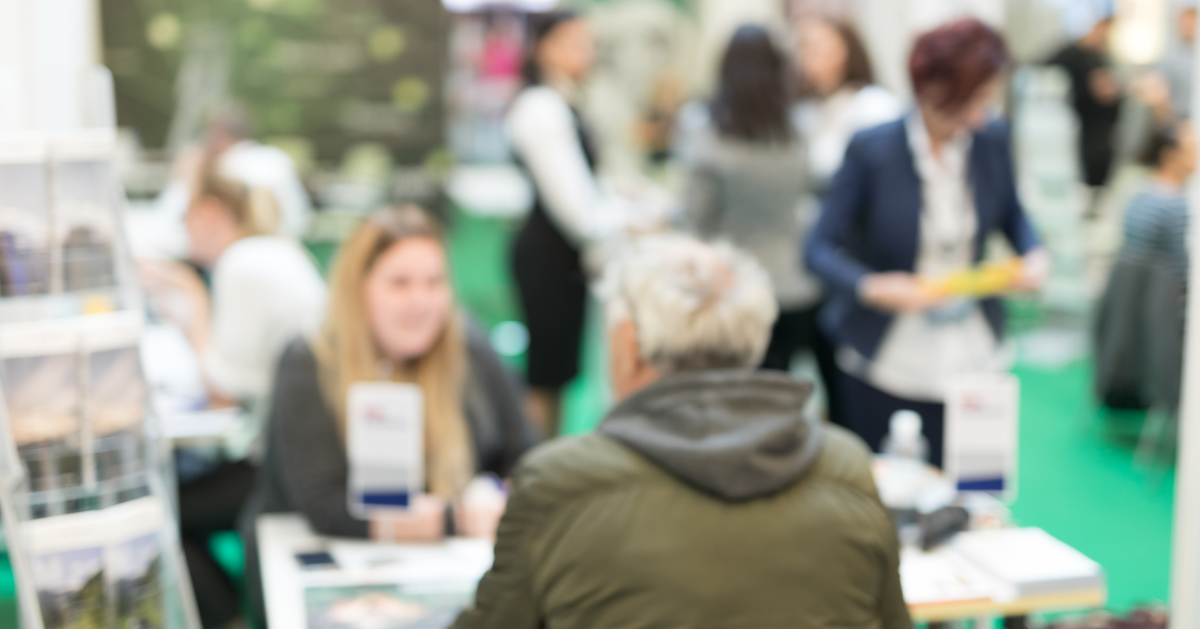 Text
Halton Lodge customers and residents recently attended a Keep Warm, Keep Well event at Halton Lodge Community Centre, as part of a campaign to support those who are most vulnerable to have a warm home and provide support to make their budget go further this winter. 
Staff from Halton Housing were joined by organisations and partners including Community Shop, Energy Project Plus, United Utilities, Citizens Advice, Halton Borough Council's Health Improvement Team and many more. 
During the event, customers and residents had the opportunity to gain information, advice, and guidance.  
Slow cookers and other energy-efficient household items were also made available free of charge to Halton Housing customers at the event.