< Back to news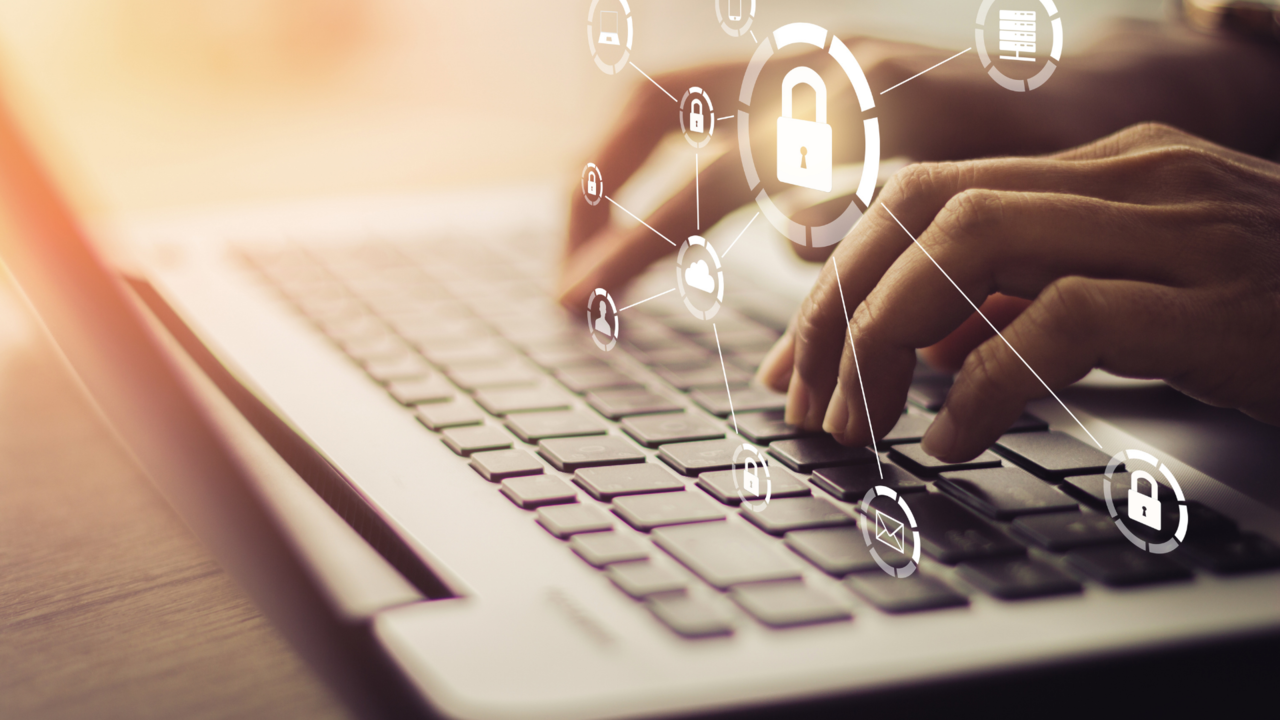 From strength to strength… we've gained Cyber Essentials PLUS Certification
Date posted:
9th August 2021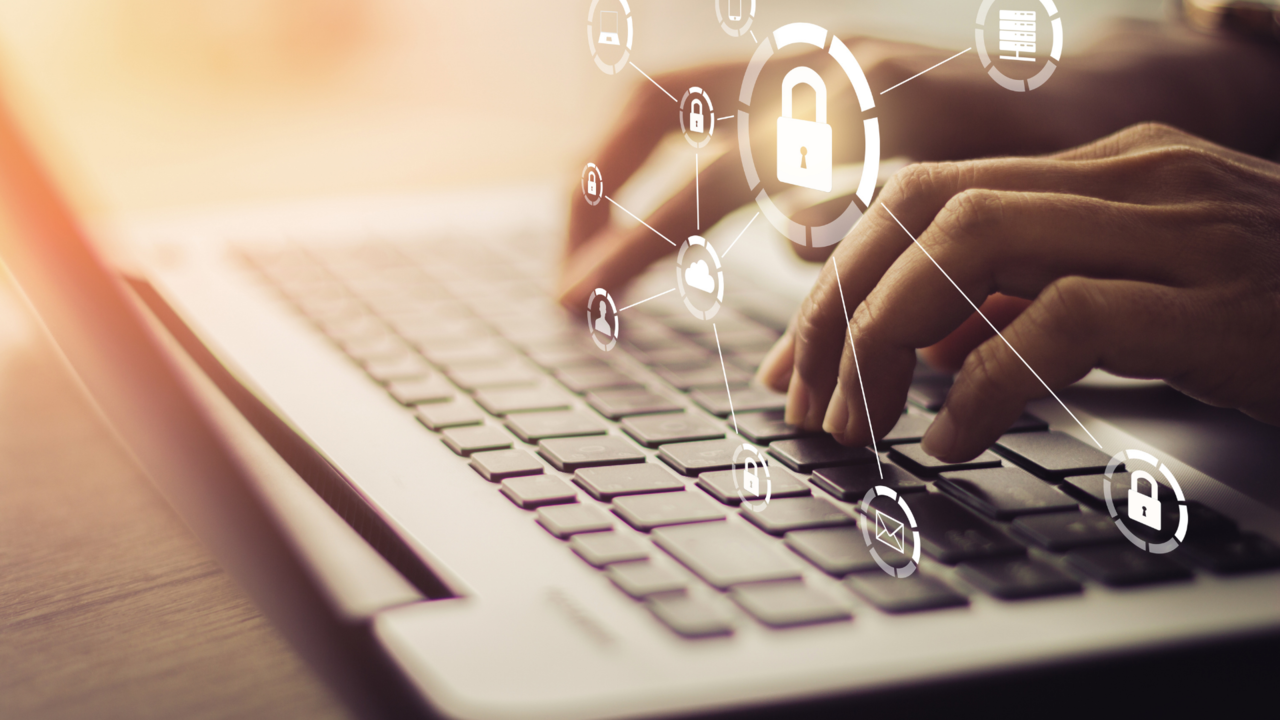 Text
Building on our achievement of the Cyber Essentials certification in May this year, we are thrilled to announce that our ICT Team have gone one step further by achieving Cyber Essentials Plus Certification - the highest level of security certification within the Cyber Essentials programme.  
This certification, which ensures that organisations of our size possess effective controls against common cyber-attacks, demonstrates that we have robust procedures and protections in place to reduce the threat of increasingly sophisticated attacks.  
Paul Croston, Director of Technology, Digital & Data at Halton Housing said:  
"I am immensely proud of our team for working so hard to achieve this extra certification. But just because we have achieved it does not mean we can now sit back and relax. We must always remain vigilant as cyber attackers are becoming increasingly sophisticated, and we cannot assume that only high value targets such as banks or government systems are the targets of cyber criminals. I hope that through this additional certification, our customers will be reassured that we take the protection of their data very seriously."  
Cyber Essentials is a government-backed scheme that helps companies protect themselves against a wide variety of the most common cyber-attacks and was introduced by the UK Government's National Cyber Security Centre (NCSC).  
Find out more about Cyber Essentials Plus Certification.