< Back to news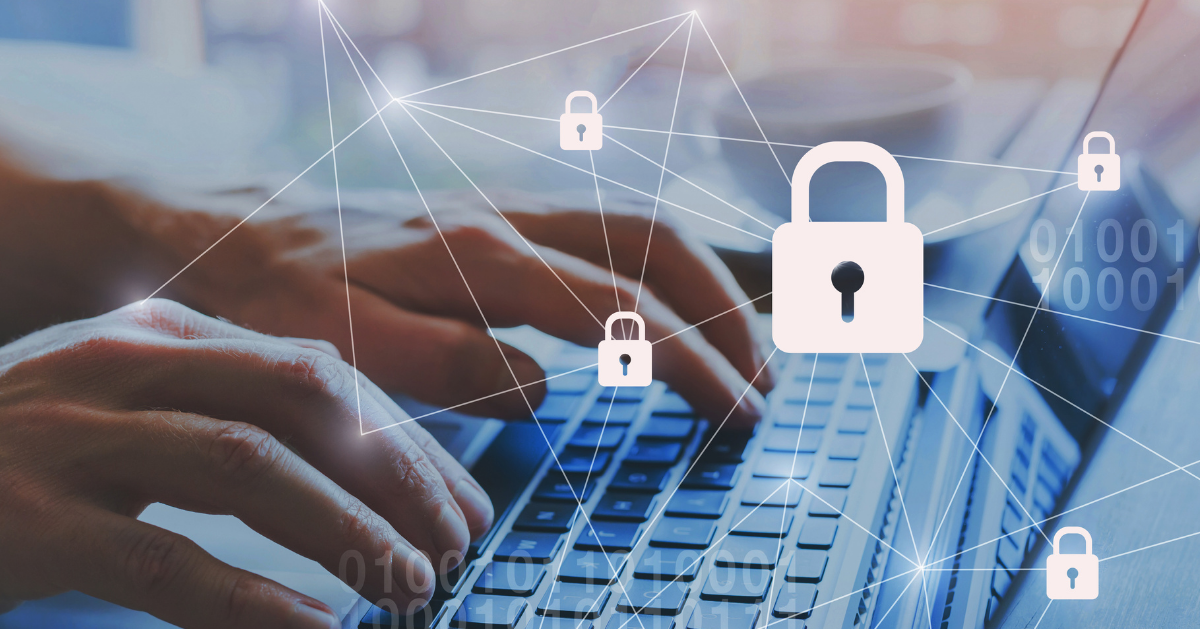 Halton Housing has once again gained Cyber Essentials certification
Date posted:
14th May 2021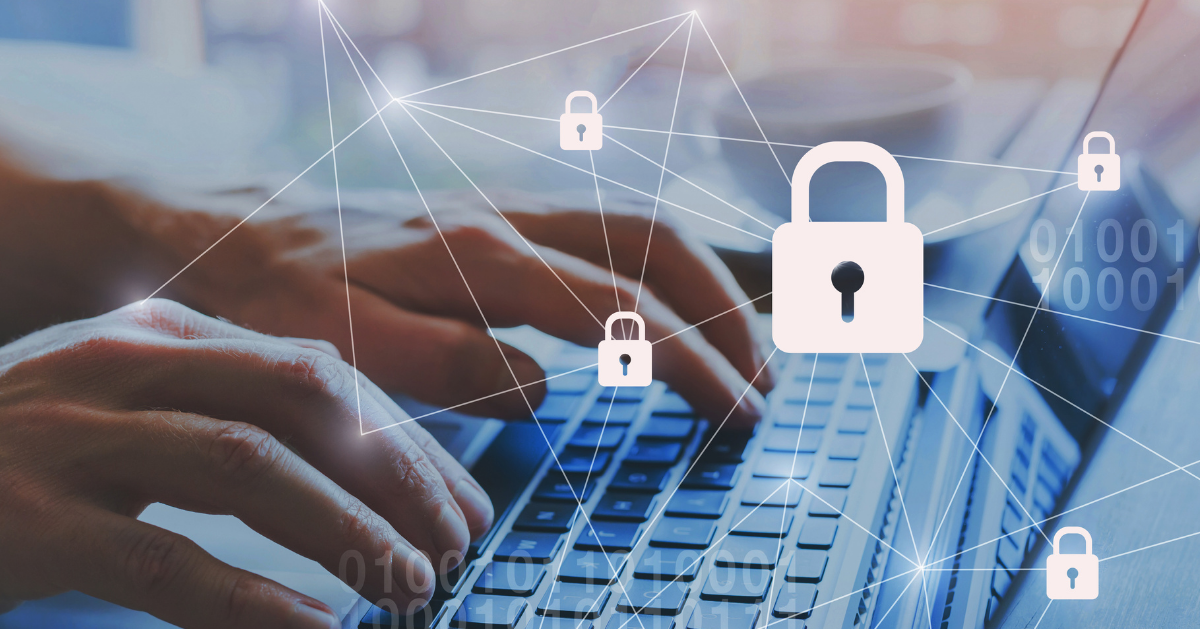 Text
Having the Cyber Essentials certification clearly presents how measures are being taken to protect our organisation, colleagues and customers from cyber-attacks. Halton Housing will also be listed on the government's website in the directory of organisations that hold Cyber Essentials! 
Image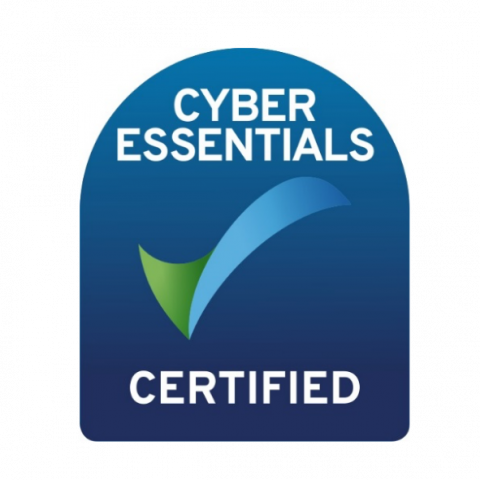 This accreditation is supported by the NCSC (National Cyber Security Centre) who set out five basic security controls that can protect organisations against 80% of common cyber-attacks. 
To qualify for this certification, the five basic security controls that information and proof must be provided for are: firewalls, patch management, malware protection, access control and secure configuration.  
All five areas were passed with flying colours showing the upmost is being done for safety, as always. 
This just one element of the 'whole digital offer' for which we were awarded 'Number One Digital Housing Provider' by Housing Digital in February. This award was shortly followed by the recently launched customer App and 'MyHaltonHome'' - the new tenancy management online portal. 
Moving forward, we will be working hard to gain Cyber Essential Plus in the future!