< Back to news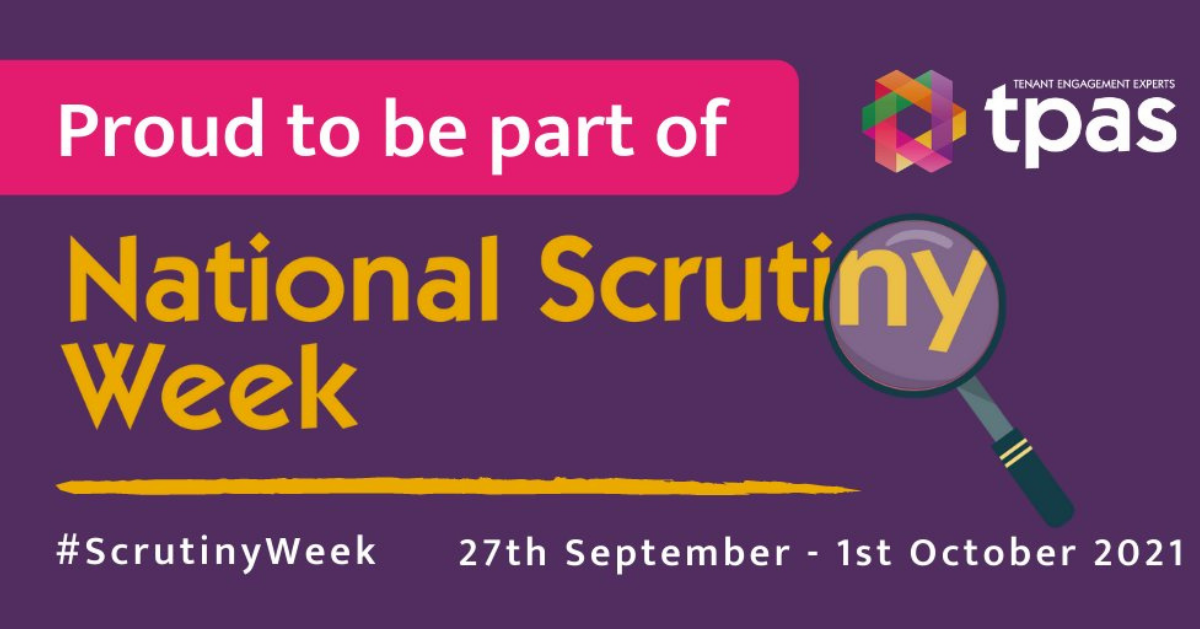 Supporting National Scrutiny Week 2021
Date posted:
27th September 2021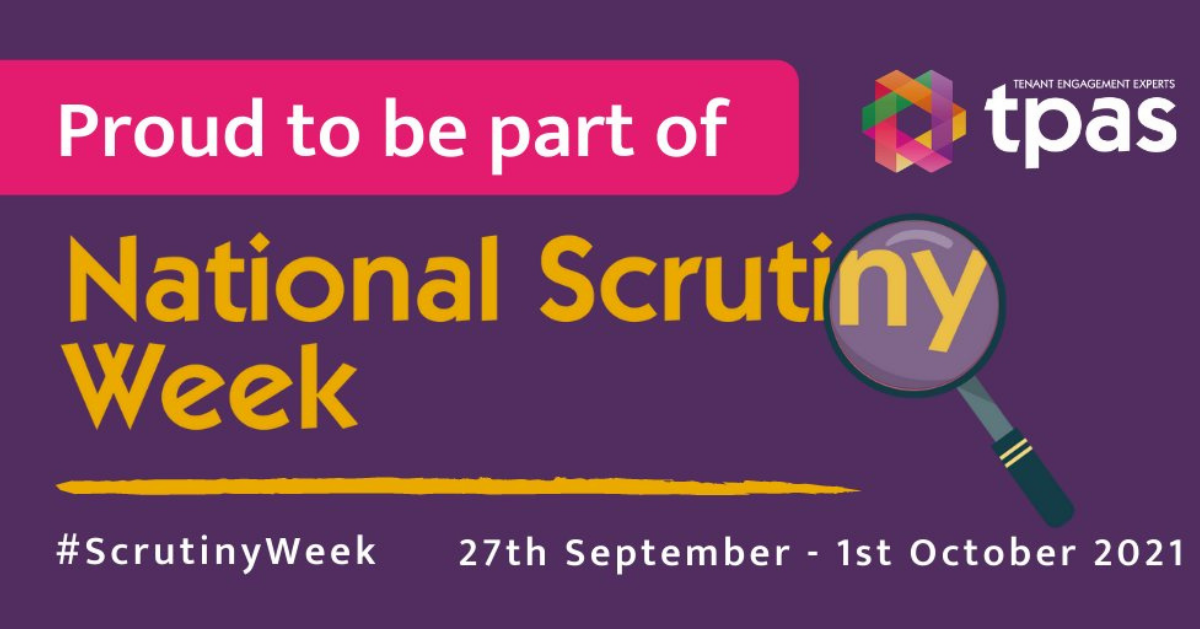 Text
We're proud to be supporting National Scrutiny Week hosted by the tenant engagement specialist TPAS, taking place from Monday 27 Sep – 1 Oct with a week-long programme of free online events. It's your chance to get involved.
The National Scrutiny Week gives tenants and landlords the opportunity to celebrate the impact of working in partnership to scrutinise services. During the week, Tpas will encourage members and the wider sector to showcase scrutiny groups, panel members, chairs, projects, and stories.
Sitting underneath our Board, the panel are responsible for selecting service areas of Halton Housing they wish to scrutinise, with the view to making recommendations for improvement – helping ensure we are offering the best services we can to our customers.
Alongside meeting as a panel, members speak to our colleagues and customers by attending focus groups, carrying out surveys and going on study visits. This all works towards producing a report to our Board with recommendations on how to improve our services.
Want to find out more about Halton Housing's Scrutiny Panel and how to get involved?  Visit our dedicated website page at www.haltonhousing.co.uk/get-involved/customer-opportunities/scrutiny-panel.