< Back to news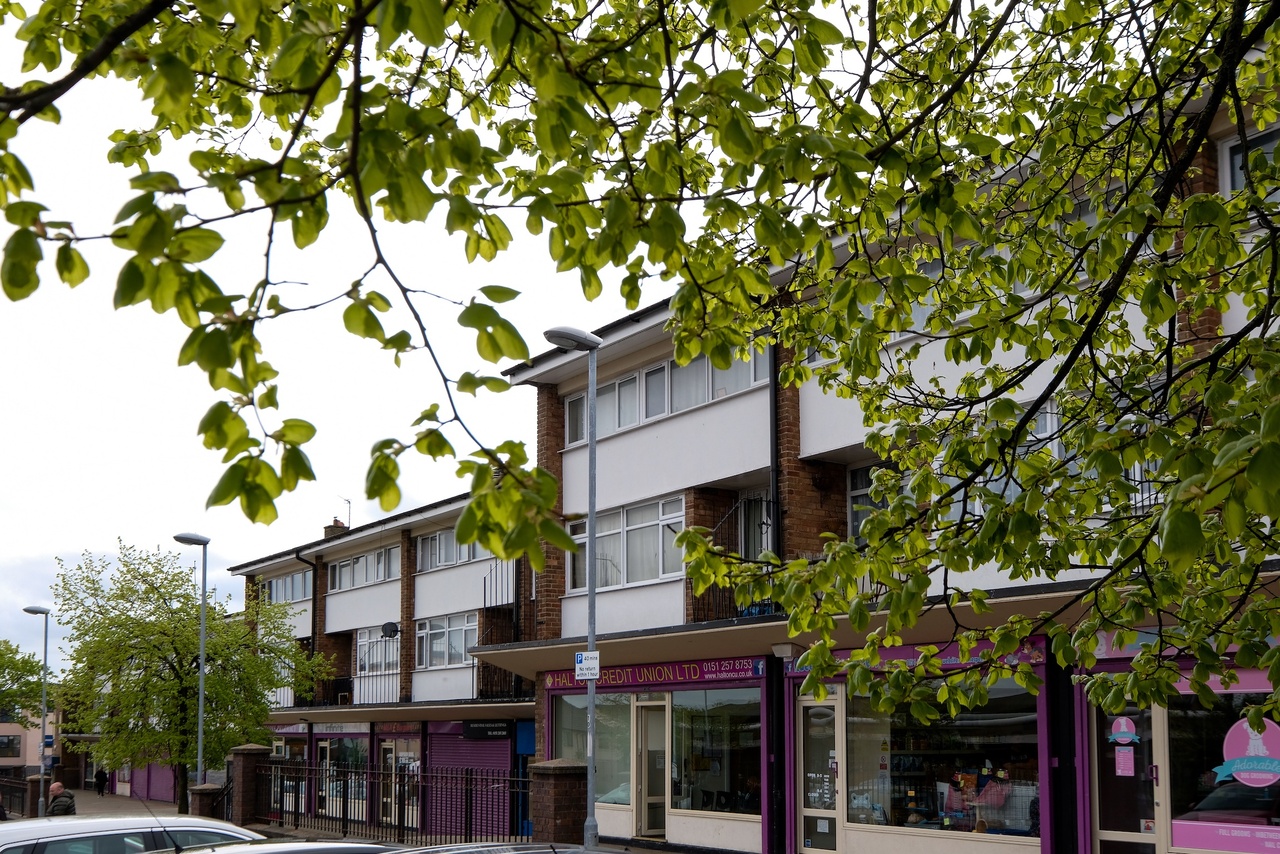 Tackling the challenge of global urbanisation
Date posted:
23rd February 2021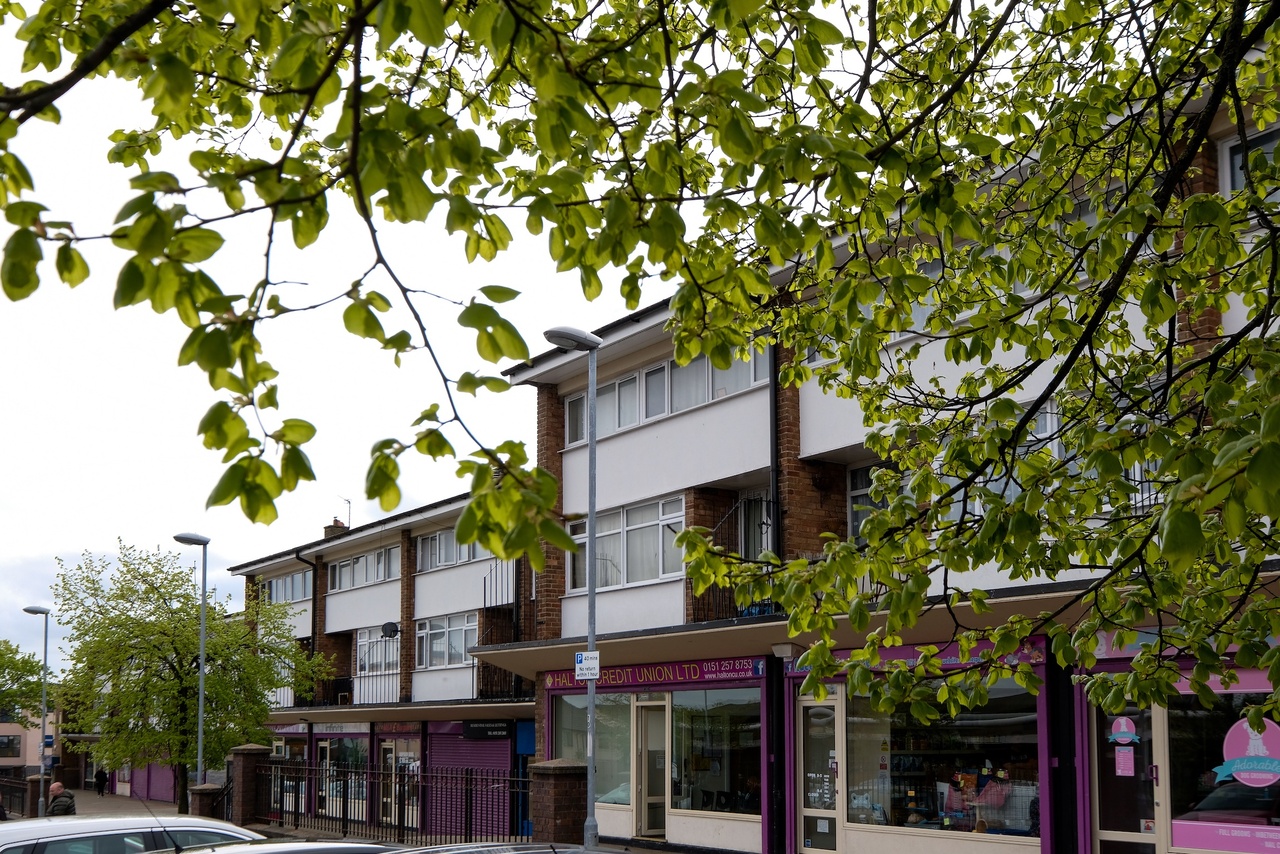 Text
Project Overview
Working with committed partners, the Future Places Centre (FPC) research will cohere Lancaster University's pioneering work on creating sustainable urban environments and the combined university expertise in cities related research to provide new insights and evidence for innovation in the future of places: informing how to design, develop, experience and live in the places of the future.
Why did we get involved?
Halton Housing applied to become subject matter experts in social housing in order to shape part of the FPC research. The project gives Halton the opportunity to submit potential streams to be researched and allows us to access resources to answer big questions within the project criteria.
Partner
Lancaster University
Benefits & Outcomes
The project runs over 5 years and gives us access to a variety of resources within the given workstreams. Halton is reviewing these resources and asking questions within the business to gain feedback for search fields. Initial ideas focus strongly around data strategy – how our data needs to look to achieve our long term goals.