< Back to news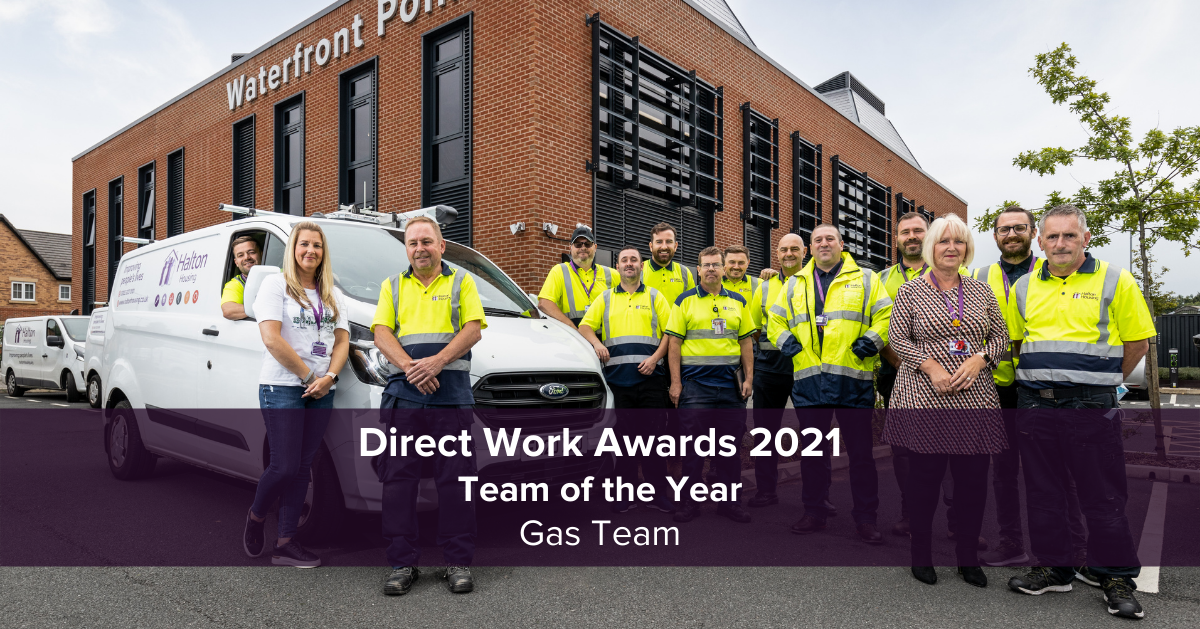 Winner! Our Gas Team win 'Team of the Year' award at Direct Works Awards
Date posted:
12th October 2021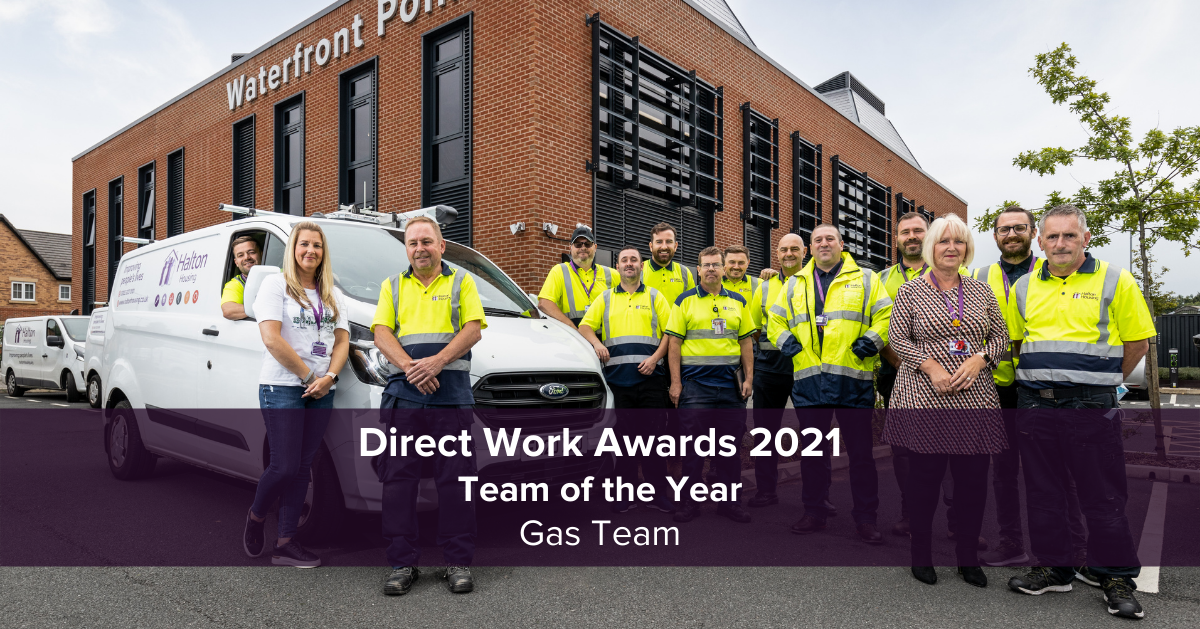 Text
Our fabulous Gas Team won the 'Team of the Year' award at the Direct Works Awards 2021 at ceremony as part of the annual conference in Coventry. 
Image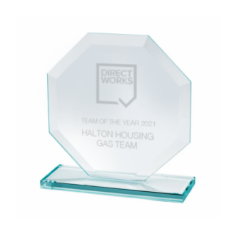 Direct Works is a national network of maintenance specialists committed to reshaping the future of housing maintenance by enabling those working in the profession to network and share experience.
The team was shortlisted for the award last month, in recognition of going the extra mile in delivering services to customers during the COVID-19 pandemic and achieving record performance targets.
We beat off strong competition to win the award, with a special mention from the organisers for the video that was shared as part of the submission, in which we showcased our safety measures to keep customers safe during gas safety visits.
 
Head of Repairs and Maintenance, Jon Blackwell collected the award on behalf of the Gas Team. Everyone at Halton Housing we would like to say a massive congratulations and well done to all the team!! 
Image