< Back to events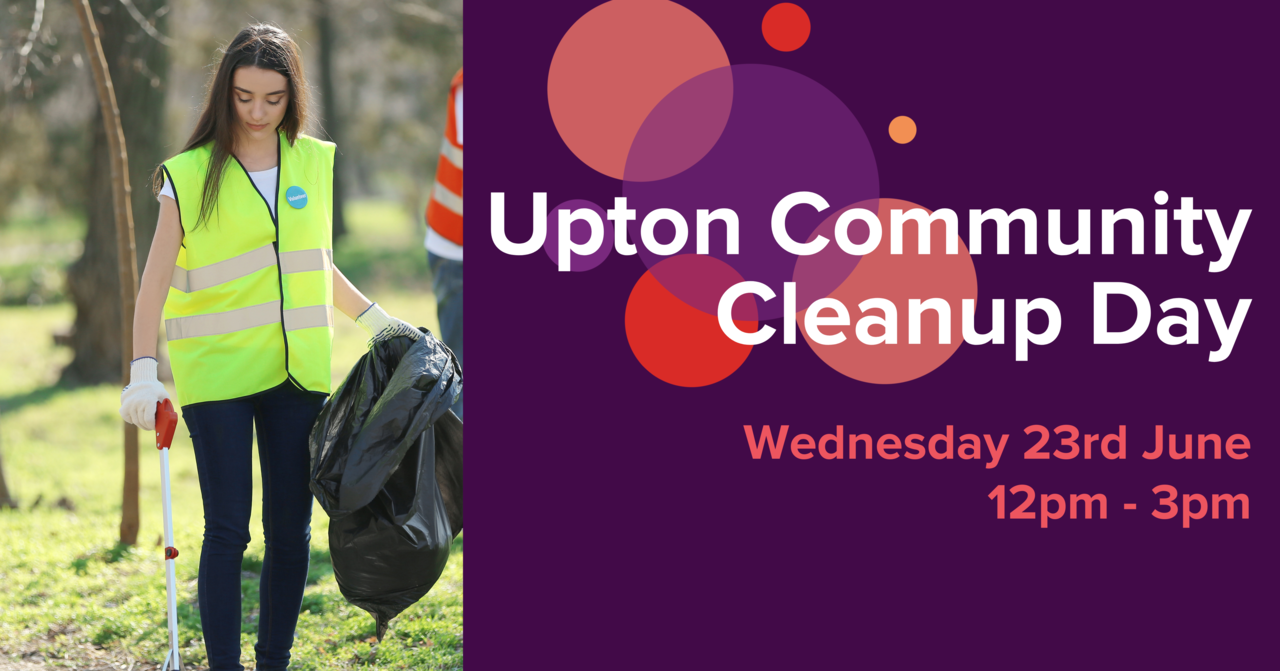 Community Cleanup day: Upton, Widnes
Location:
Starting from Upton Community Centre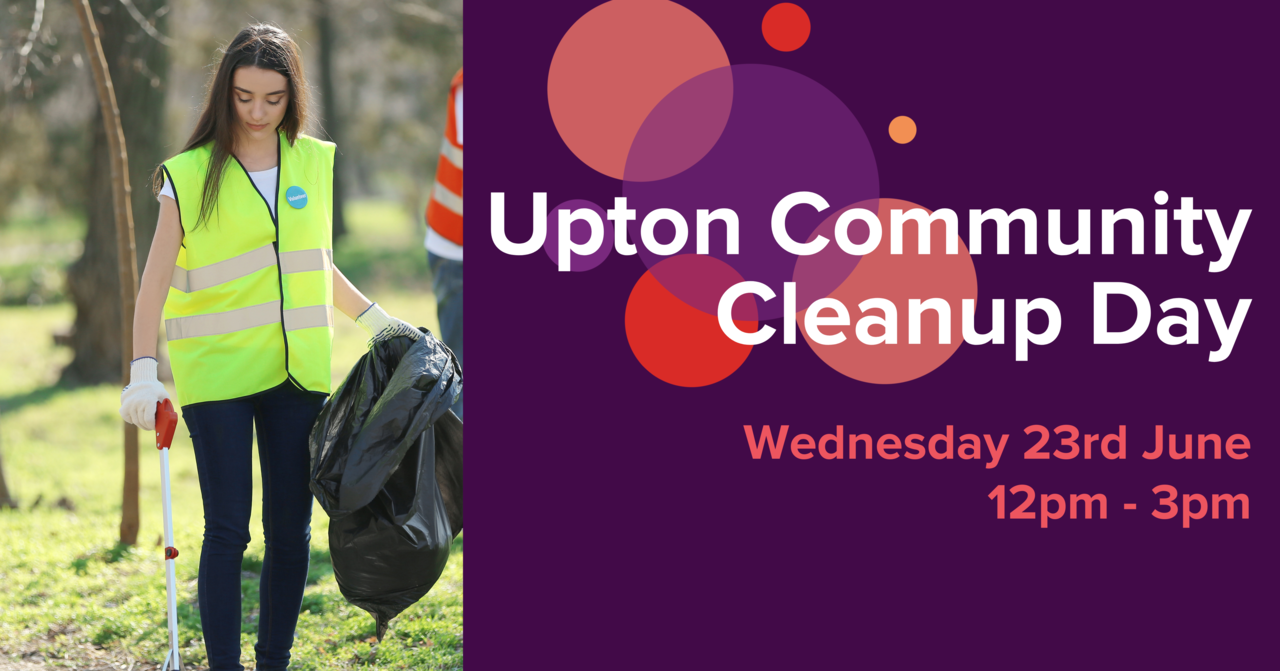 Text
Cleanup day in and around Upton Community Centre – helping us create a place to be proud of. 
We hope decreasing litter will help reduce anti-social behaviour, create a safer community and encourage residents to enjoy their surroundings more.  
Customers and residents also have the opportunity to talk to us and our partners such as the Police, Councillors and HBC to raise any issues or concerns they might have.
Based in Upton Community Centre, our Welfare Benefit and Money Advice Team, as well as Halton Borough Council's Health Improvement Team will be on hand to answer and questions or queries you may have.  HBC's Health Improvement team will also be carrying out free blood pressure checks.
Attendees can also pick up a package of seeds to take away at the end of the day to plant and spread some colour in the area. 
If you are interested in getting involved, please register your attendance using the form below.  
Please see map below for specific starting point:
If you can't join us at the litter pick but feel there is something you would like to talk about or raise as an issue, please email involved@haltonhousing.co.uk with details of the issue(s). This will help us develop a plan to address the issues and find solutions. 
During the litter pick, please respect and follow social distancing guidelines during the walkabout.