< Back to events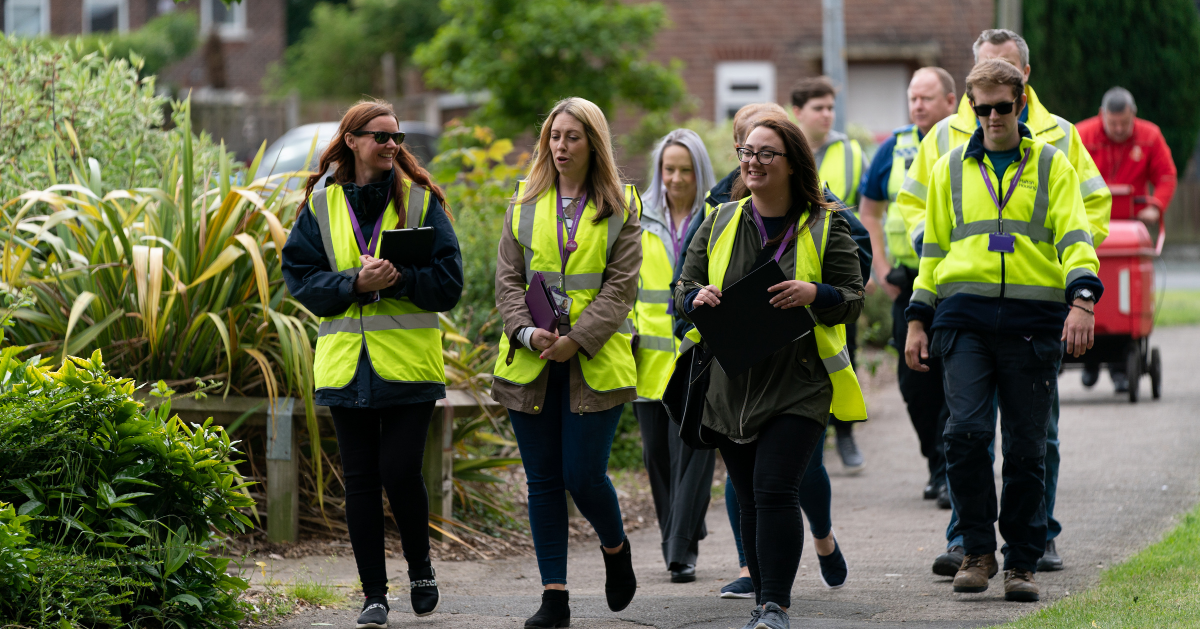 Estate Walkabout: Grange Estate (b), Runcorn
Location:
Starting from Rowan Close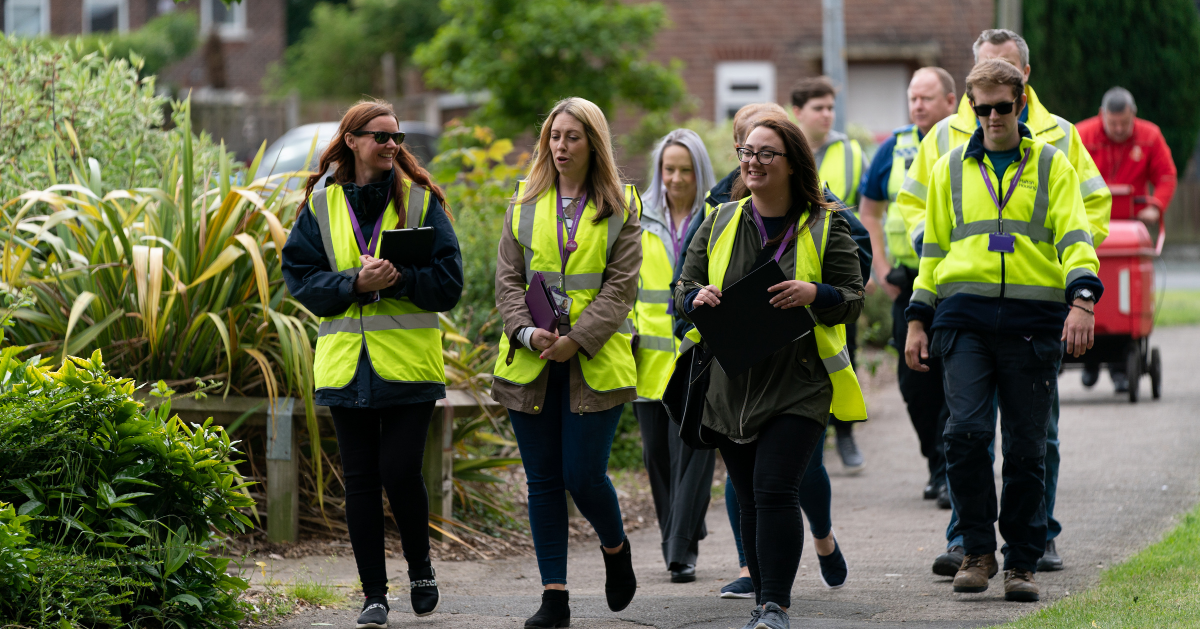 Text
Our Neighbourhoods Team organise walkabouts in our neighbourhoods which customers can join.
The walkabout will involve walking around the estates where our homes are located and identifying issues that might need to be tackled.
This includes a wide range of issues either within your home, or in your neighbourhood such as repairs to grounds and communal areas, or incidents of fly-tipping.
Walkabouts also give you the chance to talk to colleagues from Halton Housing including your Neighbourhood Officer, to discuss issues about your estate or anything else relating to your home or tenancy.
We're often joined alongside our partners like the police and the council.
This walkabout will cover the following:
Laburnum Grove, Norleane Crescent, Rowan Close, Rydal Grove, Willow Close, Windsor Grove, Almond Avenue, Birch Road, Cherry Tree Avenue, Coronation House, Centenary House, Festival Way, Lilac Crescent, Lime Grove, Link Way.
Please see map below for specific starting point:
If you feel there is a particular issue in your area that you would like us to look at/deal with during the walkabout, you can speak to us face to face, whilst maintaining social distancing.
Alternatively, please email involved@haltonhousing.org with details of the issue(s). This will help us develop a plan to address the issues and find solutions.
Please respect and follow social distancing guidelines during the walkabout.