< Back to innovation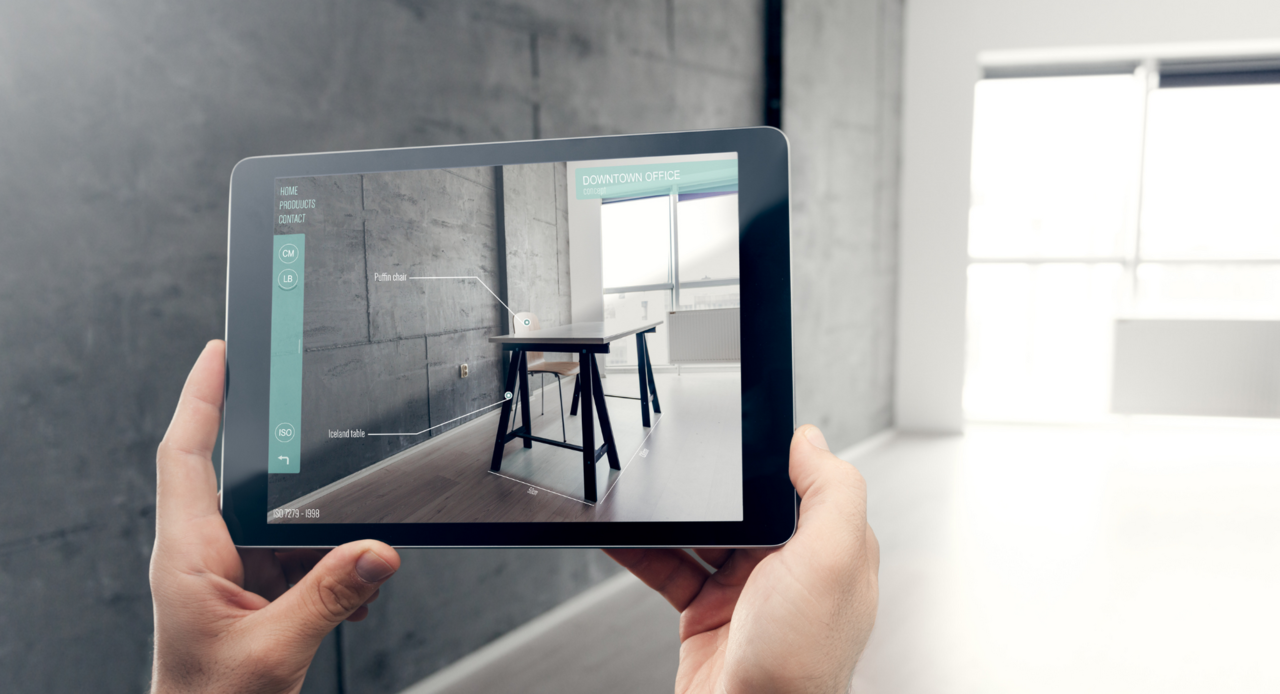 Virtual Diagnostic Repairs
Date posted:
23rd November 2021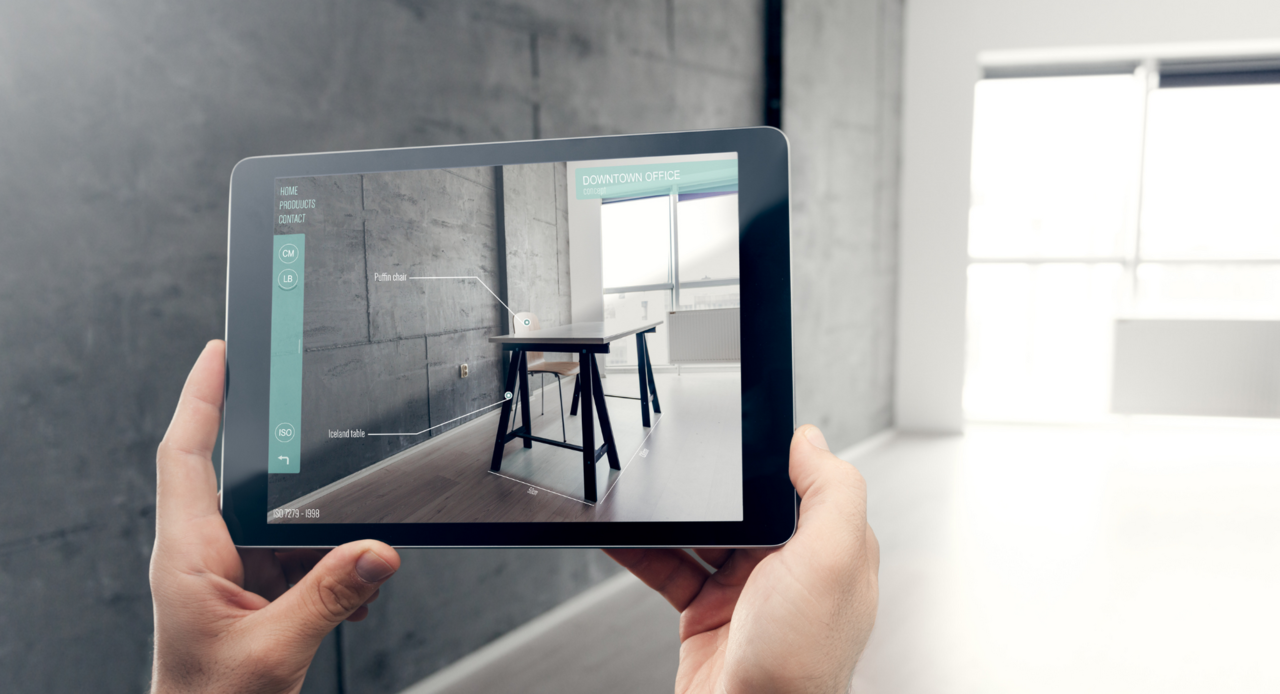 Text
Project Overview
We're exploring an 'augmented reality' video calling solution that will allow our Maintenance Technicians and Trade Operatives to be virtually present in a customer's home. This will allow them to see their issues in real-time using video technology on a mobile phone or tablet and to offer support and advice, and diagnose a repair without having to step foot inside a customer's home.
Why the need for the project
The health and wellbeing and safety of our customers and colleagues is paramount, but even more so during the Coronavirus (COVID-19) pandemic. This project helps reduce the need for face-to-face customer contact.
Many simple repairs and problems can be fixed remotely in this way, from fixing a door to diagnosing a boiler and solving simple issues, and all the time maintaining public health guidance on social distancing.
We are aiming to increase our right-first-time fix rates by empowering customers to self-fix via expert guidance. It will also allow us to bring the parts we need to make sure we get it right first-time.
Partners/Who's involved
We are using AR-powered video call and collaboration company, Streem.
Benefits & Outcomes
We'll be able to effectively triage calls at busy times and manage resources more effectively. The visibility of an issue prior to call out will allow for Maintenance Technicians to bring the correct parts and tools to a job increasing the likely hood of a first-time fix.
We can also create a safer working environment for our customers and our staff, reduce the number of physical visits required, reduce carbon footprint through reduced fleet usage and reduce cost per call out.