< Back to back to customer service week 21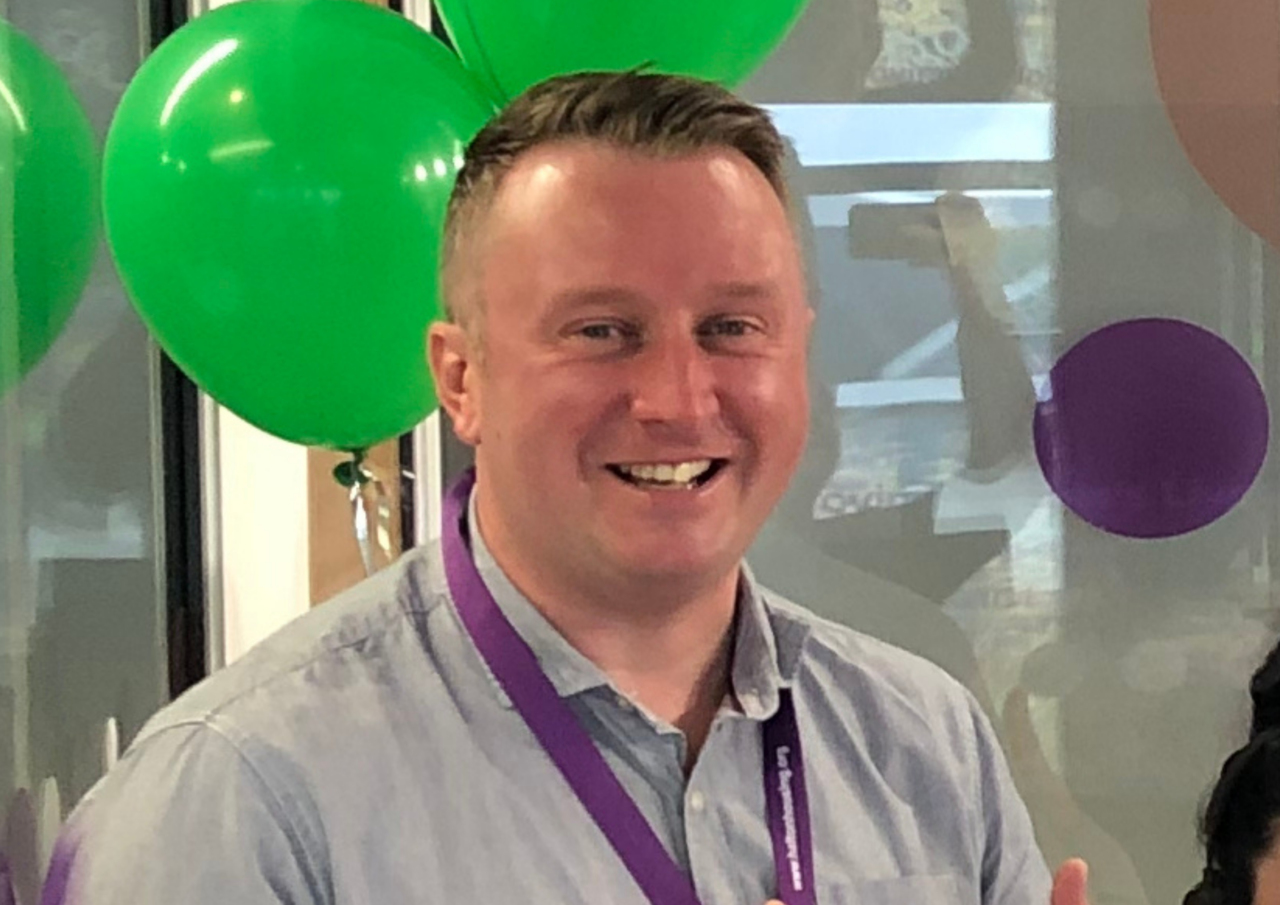 Meet Andy, Customer Contact Manager
Date posted:
5th October 2021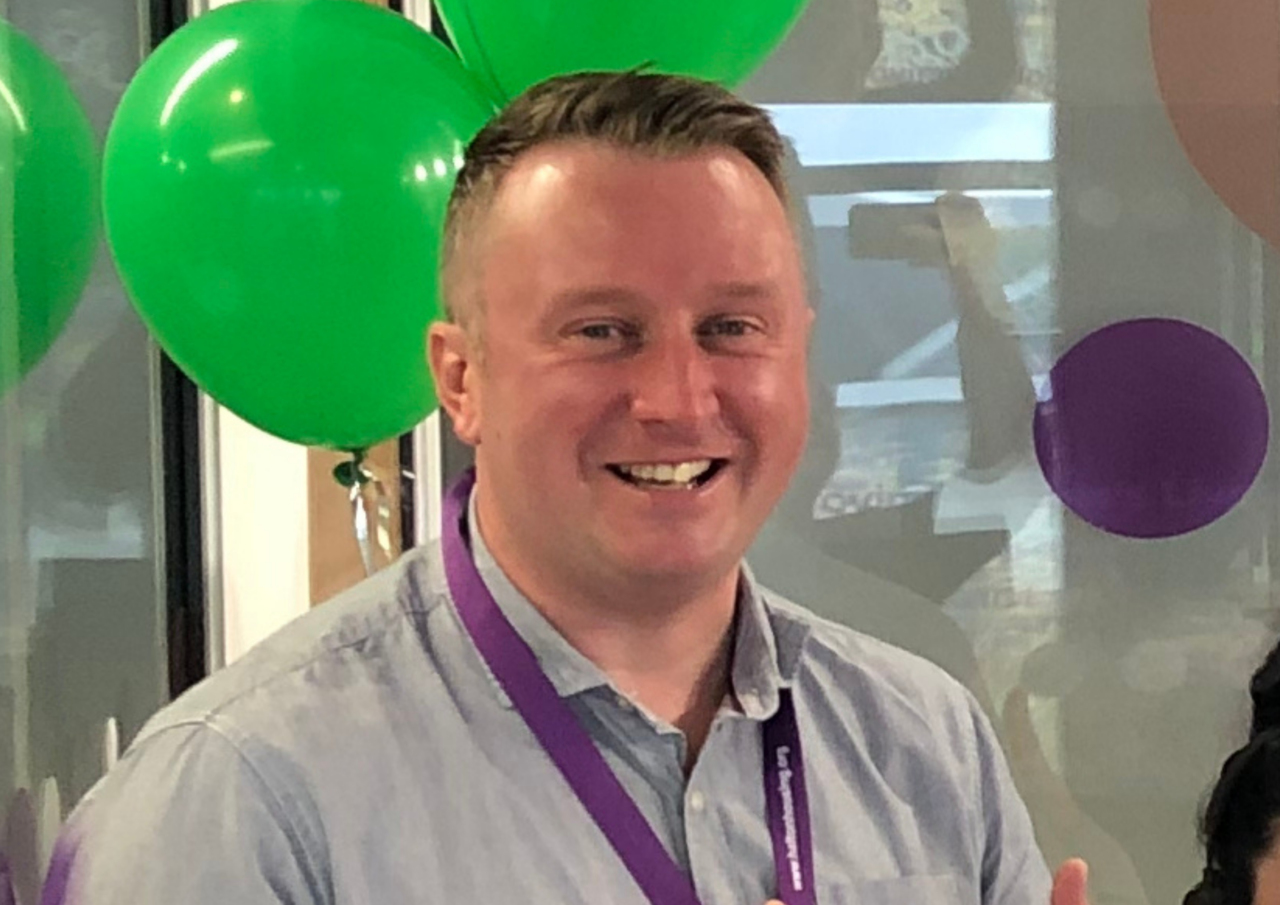 Text
Name: Andy
Job Title: Customer Contact Manager
How long have you worked for Halton Housing? 4 months
Tell us about your background and what you were doing before joining Halton Housing?
I worked for Amey as a Customer Operations Manager in the Shared Service Centre in Speke. I was managing the back office functions of Amey's Utility contracts (Severn Trent Water, UU, Yorkshire Water and Energy Metering). I had a team of 30 agents and 5 team leaders working over 7 days per week on safe digs, inbound/outbound customer calls, complaints and scheduling.
What does customer service mean to you?
Great customer service means ensuring that customers and clients get the solutions they need quickly and efficiently.
Tell us an interesting fact about yourself? (as random, fun and crazy as you want!)
I am related to John Ellis who was an executioner (hangman) for 23 years, from 1901 to 1924. He died in 1932 by his suicide attempt, cutting his throat with a razor. 
Where, as a customer have you experienced customer service?
Mostly recently B&Q, they were very helpful and went out of their way to resolve my complaint. I even got a 25% voucher because of the hassle!
Find out more about Andy and his role at Halton Housing in this dedicated Q&A with him.