< Back to back to customer service week 21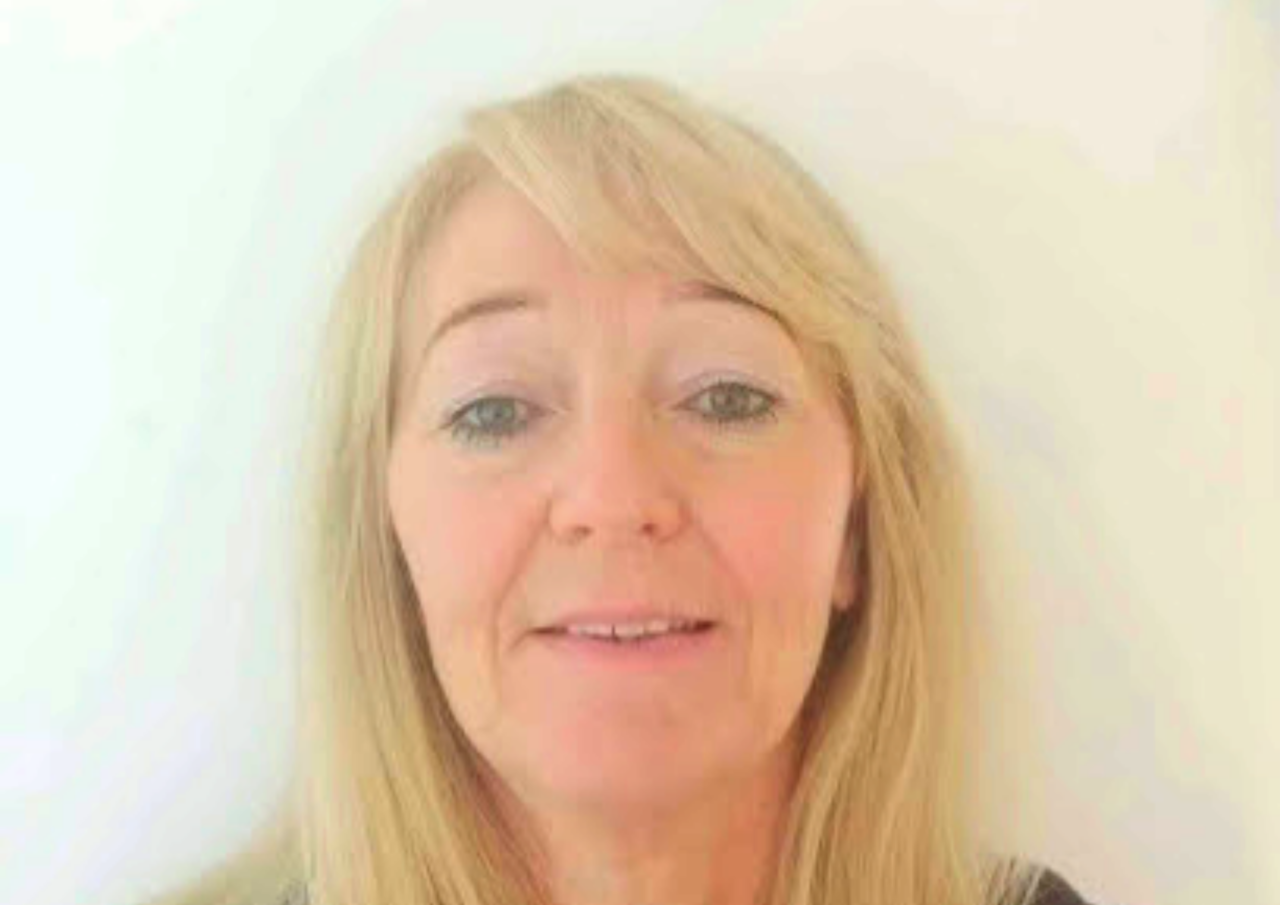 Meet Jacquie, Customer Service Advisor
Date posted:
5th October 2021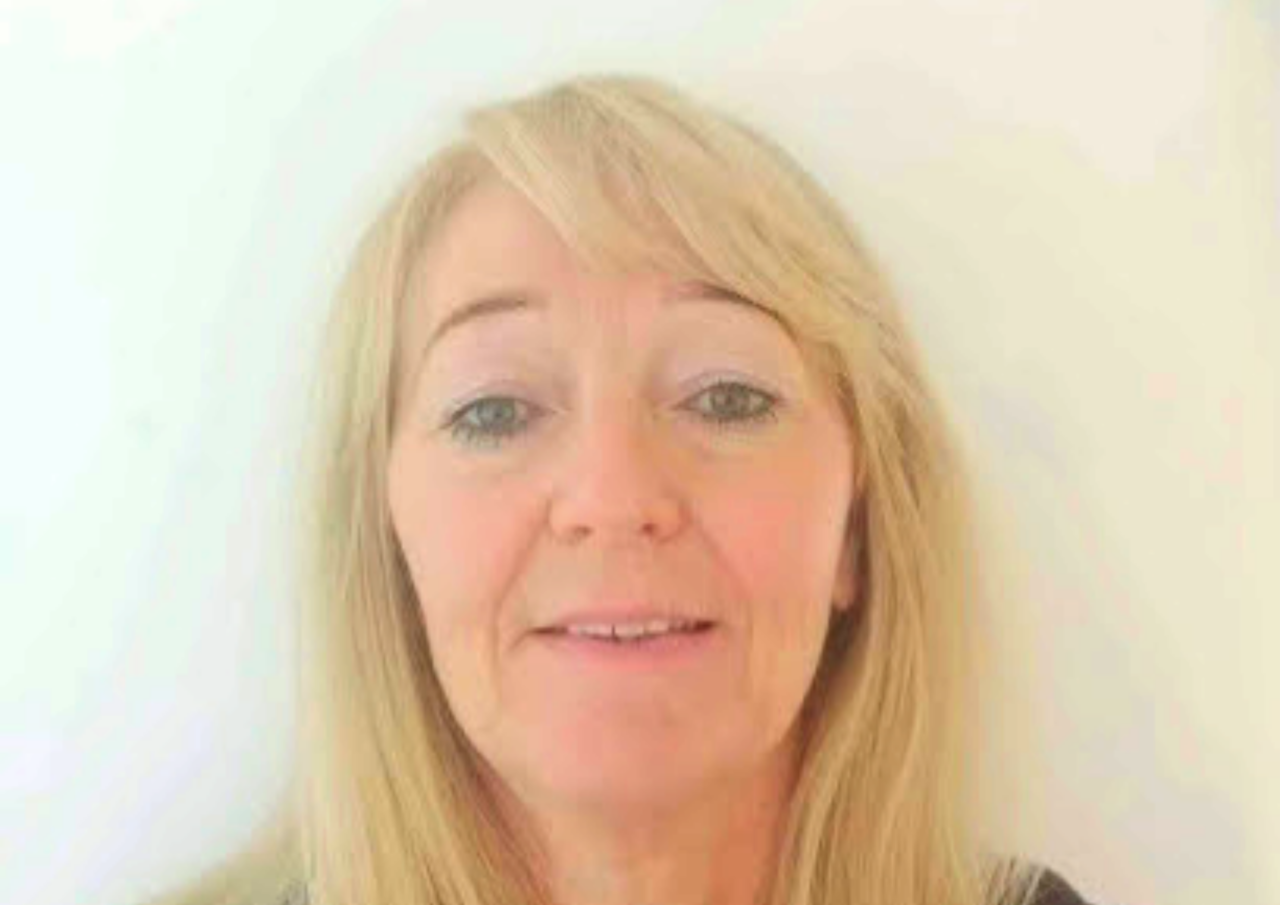 Text
Name: Jackie
Job Title: Customer Service Advisor
How long have you worked for Halton Housing? 13 years
Tell us about your background and what you were doing before joining Halton Housing?
I previously worked for Argos stores customer services. A part of the job involved me having to liaise with Argos stores and assist in genuine cases where customers had tried in store but had been refused to being able to return their faulty items. If I deemed it worthy of a return the shop then had to honour the returned item. However angry or upset the customers got the outcome mostly ended with them being gratified happy customers, which in return made my job worthwhile.
What does customer service mean to you?
I have been in a customer facing role for many years. I get so much job  satisfaction being able to assist customers and being able to get the  right outcome for them makes my job worth while. It is a pleasure to work on  our lovely new reception and be able to speak to customers face to face again. It forms more of a bond with customers, being able to come into Waterfront Point and have a member of our Customer Service Team available for assistance, especially for  those who can not express them selves as well over the phone.
Tell us an interesting fact about yourself? (as random, fun and crazy as you want!)
Since I was young I have had family caravans in Wales, in a Welsh village called Dwygyfylchi which is next to Conwy. I am an avid walker, so nearly every weekend  I  will have my backpack with me  and  go off  mainly  up the mountains, along the local  beaches or go on treks where no one else treads, which are the most enjoyable and exciting adventures.    I can be out all day,  feeling  at my most relaxed and carefree, being out in the fresh air, whatever the weather.   The best things in life are free and  its what I enjoy doing the most, keeping myself fit along the way...
Where, as a customer have you experienced customer service?
I recently changed my package deal with BT and the assistant  who changed it over for me gave me excellent customer service.  Although I could have gone elsewhere for a cheaper deal I decided to stay with BT due to the service given to me which goes a long way.