< Back to back to customer service week 21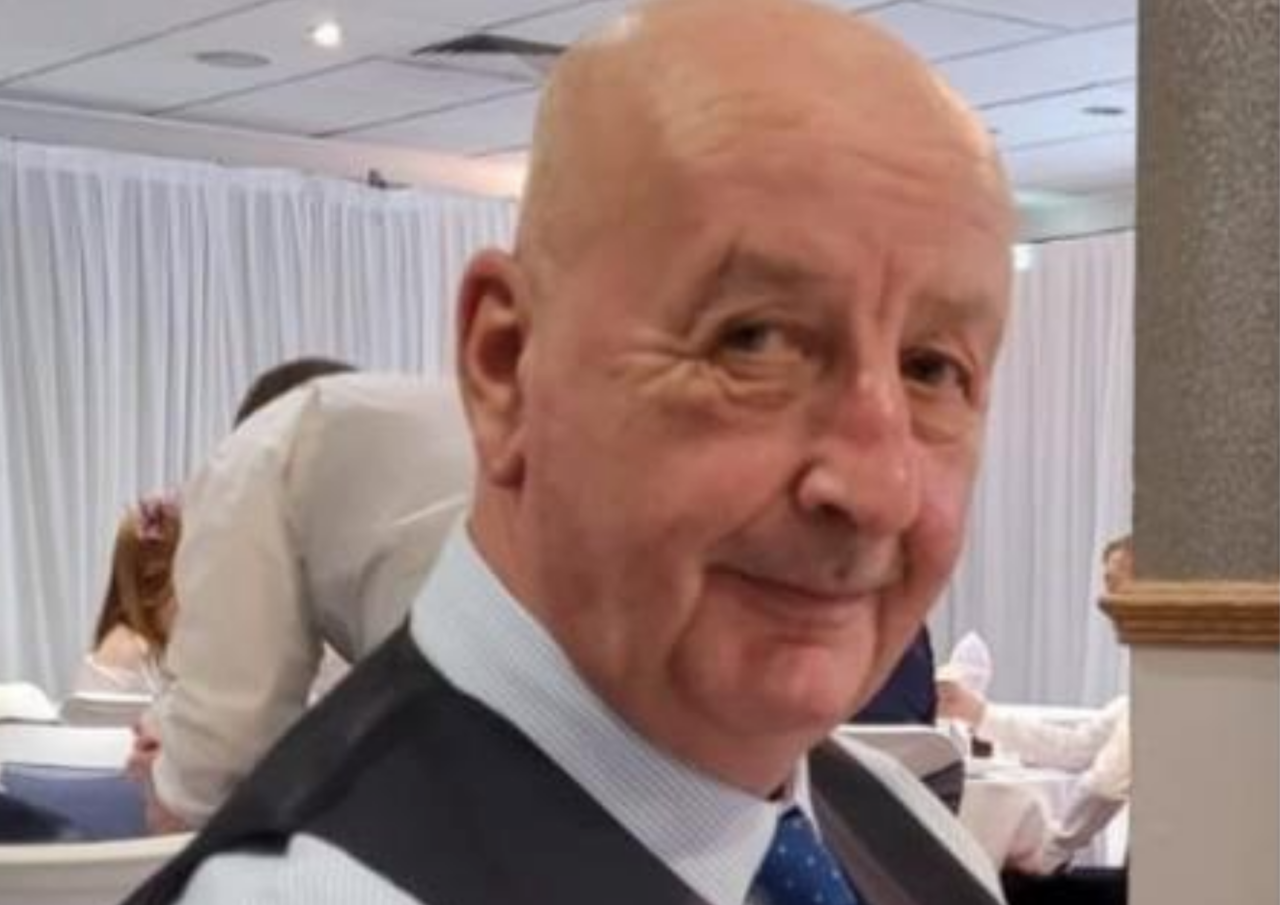 Meet Les, Customer Service Advisor
Date posted:
5th October 2021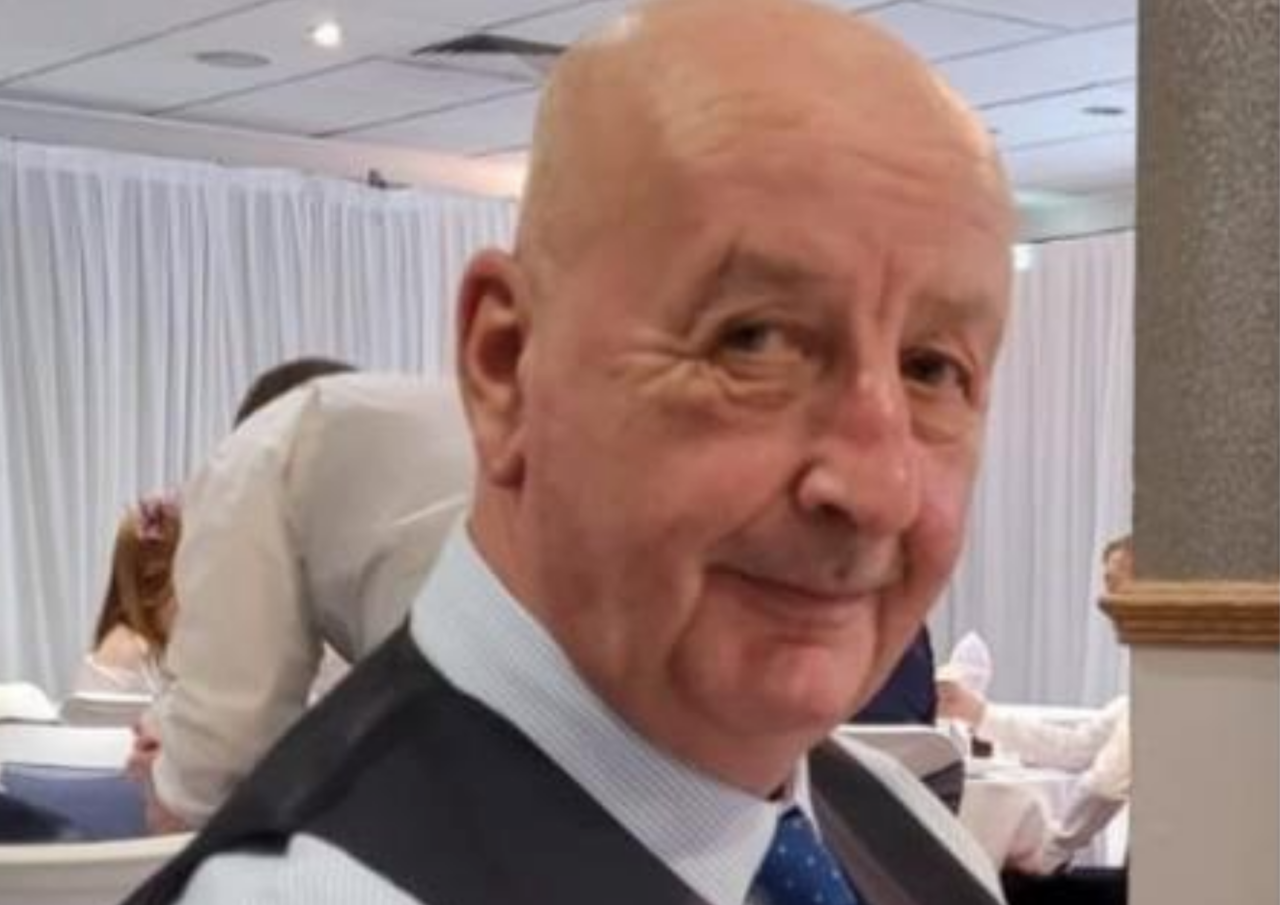 Text
Name: Les
Job Title: Customer Service Advisor
How long have you worked for Halton Housing? 12 years
Tell us about your background and what you were doing before joining Halton Housing?
I spent over 20 years in the manufacturing industry. I also have over 15 years' experience in the Building and construction industry ,plus a spell in Occupational health.
What does customer service mean to you?
Providing customers with the best service possible
Tell us an interesting fact about yourself? (as random, fun and crazy as you want!)
The best thing I have done is to try and indoor parachute jump.
Where, as a customer have you experienced customer service?
With my insurance provider
And finally...
This week, as part of Customer Service Week 21, we ran an internal competition for colleagues to vote for their 'Customer Service Superstar'.  Les swept the board with the most votes.  Well done Les!
Image