< Back to news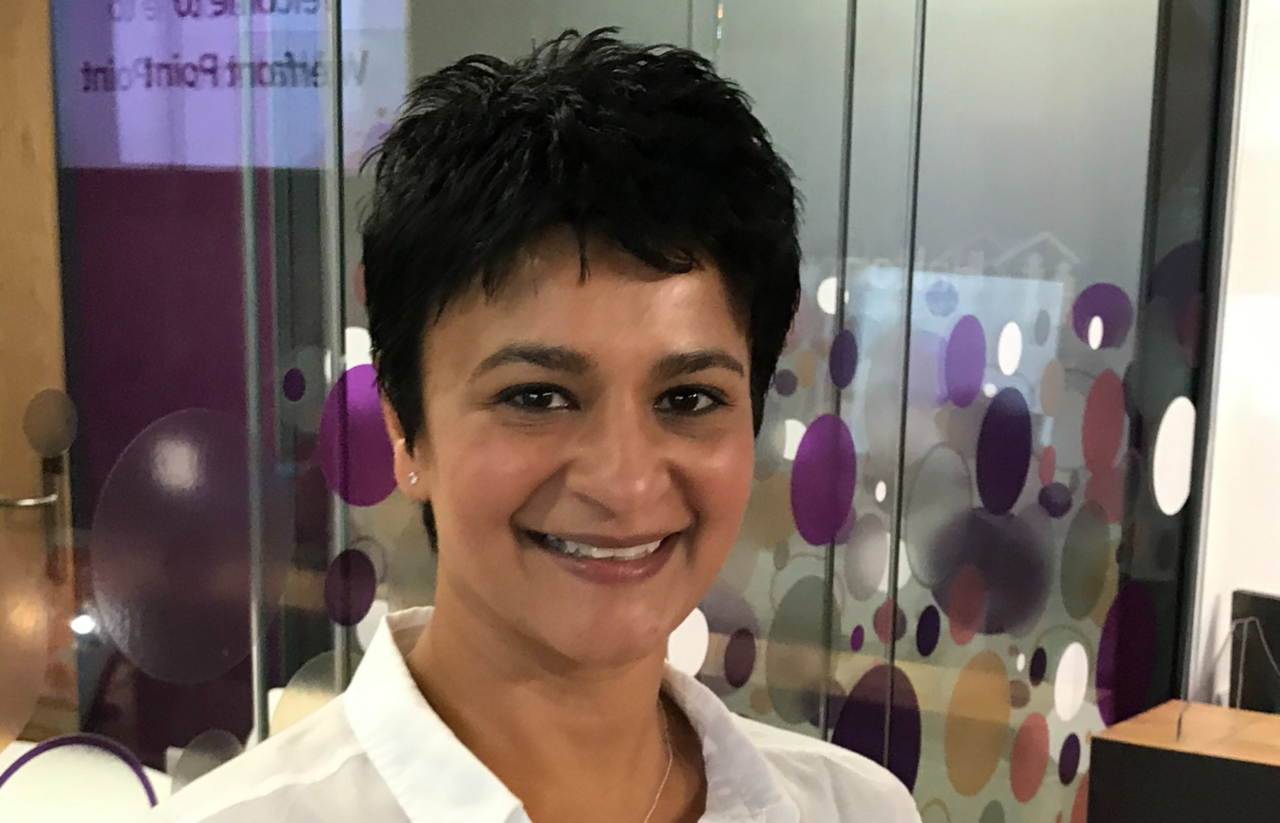 Decarbonisation - Investing as we mean to go on
Date posted:
28th September 2021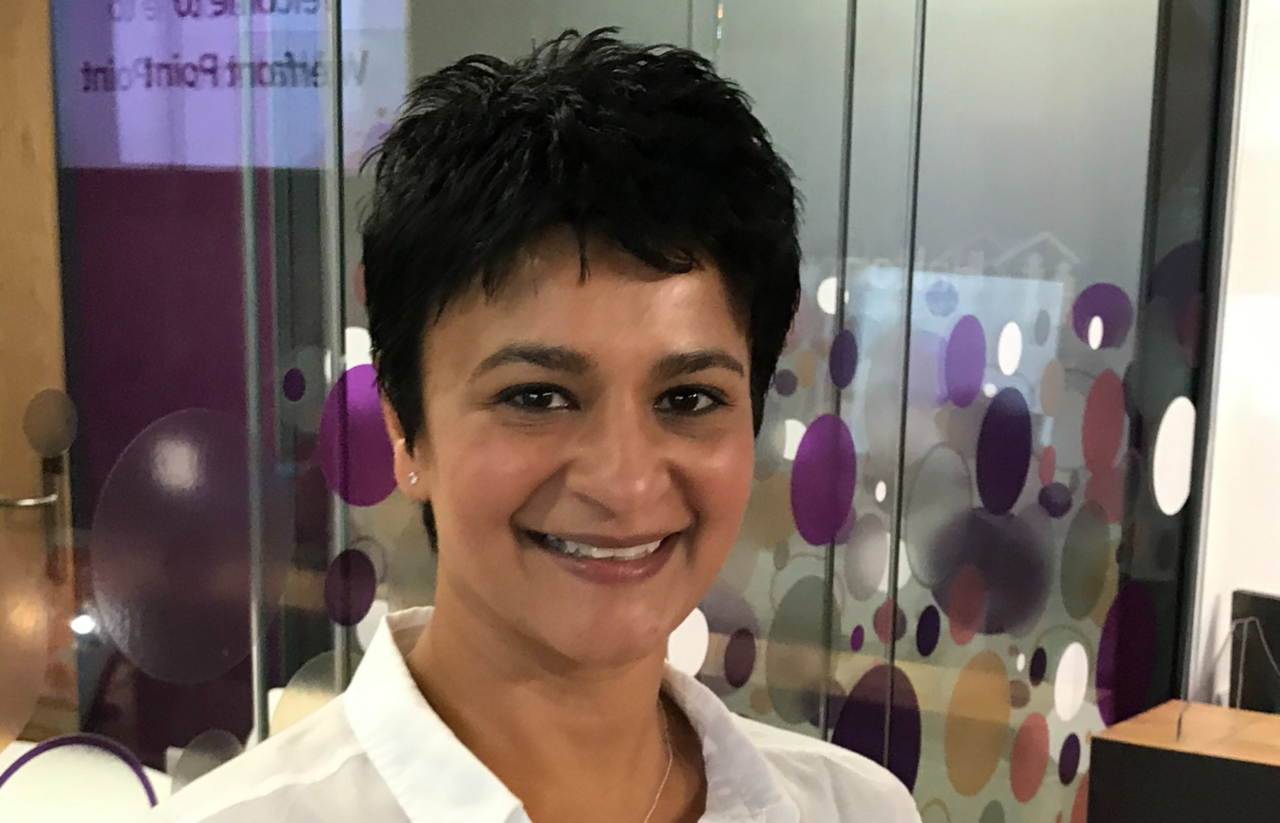 Text
Last month, Halton Housing recruited a new Decarbonisation Strategic Lead, Georgina Patel – one of few such appointments in the housing sector, demonstrating a continued commitment and investment in this area. 
Georgina brings with her a wealth of knowledge, experience and expertise having held senior leadership and management roles in energy, environmental health, housing, and regeneration and having led collaborative projects with multi-agency partners and residents to address decarbonisation, energy security and energy affordability.
The role is unique in that it is designed to address the retrofit of our existing 7,000 homes; to ensure that new build homes meet the Future Homes Standard, in addition to the strategic focus and integral links to our transformation programme.  The role also covers customer and colleague engagement and works with our Innovation Team on new and emerging technologies to tackle the decarbonisation of our homes and overall carbon footprint.  In short, it's a holistic, end-to-end role that cuts right across the organisation.
Georgina says, "Halton Housing already has a strong focus on this agenda and the creation of this role reinforces a determination to move forward faster. I am excited to work across the organisation, and with others in the sector, to find innovative solutions and create best practice for customers, communities and colleagues."
An ambitious challenge
The government has set an overall target of getting its greenhouse gas emissions to net zero by 2050 with earlier targets to improve the energy efficiency of homes and finding cleaner ways of heating homes.
Decarbonisation has been a priority for housing associations for some time, with the sector expected to be pivotal in successfully achieving the net zero goal.  Decarbonising homes is not only an essential part of tackling climate change, but it should also save customers money, helps to combat fuel poverty, and create jobs – boosting the economy as a result.
When you add to this the additional target that the Liverpool City Region (LCR) Combined Authority in which Halton operates, has set to be Net Zero Carbon by 2040 - a decade sooner than the UK as a whole – plus, emerging from a global pandemic which no one foresaw; the challenge is immense.  
On the front foot
Halton Housing wants to proactively contribute to the decarbonisation agenda, with the dual purpose of achieving net zero whilst continuing to deliver our remediation and compliance work, and building new homes – whilst importantly, taking our customers and colleagues along the journey.
Though there are grants and imminent funding support available to housing associations in the form of the Future Homes Standard and government funding from BEIS, if these ambitious goals are to be met, there's no time to wait.  
Halton Housing has already demonstrated a longstanding commitment and investment in innovation around sustainability.  Take our award-winning SMETER project.  Partnering with leading universities, the project funded by BEIS aimed to calculate how quickly houses lose heat through the fabric of the building.  By providing a world-leading data set from sensors in 30 of our homes, Halton Housing was able to calculate an accurate Heat Transfer Coefficient (HTC) measurement and thermal efficiency rating.  From this pioneering project we aim to use Warmscore (a Purrmetrix product) to capture a precise HTC / SAP reading of its homes to identify which will qualify for retrofit.
This month, we will be installing into 50 of our homes, the Vericon system - a new remote boiler monitoring solution which sends information like fault codes, usage time, fuel consumption and so on, into a managed portal providing real time data.  This will allow us to pre-empt and fix any common issues remotely, identify trends in usage and provide customers with a more efficient, and 'right first time' repairs service. Its advanced features, designed to simplify the system's ongoing management achieves a reduced energy consumption, and can detect fuel poverty and empty properties.
Debbie Trust-Dickinson, Halton Housing's Chief Operating and Transformation Officer says, "With the appointment of a new, dedicated Decarbonisation Strategic Lead alongside a pioneering innovation team, I am delighted that Halton Housing continues to demonstrate our commitment to reducing carbon emissions and working with partners to reach this generation-defining target of decarbonising our homes for the future".
Collaboration key
Such a great challenge requires the whole housing sector to work together; but with a sector collaboration in its DNA, there is an incredible opportunity to meet this challenge.  We have been a founding member of the Northern Housing Consortium #OurNorth net zero programme, aimed at building knowledge and connections with other members to contribute to policies and resources that support the decarbonisation of social housing homes in the North.
Through the work of the Liverpool City Region's housing retrofit programme, Housing Associations are working collectively, grasping the opportunity to learn and support each other through shared experiences and knowledge.
There is something each organisation can bring to the party to meet the decarbonisation challenge.  Investing in this new role is one way we are strengthening our contribution to the overall collective effort. 
Scott Murray, Director of Homes at Halton Housing says "We are not alone in having a long road ahead in our quest to becoming carbon neutral, we have a good foundation to work from and we will continue to increase our data confidence and use every opportunity to do what we do best in our sector, which is to collaborate and innovate for a common social purpose". 
For more information about Halton Housing's sustainability work, visit www.haltonhousing.co.uk/about-us/sustainability