< Back to news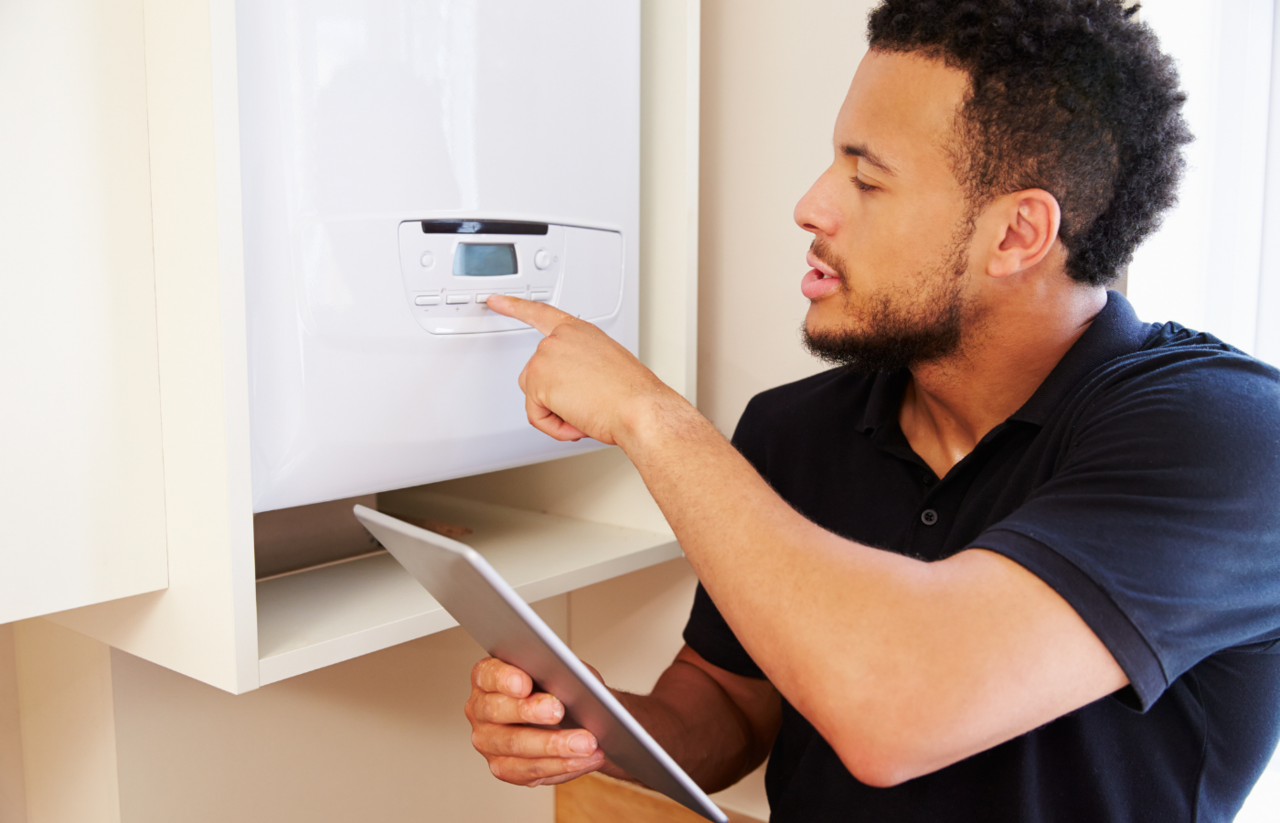 A 'Veri' smart trial for fixing boilers
Date posted:
21st September 2021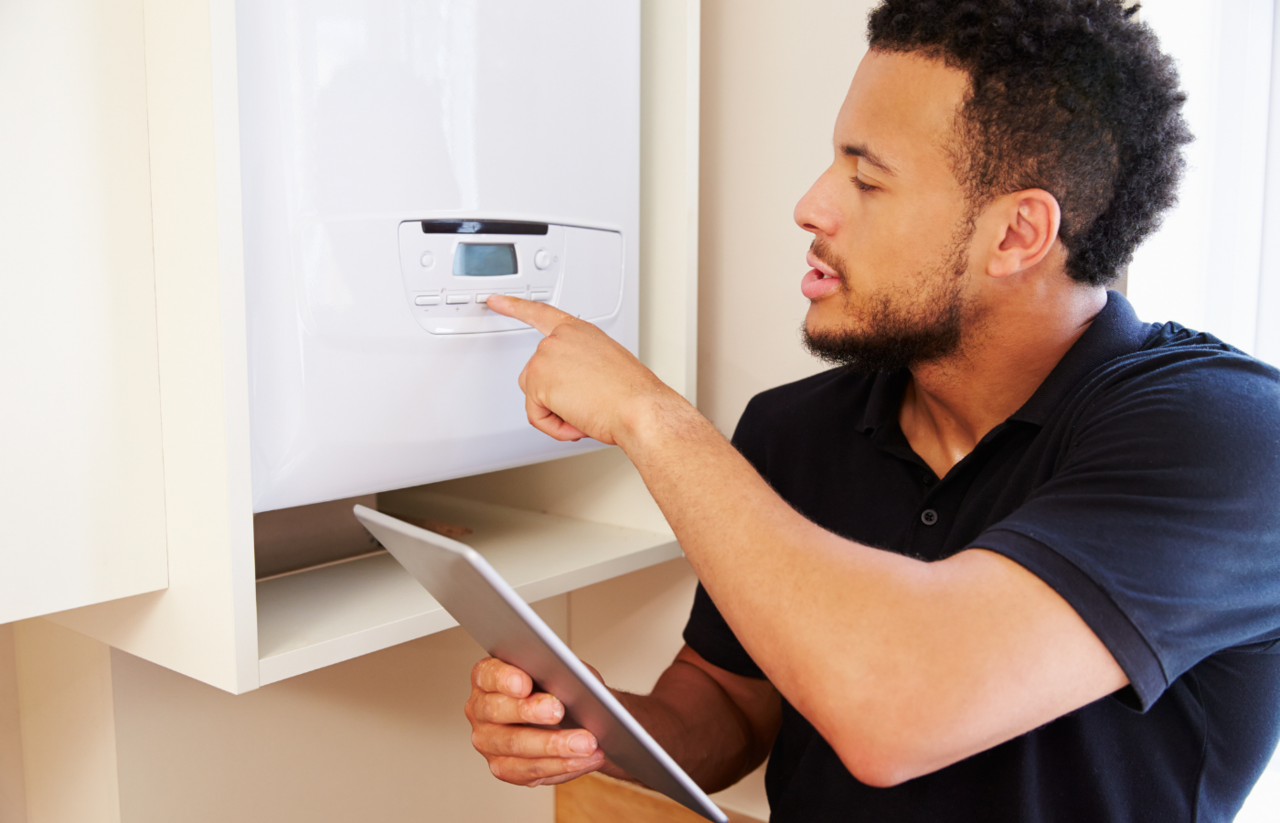 Text
In a further demonstration of using innovative technology to improve services, Halton Housing will conduct a new smart technology trial with partners Vericon Systems from next week, as part of its wider repairs insight project.
The trial will see 50 devices fitted to customers' boilers which will allow Halton's Gas Team to report on, predict and rectify a number of common boiler issues remotely, armed with real time data.
The Vericon kit monitors the boiler, can top up low pressure and alert the maintenance team if there are any issues so they can arrange for the boiler to be repaired, before the customer may even know, or has to log the issue.
Scott Murray, Director of Homes at Halton Housing says, "Like most organisations, the pandemic has thrown up challenges associated with accessing customers' homes in the way we may have traditionally done. If you consider the innovative solutions that are emerging in our market/sector to move to a more preventative solution, (where we may be able to avoid sending a technician), we are keen to pilot technology such as the Vericon device and understand the opportunities that this presents, to improve our customer experience and drive efficiencies."
Lisa Candland, Project Manager on the trial says, "This trial is an exciting prospect for our customers.  Nobody wants to wait for a broken boiler to be repaired, particularly through the Winter.  The advantage of the Vericon device is that it will pre-empt when there is an issue, and we can get it fixed before the boiler stops working. This will be a huge benefit to customers and we're thankful to those taking part in the trial."
The Vericon trial which is anticipated to last until March 2022 is another in a growing list of examples such as the Jepp Valve and the Condensate Pro pipe where Halton Housing is using innovative technology to improve the ongoing maintenance of its homes.