< Back to news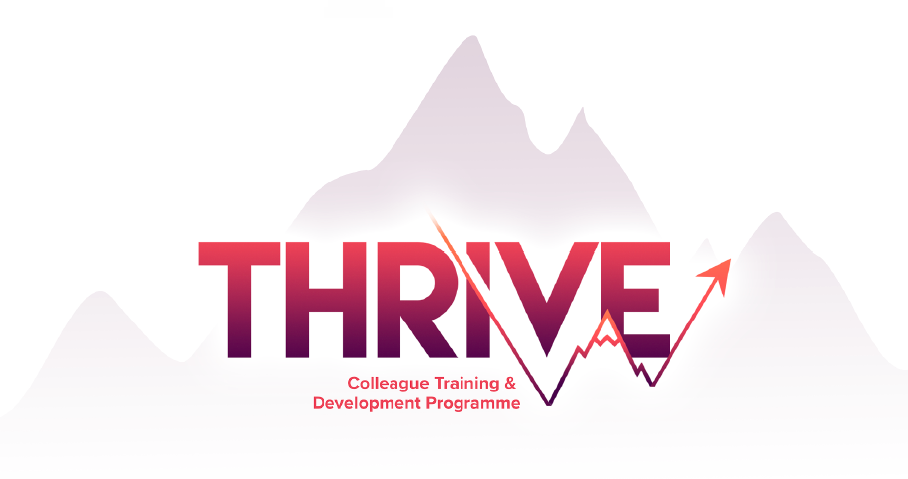 Thrive Development Programme Launches at Halton Housing
Date posted:
2nd July 2021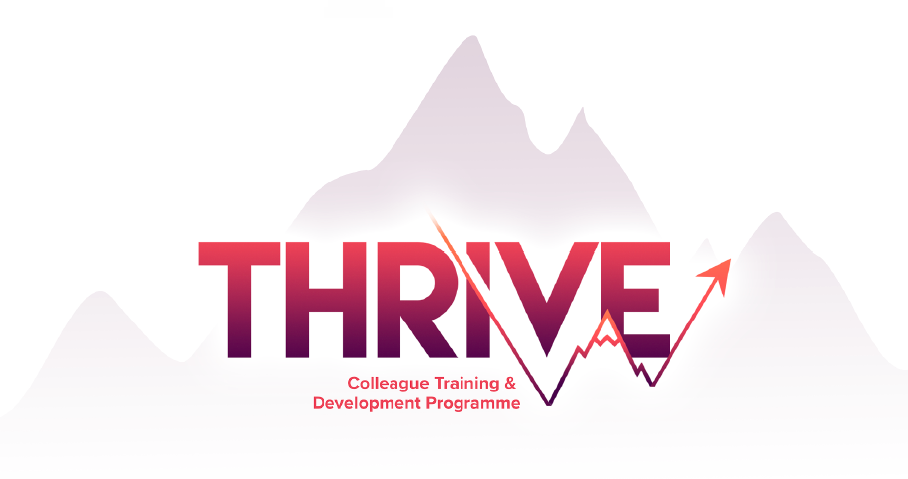 Text
On Thursday 1st July, 'Thrive', our brand-new internal training and development programme was launched to colleagues of Halton Housing,  
Image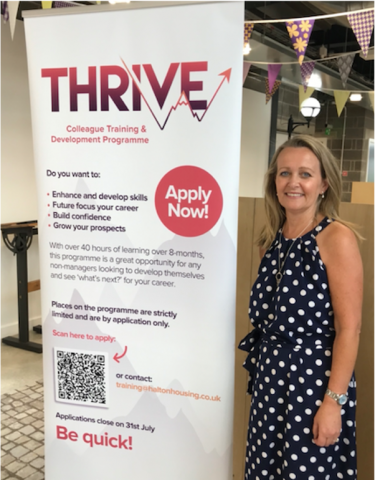 Developed in-house by our Organisational Development team, Thrive is a structured 8-month long programme with over 40 hours of learning and enforces our commitment to investing in our people and developing talent within the organisation. 
Colleagues who successfully enrol on the programme will take part in 1:1 coaching, 1:1 mentoring, job shadowing and internal and external training in order to enhance and develop their skills, build confidence and grow prospects to inform future career development.  
Kathryn Davies, Organisational Development Officer says: 
"Halton Housing is committed to providing a culture of continuous learning and developing colleague engagement, creating an environment where colleagues feel valued and are encouraged to reach their potential. This brand-new programme, Thrive, aims to do just that and follows on from our Leadership Matters Programme which rolled out earlier this year and is already proving to be a huge success for our 70 Managers across the organisation". 
Kathryn recently spoke about the benefits of continuous learning, as part of Learning at Work Week.  Read her blog here. 
Halton Housing was recently awarded the Investors in People Gold Accreditation, an internationally recognised standard for people management reflecting the latest workplace trends, essential skills and effective structures required to be a truly top performing business.