< Back to news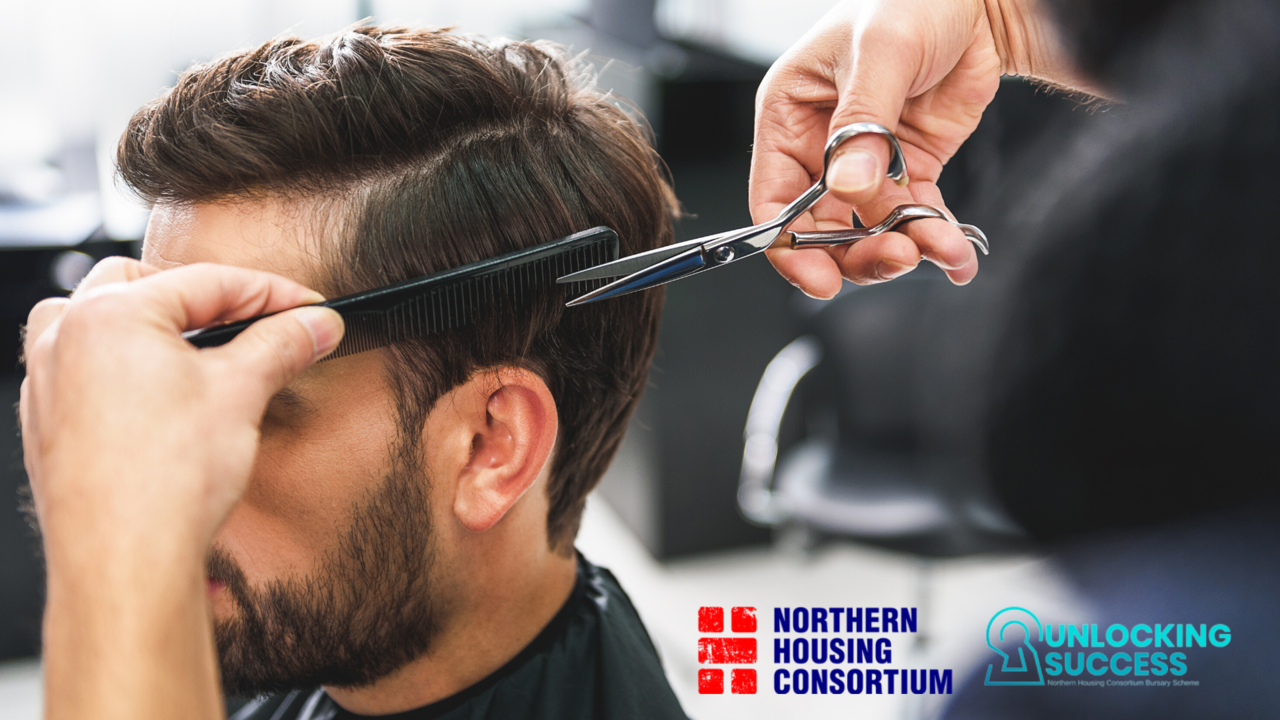 'Unlocking Success' bursary supports Paul on his journey to become a professional barber
Date posted:
19th August 2021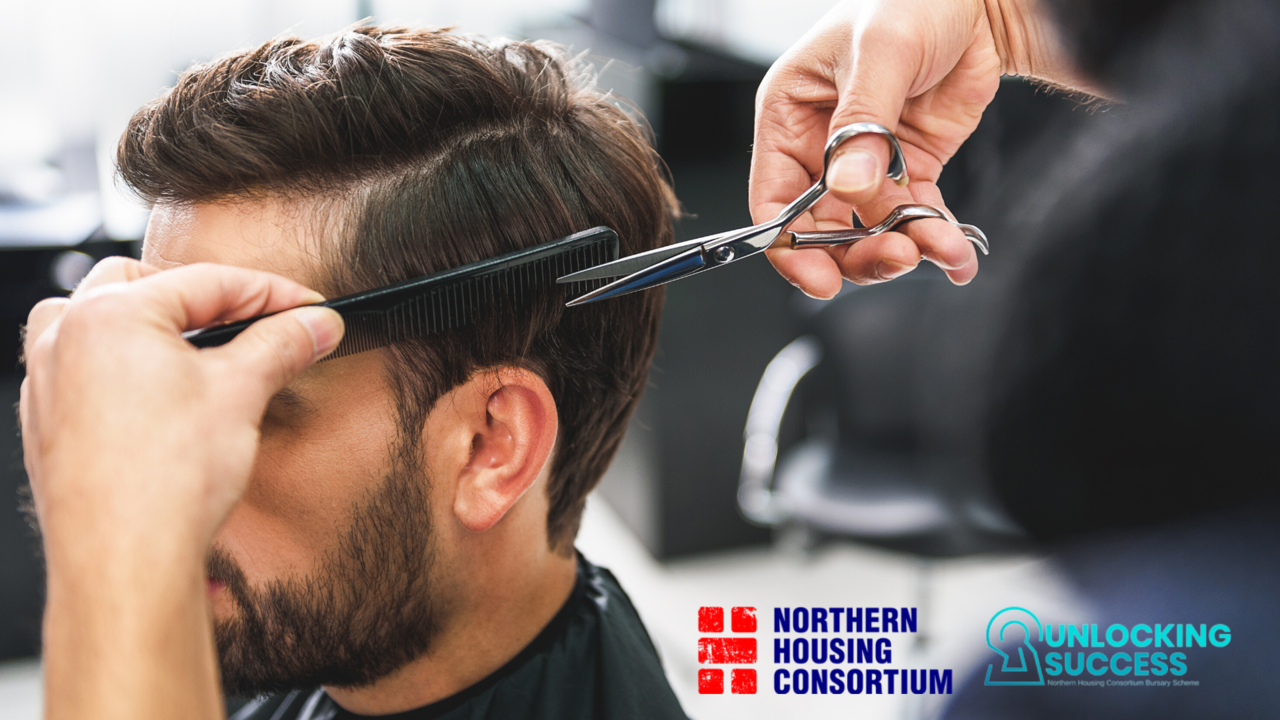 Text
We are delighted that one of our customers Paul Tunstall, has been successful in obtaining a £500 bursary in the latest round of the Northern Housing Consortium's 'Unlocking Success' scheme!  
Earlier this year, our Customer Engagement team made customers aware of the Northern Housing Consortium's 'Unlocking Success' Bursary Scheme which was open from April to June.  
The bursary opportunity attracted many applications, and we're delighted that a Halton Housing customer has again been successful in being awarded the money.  Paul is passionate about barbering and wants to build his skills further to become a professional barber. To do this, he needs to complete a training course in shaving. 
Paul needs barbering materials such as spare clipper blades, razor blades and other shaving products to complete this course. This bursary will support him in purchasing such materials for the upcoming new academic year! 
The Northern Housing Consortium (NHC) is a membership body representing the views of over 90% of housing providers across the North of England. Their bursary scheme awards funds of £500 to members' customers, to develop the learning and skills to support their future employment.  We're delighted as a member of the NHC to extend opportunities like this to our customers to improve people's lives.  
This isn't the first time a Halton Housing customer has been successful in receiving the bursary, after Rachel from Widnes last year received £500 towards a laptop to complete her electrician college course online. 
The 'Unlocking Success' scheme will re-open for applications in Summer 2022. Find out more about the scheme and updates at bursary.northern-consortium.org.uk.